100 Years of Great Value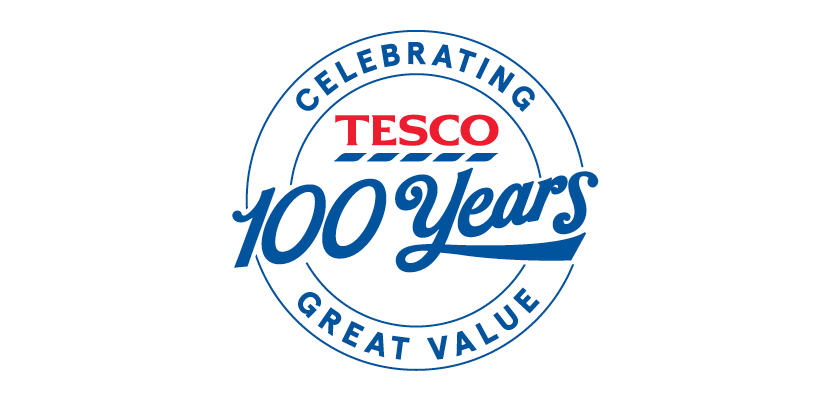 In 1919, Tesco's founder Jack Cohen, fresh from serving in the Royal Flying Corps in World War I, took his £30 demob money and bought armed forces surplus stock to sell from a stall in Well Street Market, Hackney. It was the first day of 100 years of great value. The business Jack built was famed for making food available to everyone, at a time when many families couldn't afford food sold in shops.
Fair food rationing
At the outbreak of World War II, Jack even introduced rationing ahead of the Government, so that everyone was treated equally, rich or poor.
From giving shoppers something for nothing with Green Shield stamps, bringing self-service supermarkets to Britain, and later, iconic promotions like Operation Checkout and Clubcard, Tesco continued to deliver great value at every turn.
Bringing self-service to Britain
In 1946, Jack Cohen travelled to America and brought back an idea that would change the face of British shopping.
Sir Save-A-Lot
Back in the 1960s, Sir Save-A-Lot was a knight in shining armour for shoppers, slashing prices to bring great value.
Life in Britain has changed a lot since Jack made his first sale but today, serving shoppers better still starts with selling great quality food at affordable prices. But great value is about more than great prices – it's what's good for our colleagues, supplier partners, and the communities our colleagues and customers live in, too.
Tesco launches Jack's
A new brand, and stores, inspired by the original value champion Jack Cohen - bringing customers great-tasting food at the lowest possible prices. 
Prices that take you back
Our special Centenary campaign for customers to celebrate 100 Years of Great Value at Tesco, featuring exceptional deals.
Our History
View our timeline to see how Tesco has grown from a market stall to a business with over 440,000 colleagues.