Tesco Bank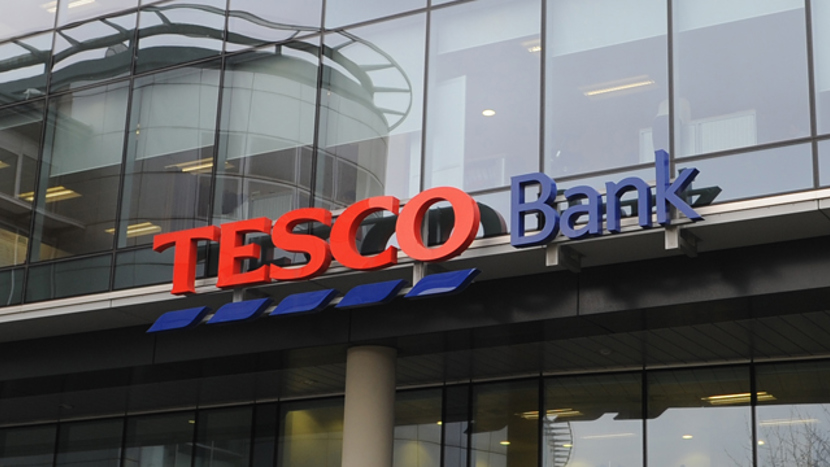 We serve 7m customer accounts across our product range.
Since 2008 Tesco Bank has been wholly owned Tesco PLC and we have over 3,000 staff based in Edinburgh, Glasgow and Newcastle.
Our aim is to be the financial services provider of choice for Tesco customers by giving them great service and good value while rewarding their loyalty for shopping at Tesco.
We offer a popular range of simple personal banking products, principally - mortgages, credit cards, personal loans, savings. Our credit card, savings and loans consistently top best buy tables. Our Clubcard Credit Card rewards customers with Clubcard points on all their spending, while customers receive Clubcard points as a 'thank you' on mortgage repayments. In 2014, we launched a current account offering customers everything they would expect from Tesco.