Tesco Bank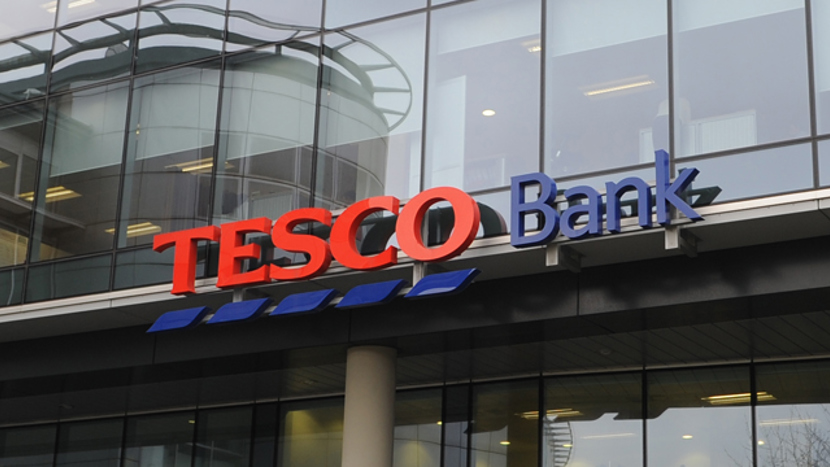 At Tesco Bank we're committed to actively supporting our local communities. We use our Community Investment programme to deliver a range of activity that supports our objectives.
Our sports and arts programmes don't just allow children to be healthy, active and creative.Each year, they also give 70,000 children confidence, inspiration and self-belief by giving them new skills and celebrating their achievements.
Our people are passionate about making a difference. Colleagues from each of the three regions that we live and work in choose a children's charity to support. We're also committed to give everyone in Tesco Bank time to volunteer in their local community.
We've chosen three children's charities to support this year; Place2Be work in schools to improve the emotional wellbeing of children and their families, Aberlour works in Scotland with and for children, young people and families who need additional support, to promote their development and wellbeing and Tiny Lives, a charitable trust that helps to care for 700+ premature and sick newborn babies and their families each year.
National Charity Partner
Tesco Bank aims to raise £80,000 towards the Tesco fundraising target of £10 million for Diabetes UK through ATM donations. 
Visit Tesco Bank's website to find out more about their work.