Tesco in China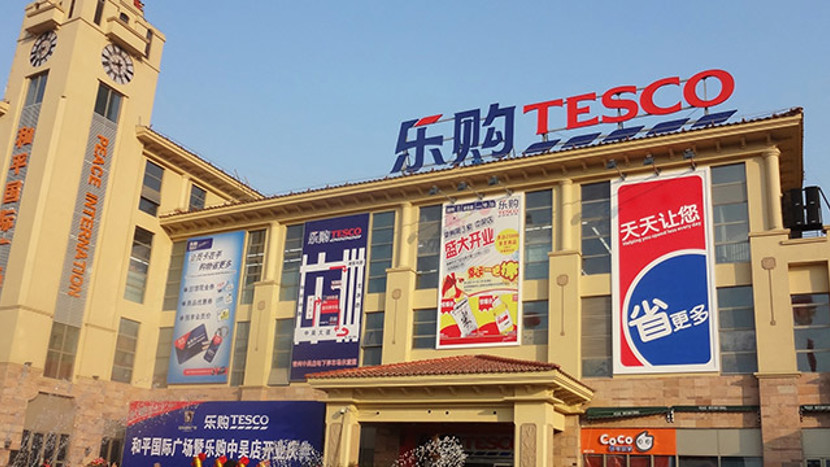 On 29 May 2014 we completed the formation of a joint venture with China Resources Enterprise, Limited to create the leading multi-format retailer in China.
China is a strategically important growth market for Tesco. The joint venture combines our best in class retail practices, international sourcing and multi-channel capabilities with CRE's strong local knowledge and brand, to create a business which is the country's largest food retailer. We will bring together our stores, located on the Eastern Seaboard, into the new venture.
Separately, our international sourcing headquarters are based in Hong Kong, and we source more than 50% of all clothing and 40% of other non-food items through the global sourcing office. We currently buy around £2bn worth of goods and services from China for the Tesco Group every year.