Tesco Czech Republic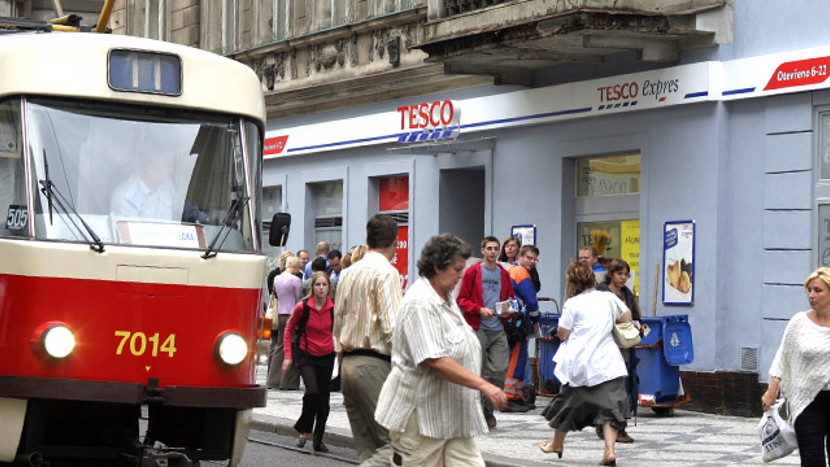 We know that our customers in the Czech Republic want to give children and young people the best start in life and we have a strong heritage in supporting education and social welfare causes through our Tesco Foundation.
Our Extra Class initiative helps young people play an active role in their local communities whilst learning valuable project management skills.  
After a successful pilot we are developing partnerships with local food banks across the country that will allow us to divert food near expiry from our stores to help feed those in need.  
We are leading the way on using green technologies in the Czech Republic, where our customers are increasingly interested in sustainability. Our store in Jaromer, uses 30% less energy than other stores, is zero-carbon and emits no net greenhouse gases. And in our Postrizin Distribution Centre, we have installed 30,000 sq m worth of solar panels.