Tesco Czech Republic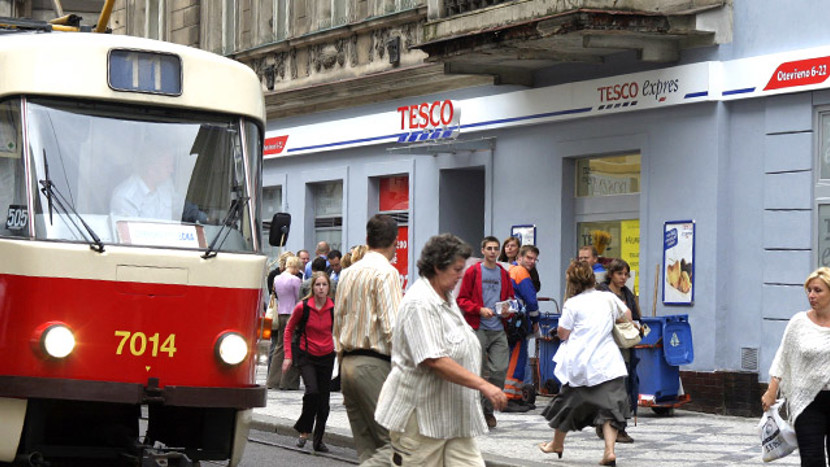 The Czech Republic has helped lead the way in transforming retail in Central Europe. We initially entered the market in 1996 with the acquisition of K-Mart stores, and that acquisition included a number of department stores, trading under the name Máj. 
In 2011 we also added the Zabka and Koruna convenience format stores. We converted Koruna stores into our Tesco Express format, while Zabka stores continue to trade under that name as part of a franchise agreement. This has allowed us to combine local talent and knowledge with the scale of the wider Tesco business.
Our online grocery home shopping service launched in the Czech Republic in 2012, making it the first Central European country where Tesco shoppers can buy over 20,000 lines of fresh and frozen food and groceries, as well as non-food items such as toys and stationery, from the comfort of their homes.Within the Palladium shopping centre in Prague, or by Brno's Olympia mall, we now have standalone F&F stores, the first of which opened in Prague in 2010. Standalone stores give us the opportunity to bring the F&F brand to more customers and increase awareness of our growing fashion brand.