Tesco Hungary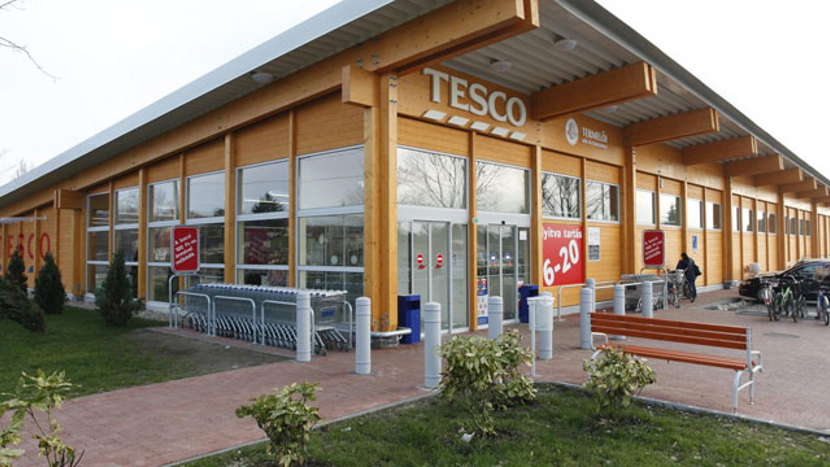 We make a significant economic contribution to the communities in which we operate, and help to offer employment opportunities to the disabled and long-term unemployed.
We employ over 1,100 people with disabilities and in 2012 we launched our first 'Regeneration store' in Hungary at Debrecen, where over half of the roles have been filled by long-term unemployed candidates. 
We have launched our pilot Teen Chef healthy cooking competition. Educating children about healthy eating and cooking has also been the flagship programme of Tesco Hungary through the TeenChef initiative. Over one hundred 8-14 year olds took part in the pilot competition by cooking their favourite healthy meals and sharing the videos or photos online .
We regularly organise collections to support charities and local communities in Hungary. At Christmas, we partnered with the World Food Bank to collect 78 tonnes of food donated by our customers, which were made into food parcels for 15,000 families.  
We also help to support Hungarian suppliers, giving them the opportunity to grow their business with us. We hold regional supplier forums that allow small producers and suppliers the opportunity to showcase their products.