Tesco in India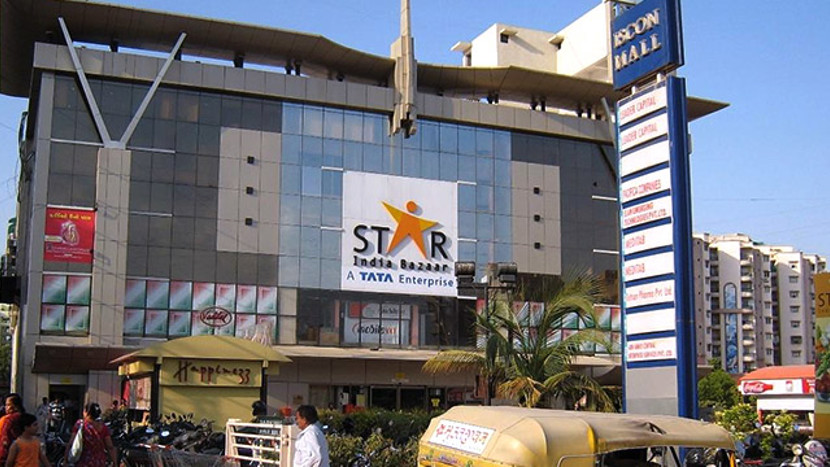 Our colleagues are committed to giving back to the local neighbourhoods in which we operate.
We run a 'give as you earn' scheme which allows colleagues at our Hindustan Service Centre to donate to local charities and organisations. Since 2007 we have supported the Parikrma Foundation which provides education for underprivileged children. Through the Foundation we sponsor a local school class where our colleagues regularly volunteer. Our colleagues have also partnered with the Nightingale Trust for Elders to run classes teaching computer skills to older people.
Our innovative Hindustan Service Centre employs a range of technologies to reduce our environmental impact including a rainwater harvesting system which as well as meeting the Centre's water requirements also helps to replenish the water table for the benefit of the local community. We have also introduced new facilities to provide healthier food in our colleague canteen and to encourage colleagues to get active.
In the wider South Asia region, we're also very proud of our Apparel Skills Foundation which we launched to support the Bangladesh ready-made garment industry. The Skills Foundation was set up to equip garment industry workers with training, expertise and tools to increase productivity while also improving conditions, pay and opportunities. The Skills Foundation will also train factory owners on ethical leadership, better management of workers and new production techniques. Our goal is to train over 100 factories by the end of 2015, potentially improving the lives of up to 250,000 garment workers in the country. Volunteers from our service centre in India took part in workshops to help senior citizens understand the internet better. We organised the programme alongside the Nightingale Trust for Elders. During the  session participants had the opportunity to learn and develop basic computer skills including email navigation and internet search.