Tesco Ireland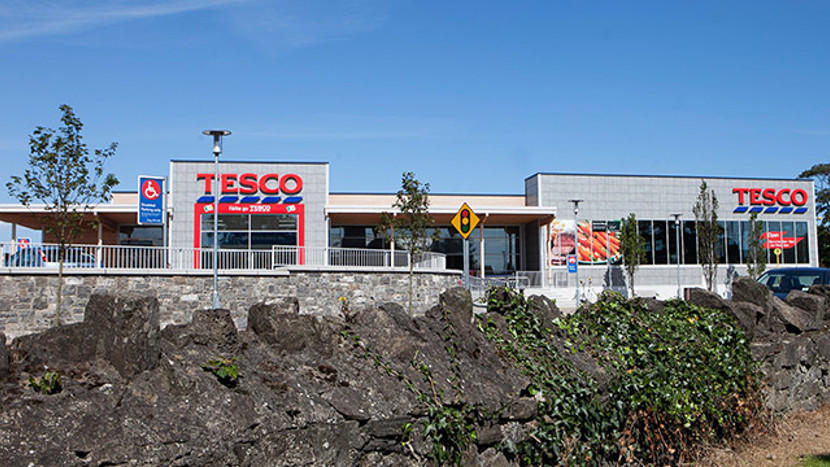 We are committed to supporting good causes across the country. 
Through our Tesco for Schools and Clubs programme, we have invested almost €15 million in schools and clubs throughout Ireland, and over half of all the schools in Ireland have benefited from free equipment from Tesco since our entry into the market in 1997. 
As part of our ambition to create opportunities for young  people,  we have launched the Positive2Work programme in partnership with the Irish Government. This six-week employability programme, leading to a nationally recognised qualification, gives unemployed young people the skills and experience they need to get started in the retail industry. So far, 64 young people have benefited from this programme, with over 50% of students gaining full-time employment on completion. The 2014 programme will enable 100 young people to benefit from classroom training and work experience in our stores across Ireland.
We have also been trialling donating surplus food from our stores to local food surplus charities using a dedicated mobile phone app. 
We're also proud of our Community Champions in 25 stores across Ireland. Community Champions are Tesco Customer Assistants who are paid to spend 15 hours of their normal work week working and creating links with their local communities and organisations. Together, the Champions spend time working to understand local community issues and to use Tesco skills, knowledge and resources to make a difference – anything from organising tours of the stores for local schools to arranging fundraising events for local charities and clubs.