Tesco Kipa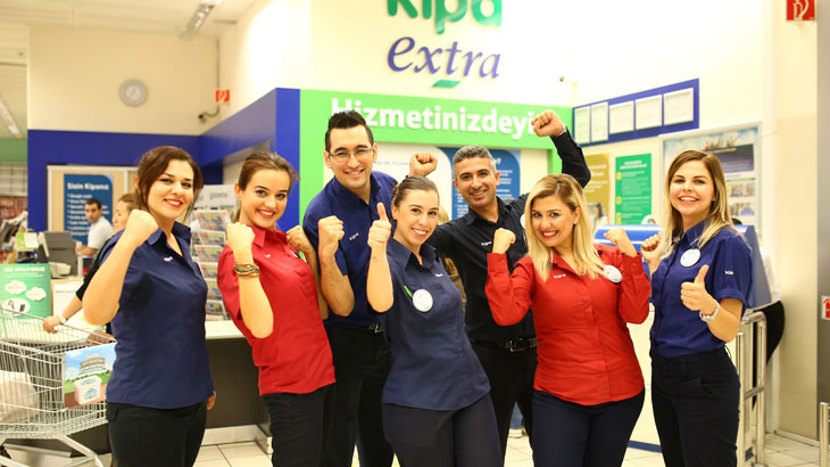 We recognise that young people are the future of our communities. 
In Turkey we have joined forces with the Turkish Education Volunteers Foundation and launched a three-year programme to provide over 100,000 children with personal development, healthy nutrition, physical activity and sports training. We also use our Family Clubs to offer young people free skills training. 
We are also committed to helping those in need. We have a long-standing partnership with the Turkish Red Crescent and have worked with them to respond to natural disasters in Turkey such as the Van Earthquake in response to which we donated 10,000 packs of winter clothing to help those affected.  Through our  "Give Blood, Give Life" Campaign, we have raised funds for a Blood Donation Bus for Turkish Red Crescent, which helps solve the blood shortage in the Aegean region, where Tesco Kipa has most of its stores.
In Europe we are utilising different modes of transport to maximise efficiency , for products from Turkey we are using sea and rail transport to help bring them to the UK. These improvements to our European freight network are helping us to save 4.3 million kilometres per year.