Tesco Kipa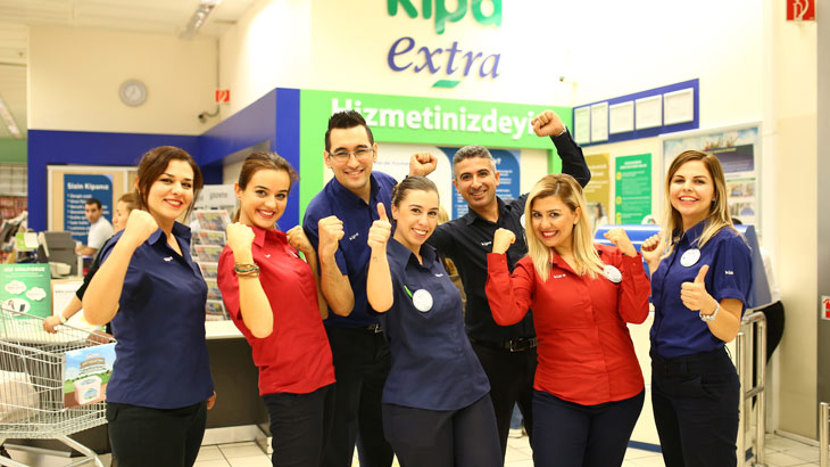 In 2003, we entered the Turkish market with the acquisition of Kipa and opened our first Tesco Kipa store in 2005 in Bodrum.
Since then, we've expanded to more than 170 stores, employing around 9,600 employees, we're one of the largest employers in the retail sector in Turkey.
We also launched grocery home shopping in February 2014. Our two dunnhumby offices in Turkey enable us to help put the customer at the heart of Tesco Kipa.
We've also customised our formats for the Turkish market, such as our express stores, "Kipa Ekspres", which debuted in 2006. Each week, we serve 1.3 million customers.
We've launched a digital Clubcard in Turkey, making this one of just two markets to have this exciting new technology which lets our customers manage their accounts online.
On 10 June 2016, we announced the proposed sale of our 95.5% controlling stake in the Kipa business to Migros.