Tesco Malaysia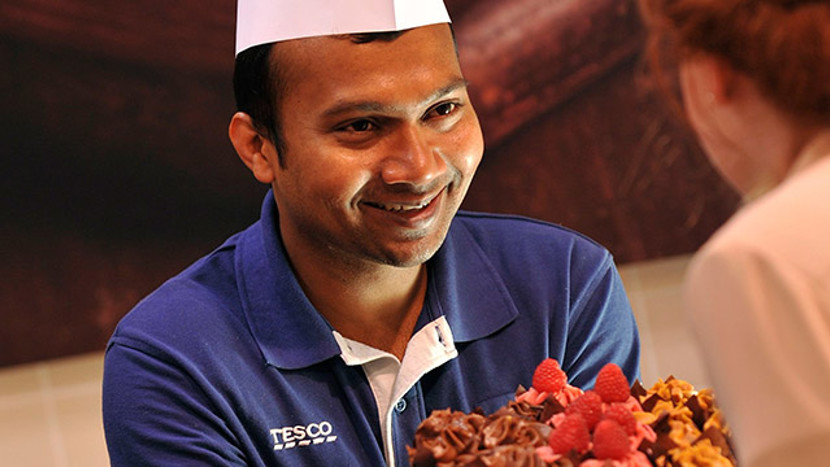 We play an active role in communities across Malaysia, and regularly organise charitable activities and events during festival times. Through our Tesco Cares programme, our colleagues volunteer to support a variety of good causes we also have a three year partnership with the University of Malaya Medial Centres to support disadvantaged children with leukaemia.
In December 2013, the east coast of Malaysia suffered the worst flooding for 40 years.As well as putting collection boxes on every checkout, our Malaysian business helped to provide flood relief to over 1,000 families in the hardest hit areas.  
We help to conserve the natural environment by reducing our carbon footprint and protecting natural resources. By purchasing our own freight fleet in Malaysia, we can now use larger and more efficient lorries. This will enable us to reduce the number of trips we make by over 8,000 a year.