Tesco Malaysia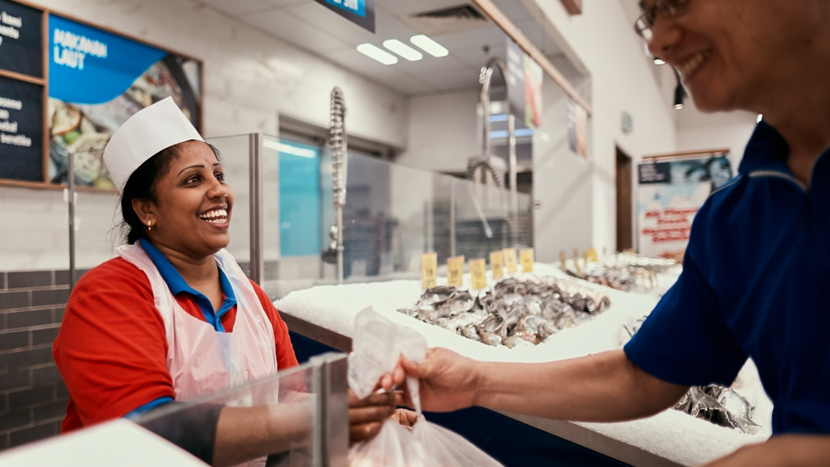 Our physical presence in Malaysia comes through a network of over 50 hypermarkets, which are serviced by two state of the art distribution centres in Selangor.
Since the launch of the business in 2002, we've opened many stores across Peninsular Malaysia and we recently opened two new stores. In total, our stores in Malaysia have a combined floor space of over 4 million square feet.
With the influence of the internet increasing, two thirds of Malaysians have access to the internet. Following the launch of grocery home shopping in 2013, our grocery home shopping business now serves thousands of customers every week. Tesco products are also available via HappyFresh, Lazada and Shopee.
We offer a range of over 3,000 own brand products – 80% of which are sourced in Malaysia through local SMEs. They include Tesco Finest, Fred and Flo and F&F.