Tesco Poland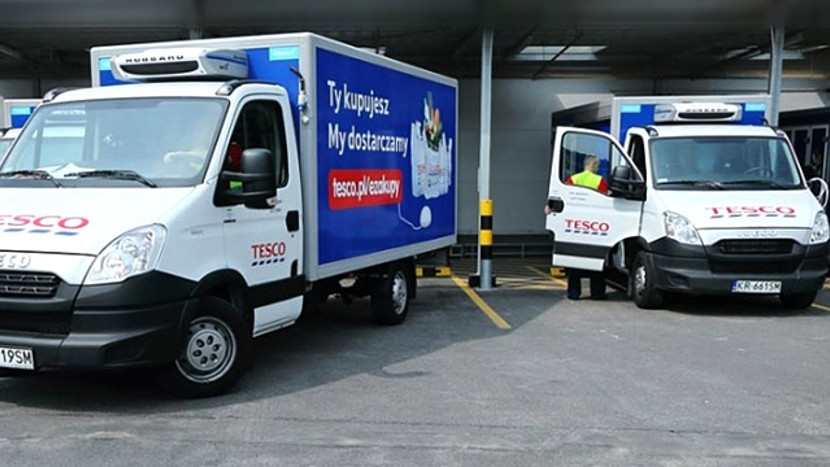 Tesco Polska invests heavily in local communities, from supporting schools to building foster homes. 
In 2012, we launched the Tesco Foundation for Children to support local community projects focusing on health, social welfare and education. In addition to contributing the founding capital, we have committed all profits from the sale of plastic bags in Poland to the Foundation. We also collaborate with The Happy Kids Foundation to support foster children and create new happy families, raising over £700,000 so far.
We know that our customers want to live healthily and to support them we have launched a 'Healthy Appetites' campaign that provides information and advice through a digital platform and mobile application. We also regularly organise in-store events through this campaign.
Our team in Poland have been donating surplus food from 31 stores to those in need. They donated 80 tonnes in the first 100 days.
As part of our efforts to reduce emissions in our distribution network we are utilising different modes of transport to maximise efficiency. For example, the products we source from Poland are now shipped directly to the UK, rather than travelling by road.