Tesco Poland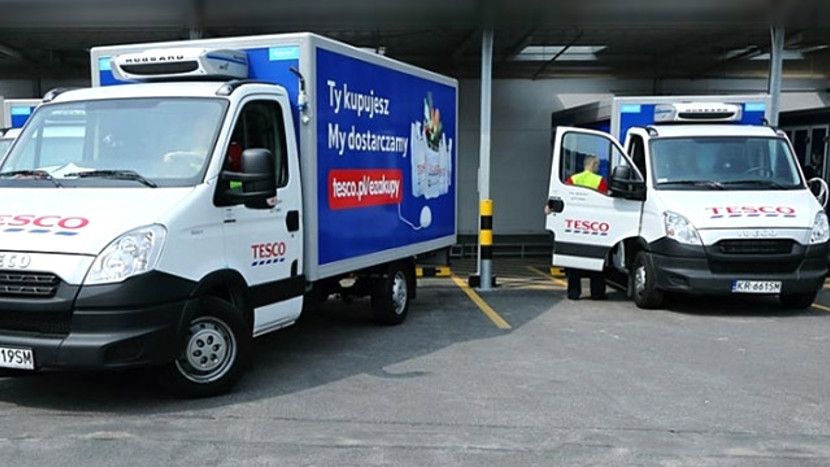 Poland is our largest Central European market, with over 440 stores and nearly 30,000 employees, and serving more than 5 million customers per week.
We entered the market through the acquisition of 31 Savia stores in 1996 as part of our plan to expand in Central Europe, and since that time we've launched a number of Tesco services for our Polish customers.
Poland was the first market in Central Europe to see the launch of Clubcard. In July 2012 we launched our grocery home shopping service, - Tesco Ezakupy. Currently, the service is available in 16 regions and serves over 25% of Poland's population. Tesco customers can order groceries directly to their homes or collect the orders in person using our Click & Collect service. 
We work with over 1,500 Polish suppliers to stock our stores. Our Polish food has become so popular that we even stock it in more than 500 UK supermarkets, further benefitting our suppliers.Tesco Polska has also made a name for itself as an environmentally friendly company, winning numerous awards including several from the National Environmental Council, sponsored by the President of Poland.