Tesco Slovakia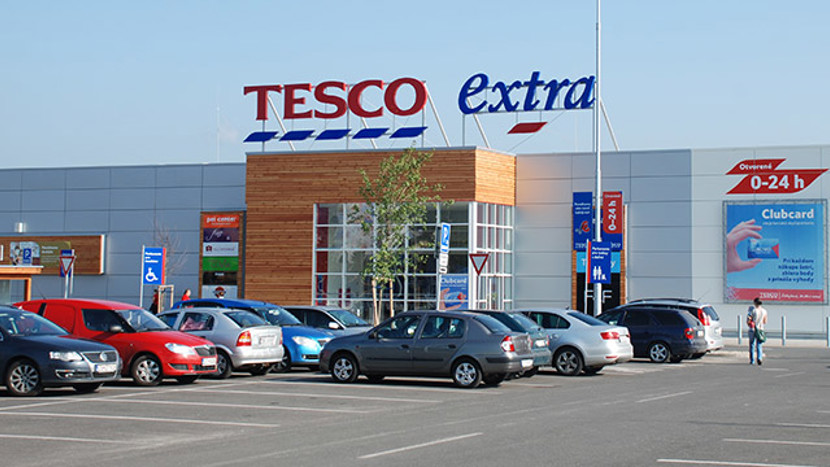 In Slovakia we have launched a range of healthy snacks and lunchbox fillers called Vitakids, part of our effort to help children to develop healthy lifestyle habits.
There are around 30 products to choose from; each one is nutritionally balanced and specially designed for kids. We are also introducing 'Vitafit corners' into some of our Extra stores where children can learn about healthy living through fun activities such as painting, crafts and games. 
As part of our continued efforts to be as environmentally friendly as possible, we have introduced Green Clubcard points to Slovakia, to reward customers for bringing re-usable bags. 
Our well established annual Run for Life events are popular with families. They provide much needed opportunities for our communities to get moving and have fun at the same time.
We make every effort to be a good and helpful neighbour in the communities in which we operate, whether it be through our 'Tesco for healthier cities' grants or offering free grocery home shopping deliveries to those with disabilities.
In Slovakia, colleagues have been contributing to Tesco Angels, a scheme to support colleagues in times of hardship. This year we raised £16,710 and Tesco topped up donations by 100%. Almost 50 colleagues have already been helped through the programme.