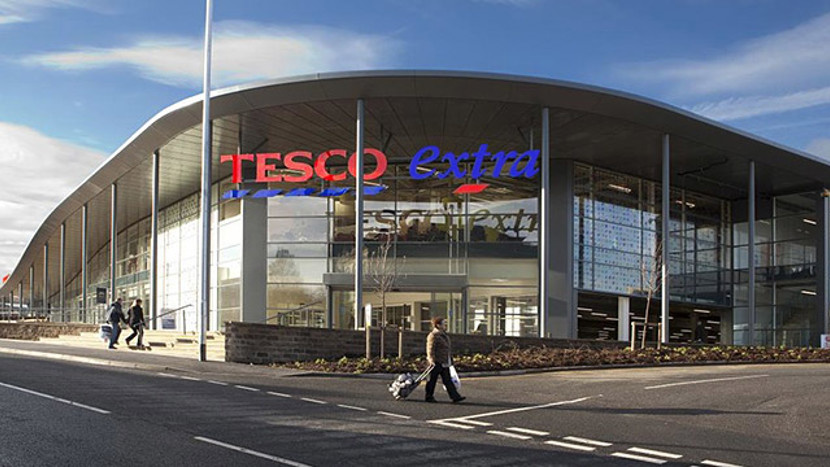 Our big three ambitions are:
In addition to our big three, we have set out a number of essential commitments. Delivering in these areas is a fundamental part of how business must operate and of our role in society. They cover:
Visit our Tesco & Society section to find out more.