Our history
From market stall to the UK's biggest supermarket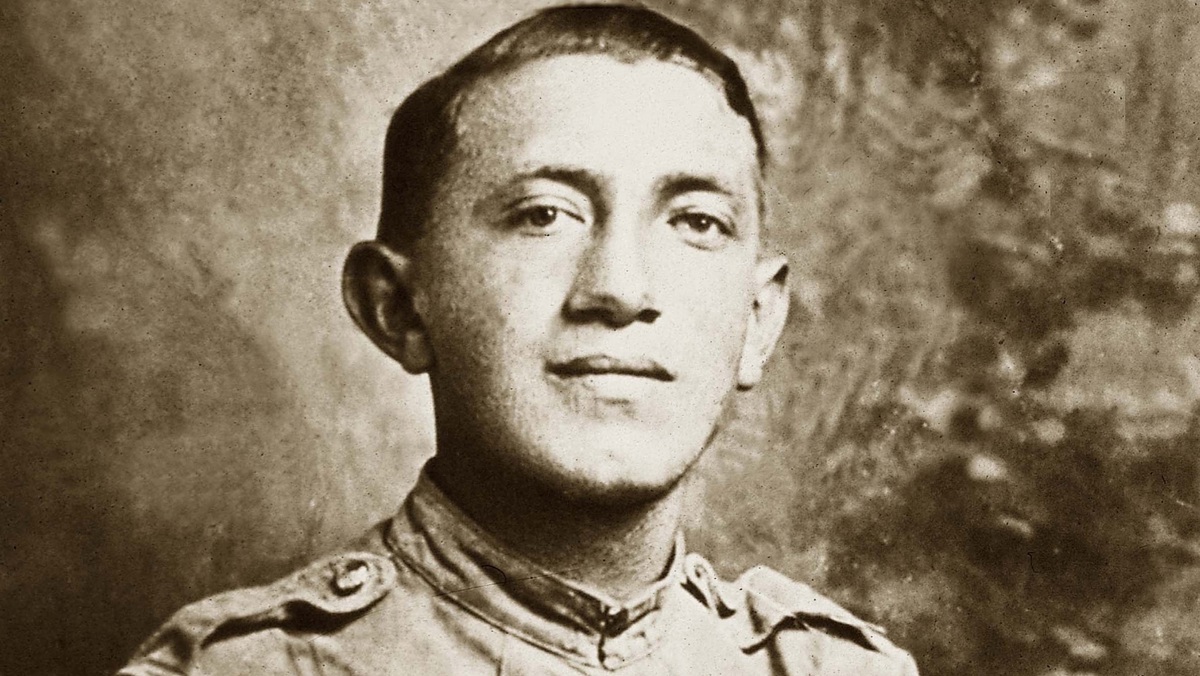 1919
Jack Cohen returns from war and starts a market stall
Jack Cohen began selling surplus groceries from a stall in the East End of London in 1919. He left the Royal Flying Corp at the end of the Great War and used his demob money to buy the first day's stock. From day one, Jack believed in putting affordable food in the reach of everybody. At the end of the first day Jack Cohen made a profit of £1 on sales of £4.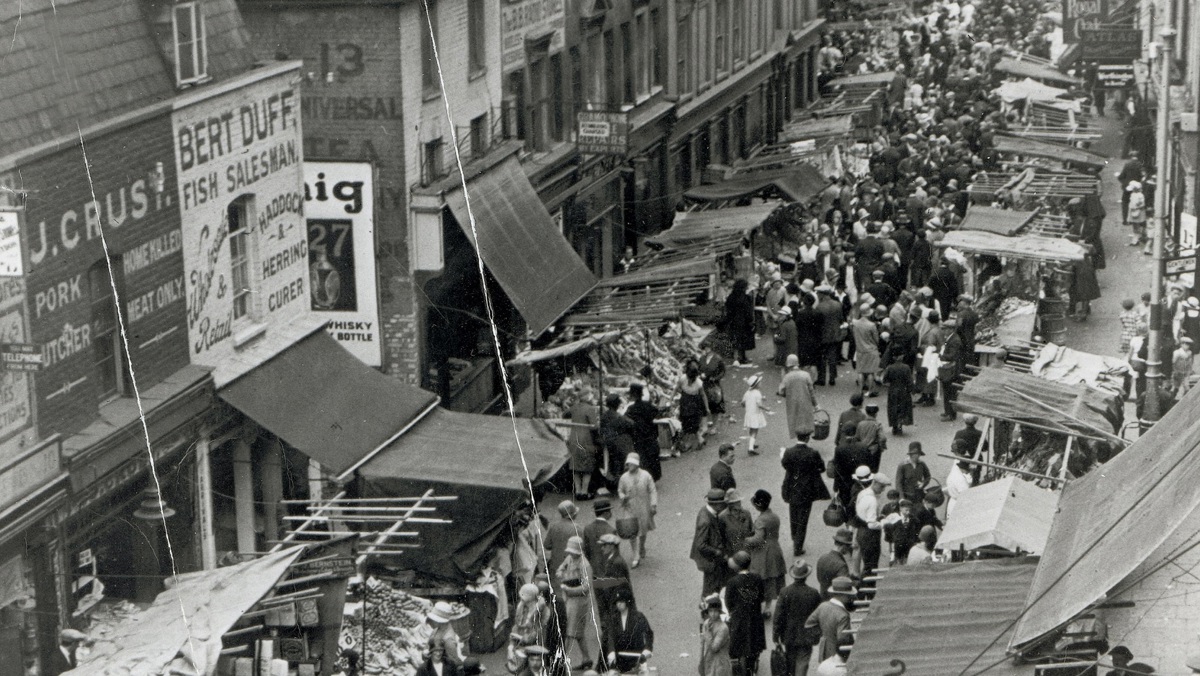 1929
The first Tesco store
Jack Cohen opened the first Tesco store in Burnt Oak, Edgware, north London. The store sold great value dry goods and the first ever branded product, which, unsurprisingly, was Tesco Tea!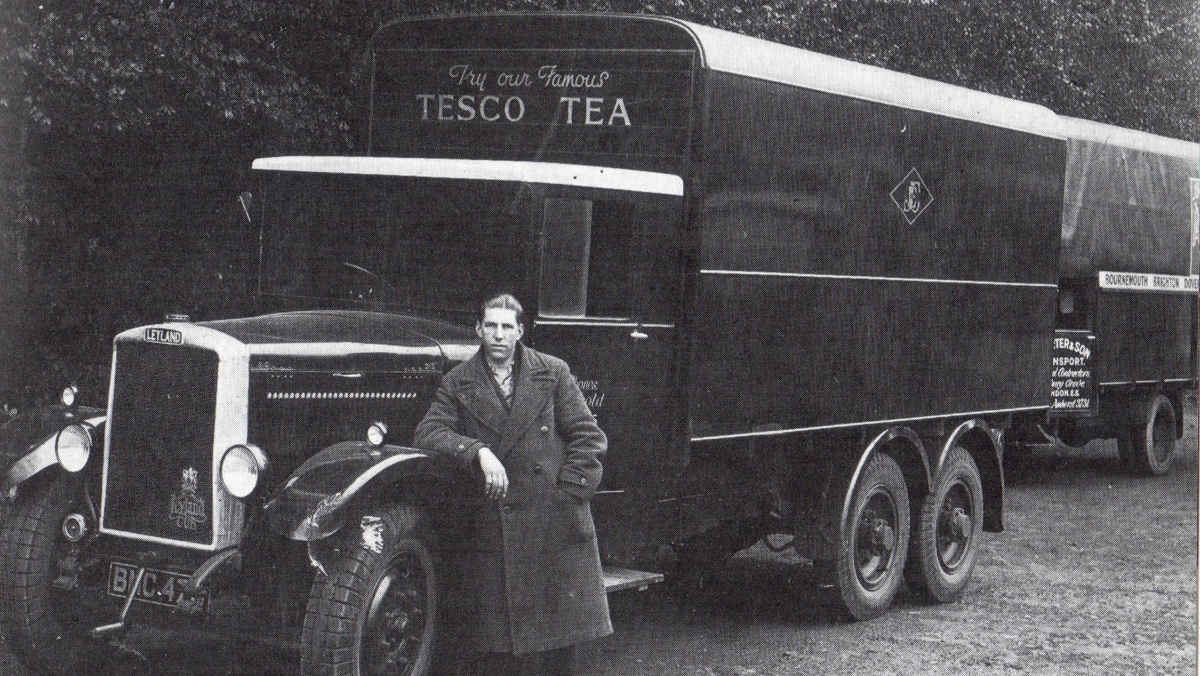 1934
Jack builds a new headquarters
Jack Cohen bought a plot of land at Angel Road, Edmonton, north London to build a new headquarters and warehouse. It was the first modern food warehouse in the country. New ideas for stock control brought greater savings for customers.
"It was the first modern food warehouse in the country"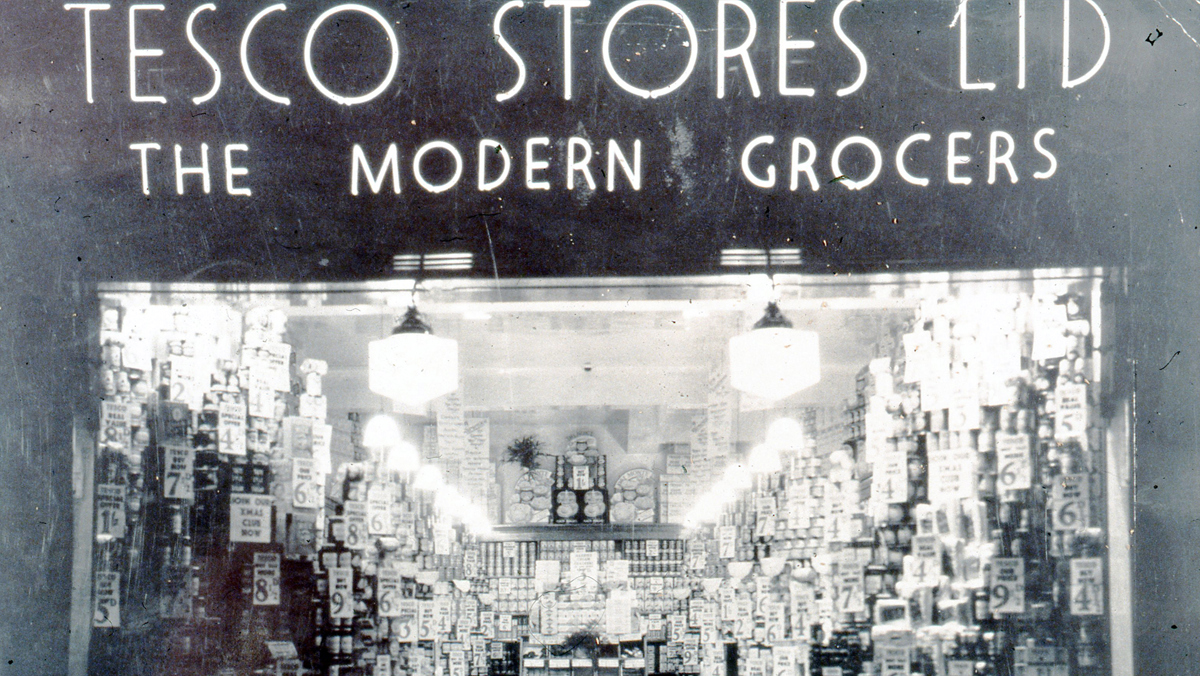 1937
Growing our business
The 1930s saw Jack Cohen buying stores and growing the business. Tesco expanded across London, into the suburbs and neighbouring counties.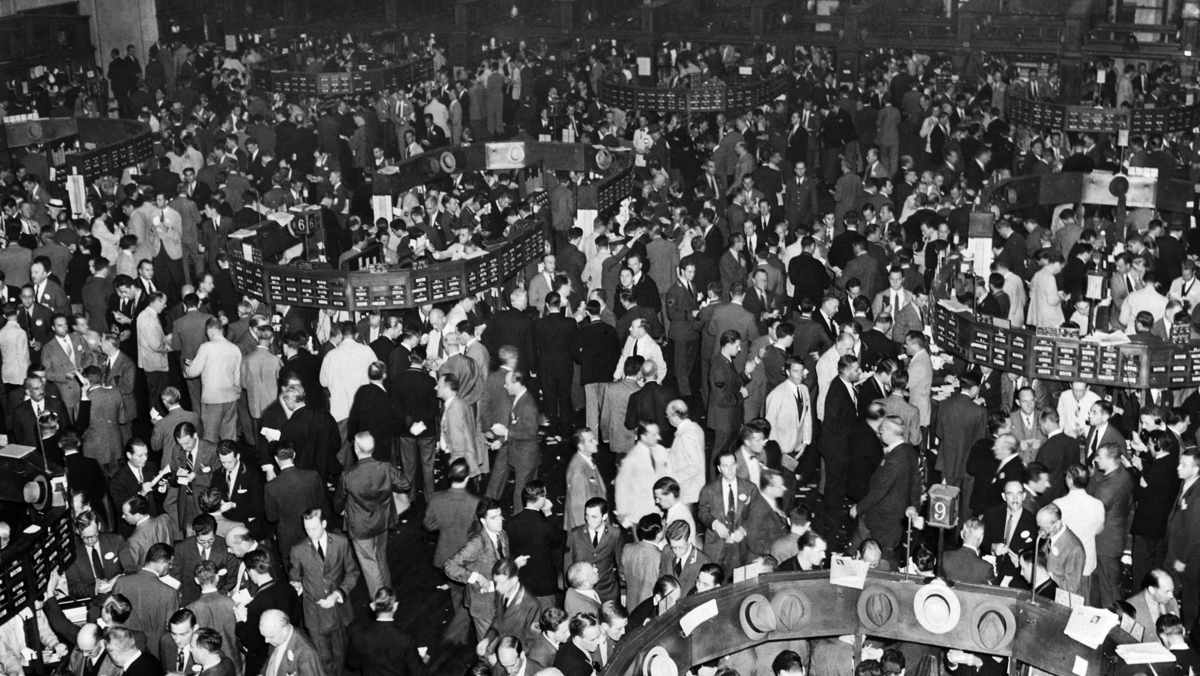 1947
On the stock exchange
Tesco Stores (Holdings) was floated on the stock exchange with a share price of 25 pence.
1948
A move into self-service
Jack Cohen decided to venture into self-service following a research visit to North America. The first of these new stores opened in St Albans, Hertfordshire in 1948 with a mixed reaction from customers at first.
The first self-service store
St Albans, Hertfordshire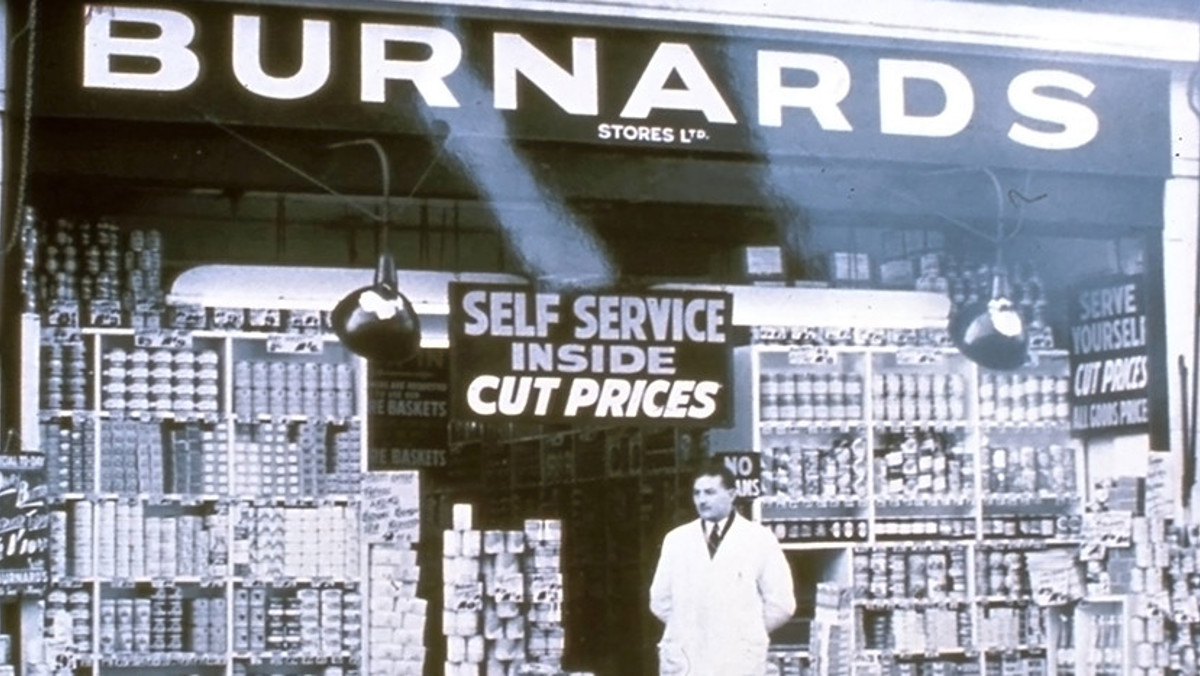 1955
A rapid expansion
We bought 19 Burnards stores. Over the next five years, 500 new stores were purchased.
500
new stores in five years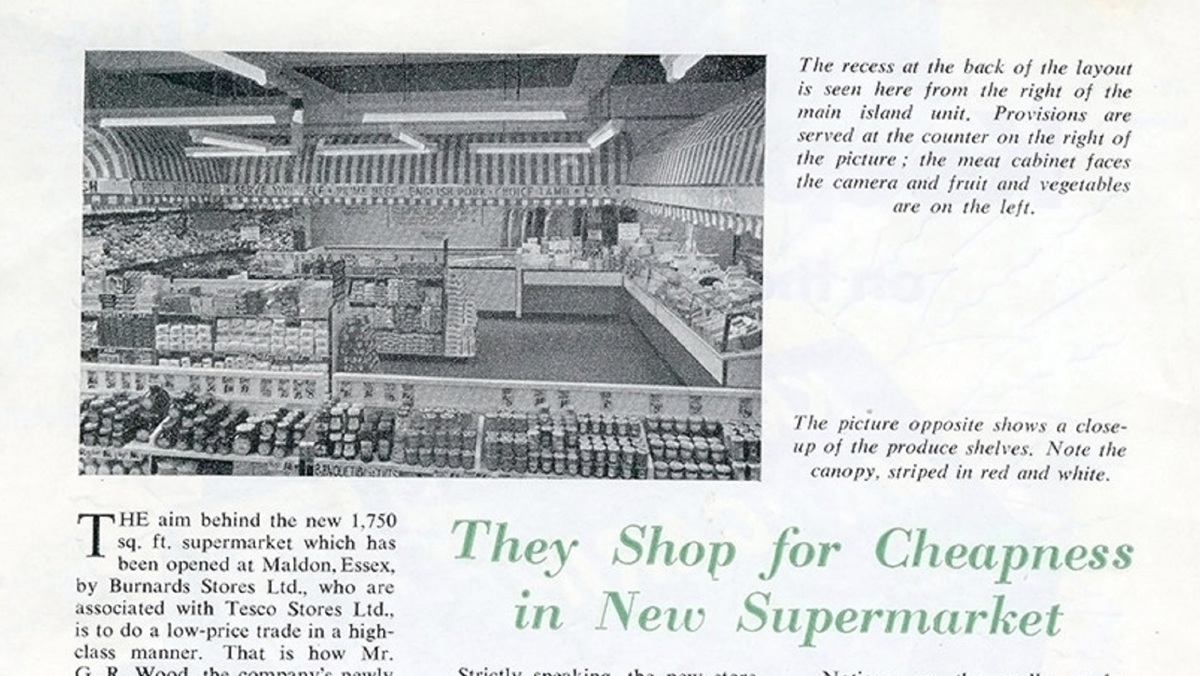 1958
Our first supermarket
The first supermarket opened in Maldon, Essex. The new format store included a counter service selling cheese, butter and meats weighed by sales assistants.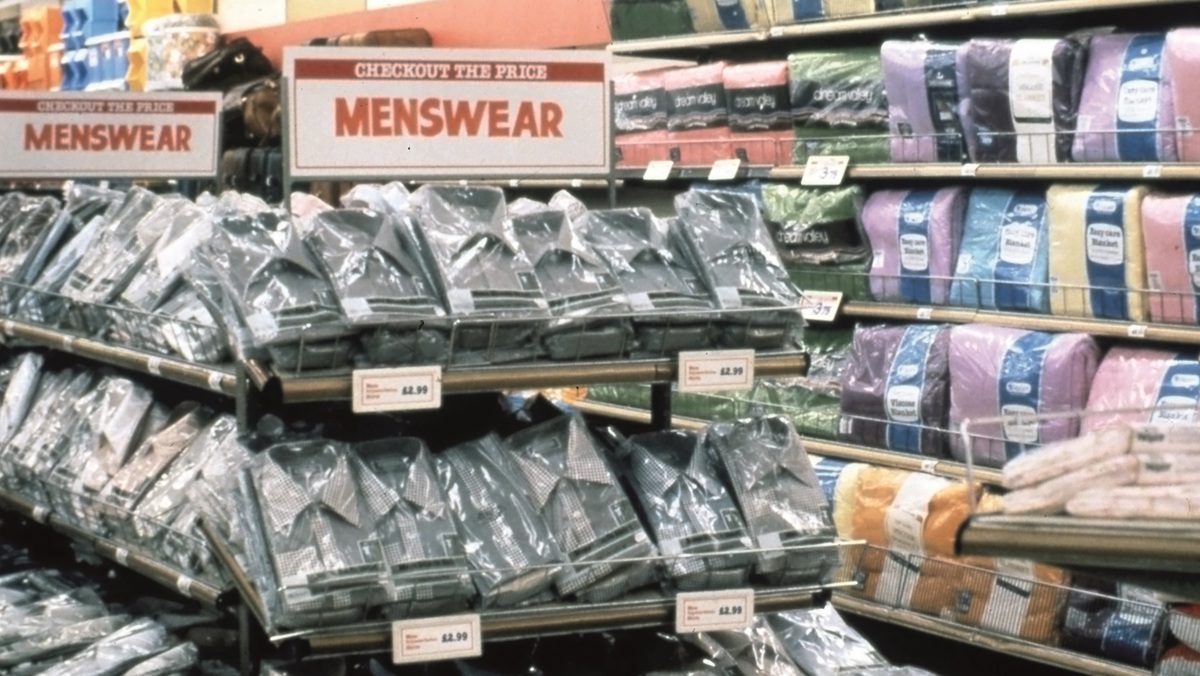 1960
A move into household and clothing
To help lower prices throughout the home, we started selling household goods and clothing in our stores. We also acquired 212 branches of Irwin stores in the north of England.
212
branches of Irwin stores acquired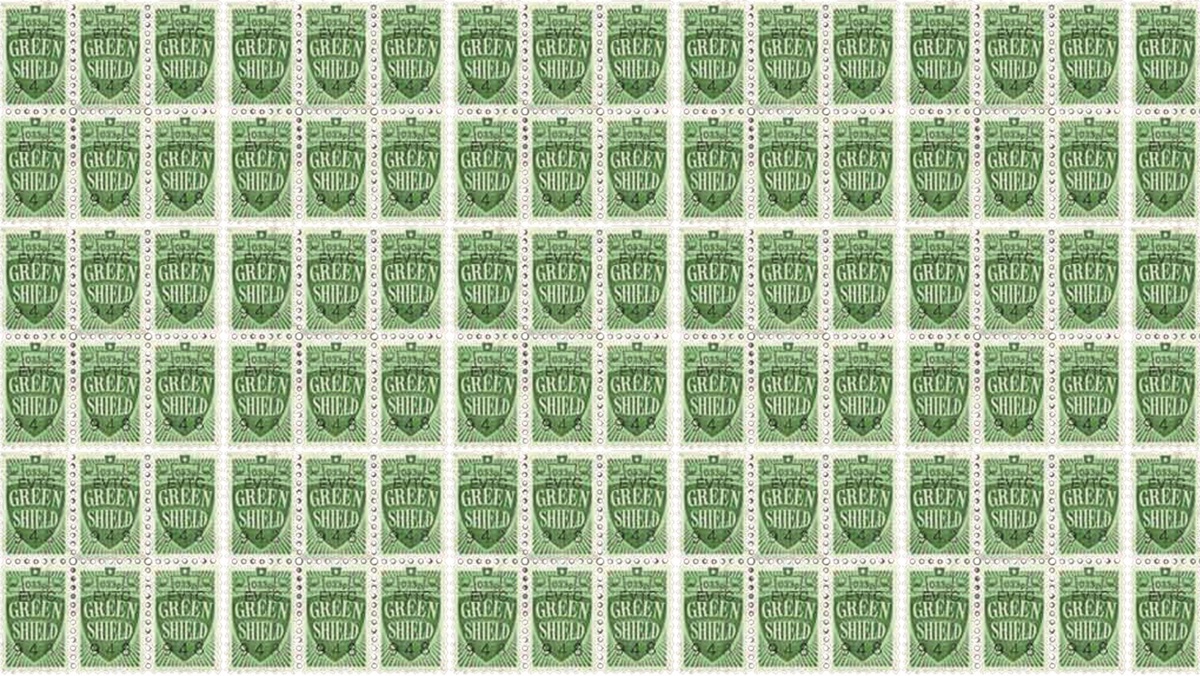 1963
Green Shield stamps
Green Shield stamps were introduced. Stamps collected at the checkout could be exchanged for a range of great value goods from a Green Shield catalogue.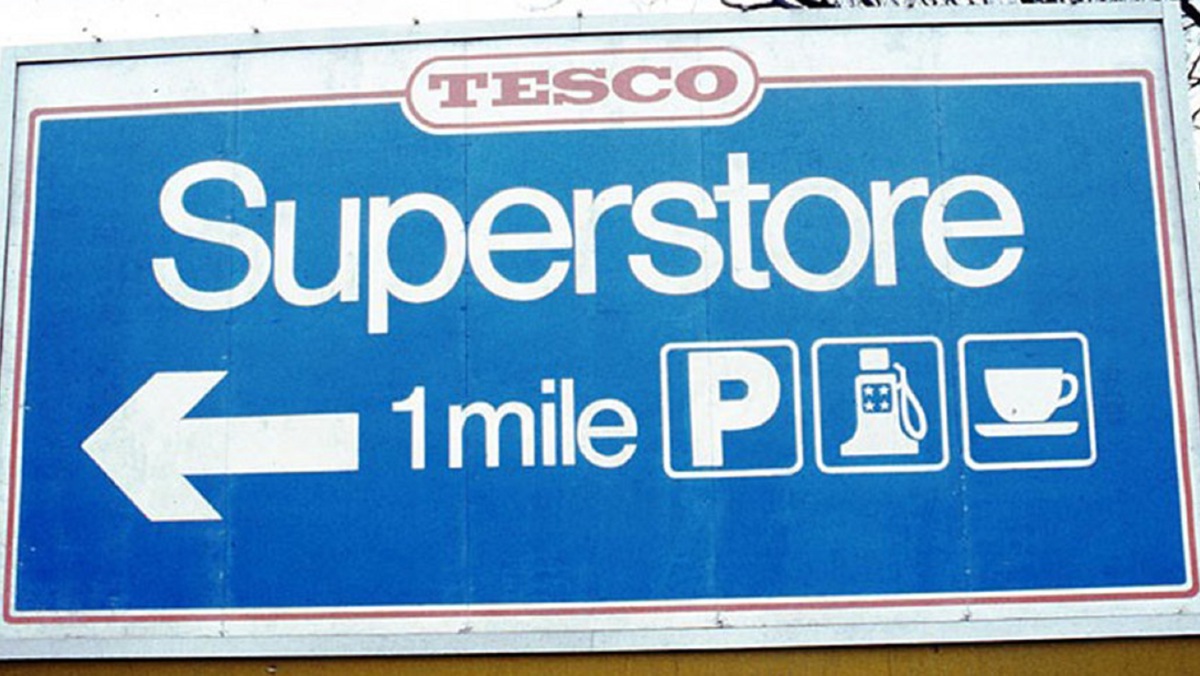 1968
The arrival of the Superstore
The term 'Superstore' was first used when we opened our store in Crawley, West Sussex. It was 40,000 sq. ft. in size and sold food and non-food goods. In the same year, we bought the Victor Value chain.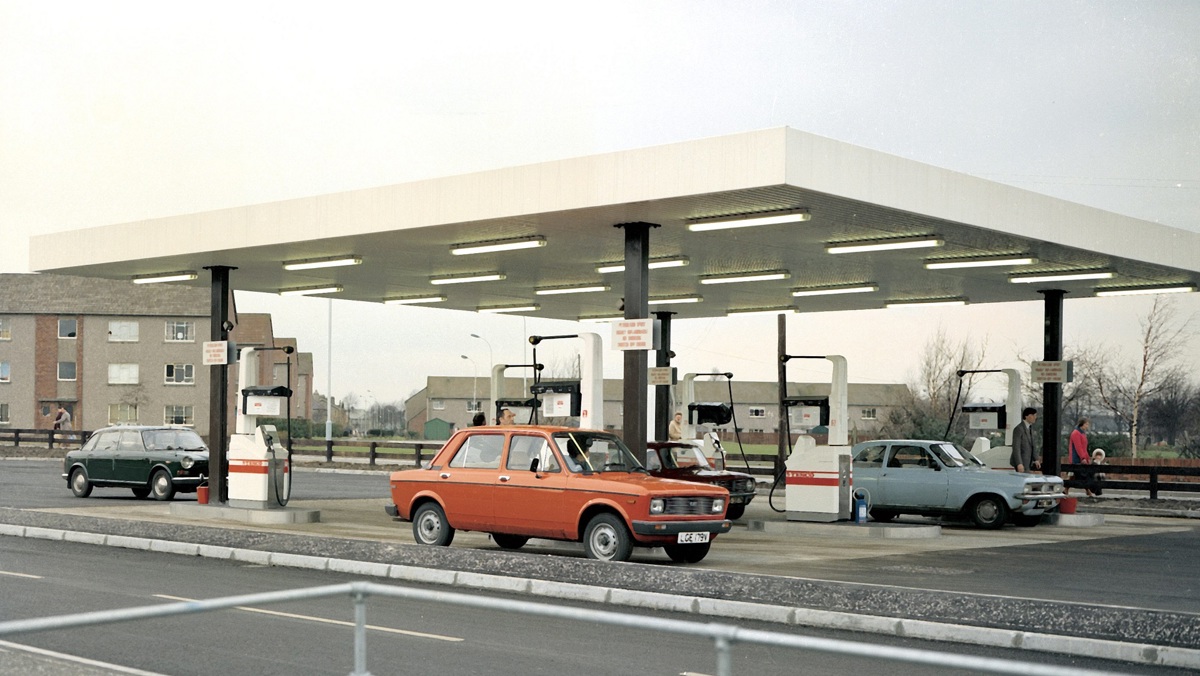 1973
A move into fuel
Bringing competitive prices to the UK's motorists by introducing petrol stations at major sites.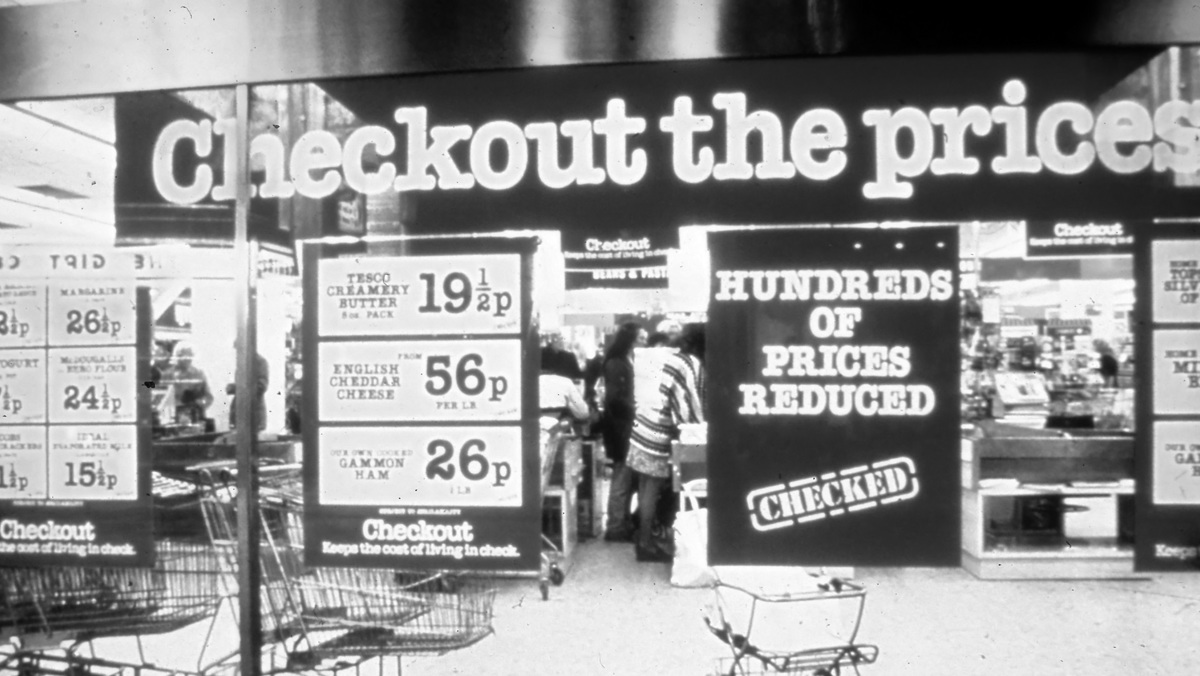 1977
Checkout at Tesco
A major price-cutting initiative called 'Checkout at Tesco' was introduced. It improved on the value offer to customers as we concentrated on lower prices. Green Shield stamps were phased out.
"It improved on the value offer to customers as we concentrated on lower prices"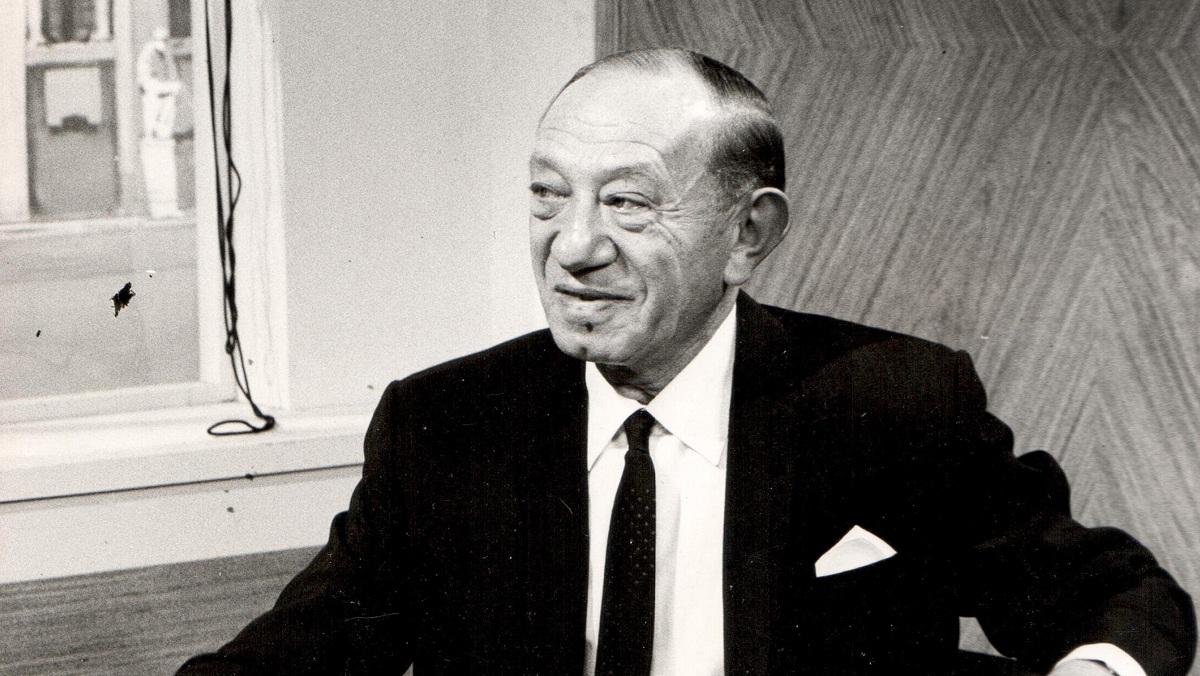 1979
The end of an era
 Our founder, Jack Cohen, passed away.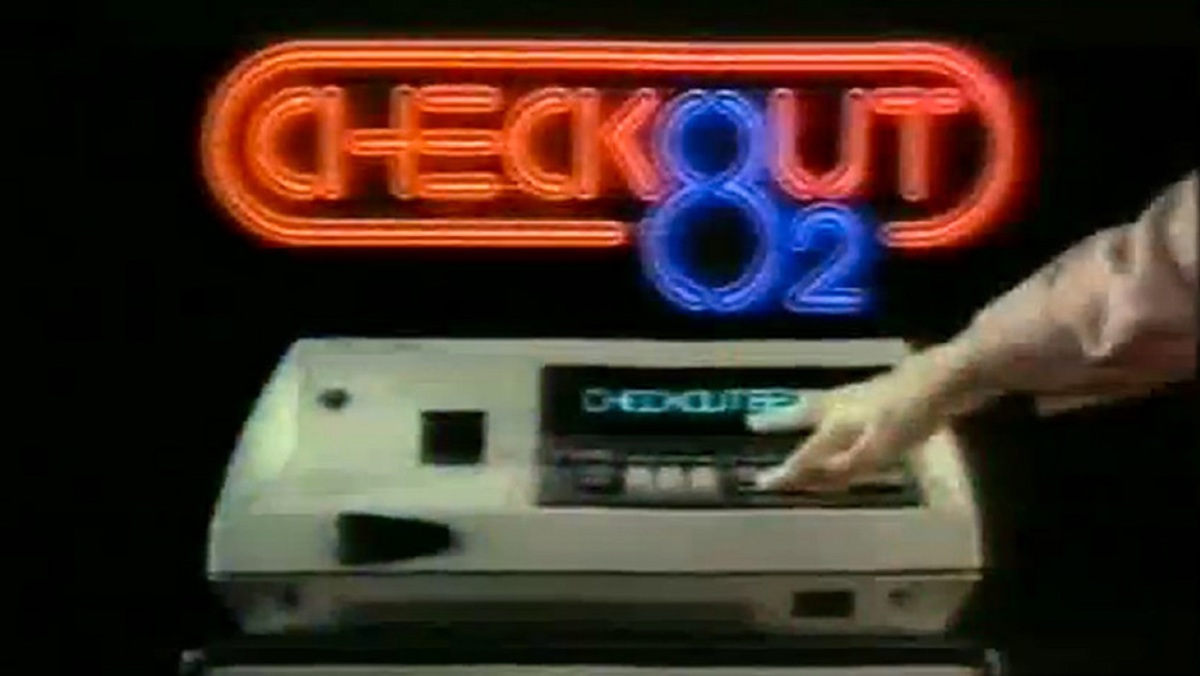 1982
Checkout 82
'Checkout 82' was launched by Sir Ian MacLaurin. Prices were cut by between 3% and 26% on 1,500 food items.
1,500 food items
prices cut between 3% and 26%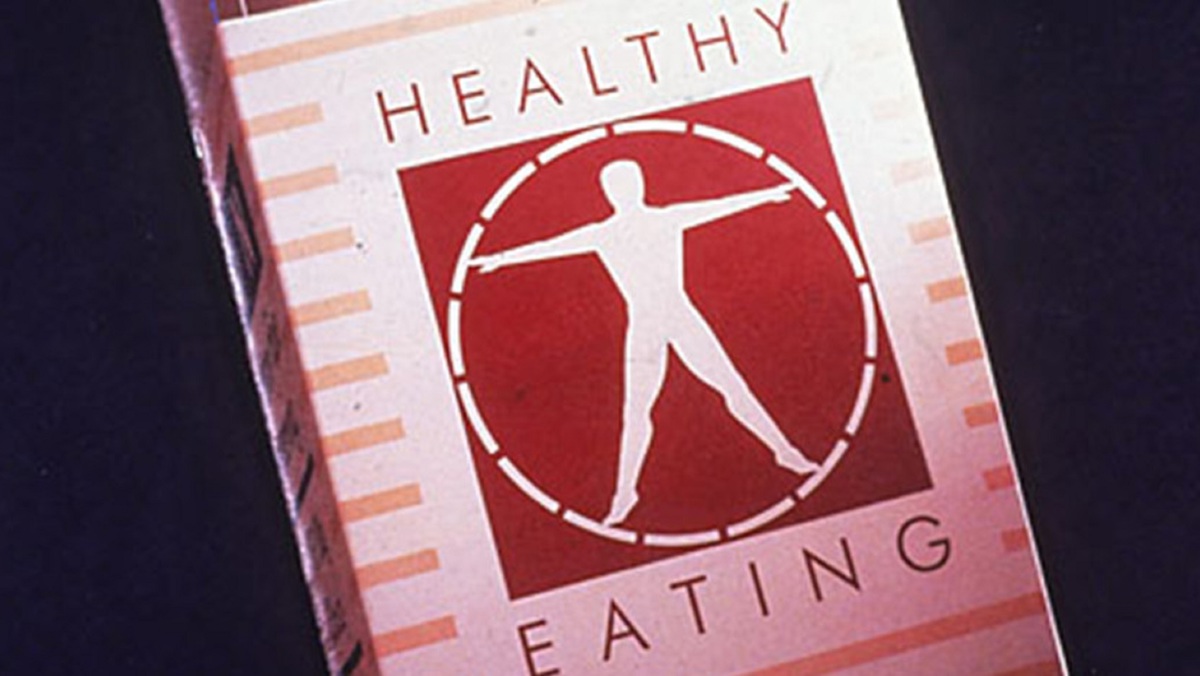 1985
Helping the nation to eat healthier
We launched our own-brand healthy eating range. We were the first major retailer in the UK to introduce healthy own-brand products at affordable prices.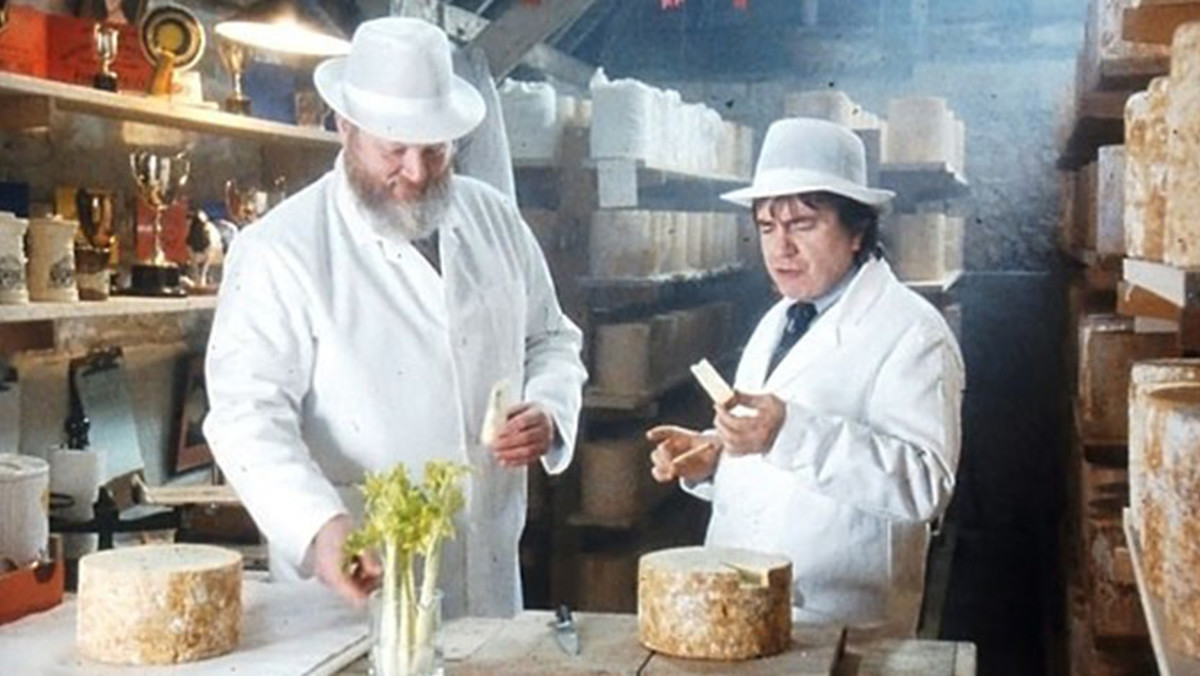 1989
The star of our ad campaign
Sir Dudley Moore starred in a high profile ad campaign highlighting our great range of high quality affordable products.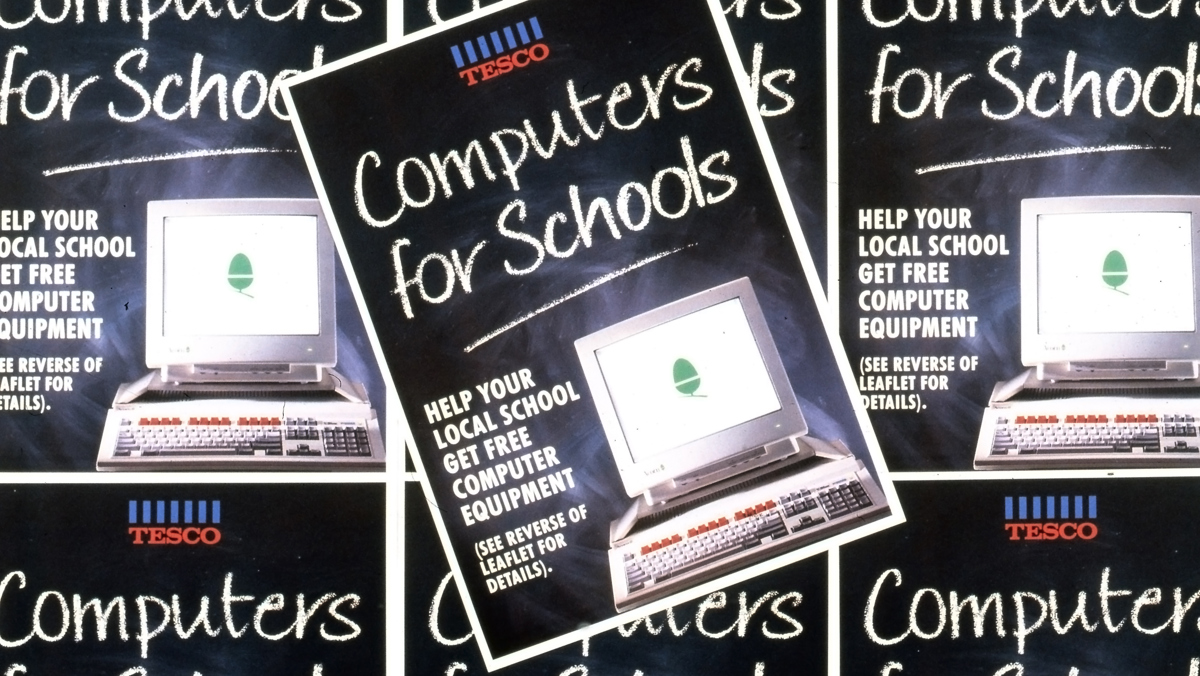 1992
Helping schools around the UK
Computers for Schools was launched. Since 1992, the scheme has raised £185 million worth of equipment for schools around the UK.
£185m
of equipment for schools in the UK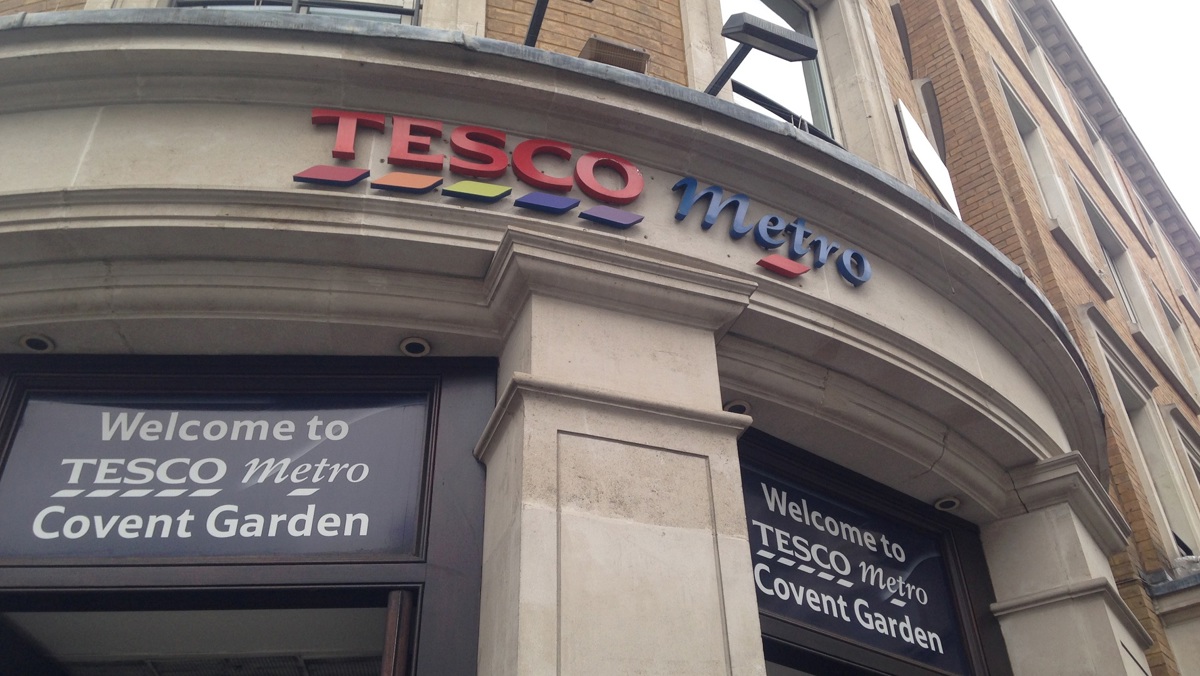 1992
A new, smaller format
The first Tesco Metro opened in Covent Garden. The new, smaller format brought value into the heart of towns and cities. Tesco would launch other formats including 'Tesco Express' and 'Tesco Extra' later in the decade. Our Extras brought new homeware and electrical goods to customers.
"The new smaller format brought value into the heart of towns and cities"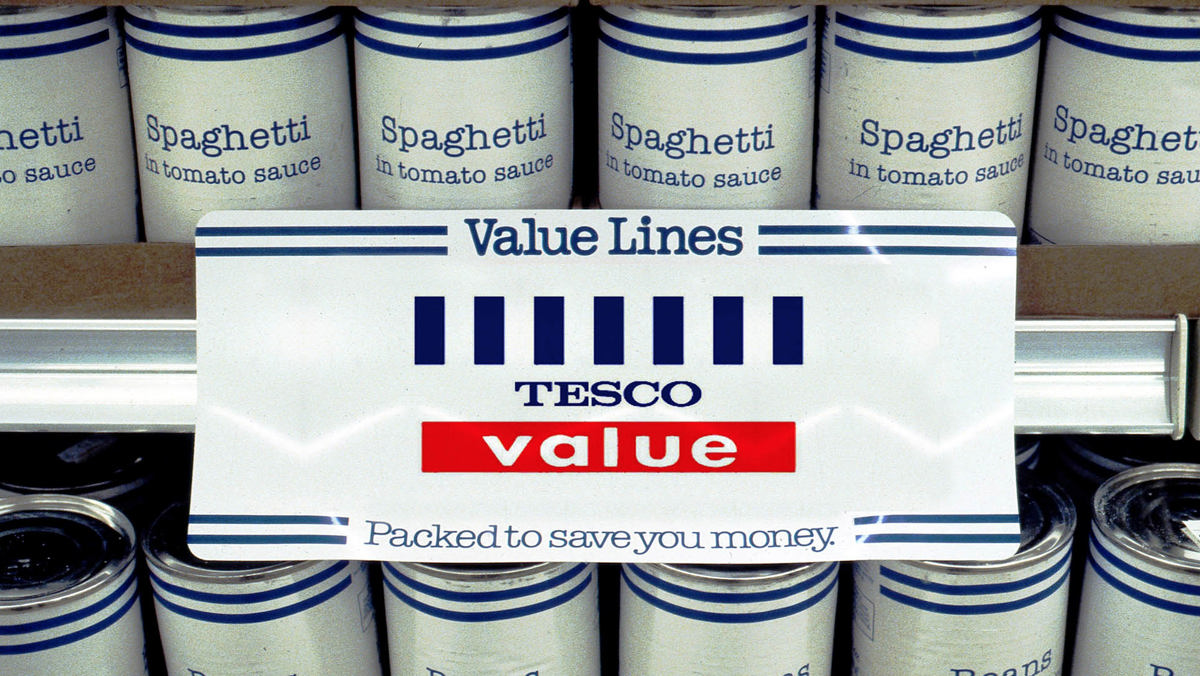 1993
The introduction of Tesco Value
Tesco Value launched offering our customers a wider choice of products at great prices.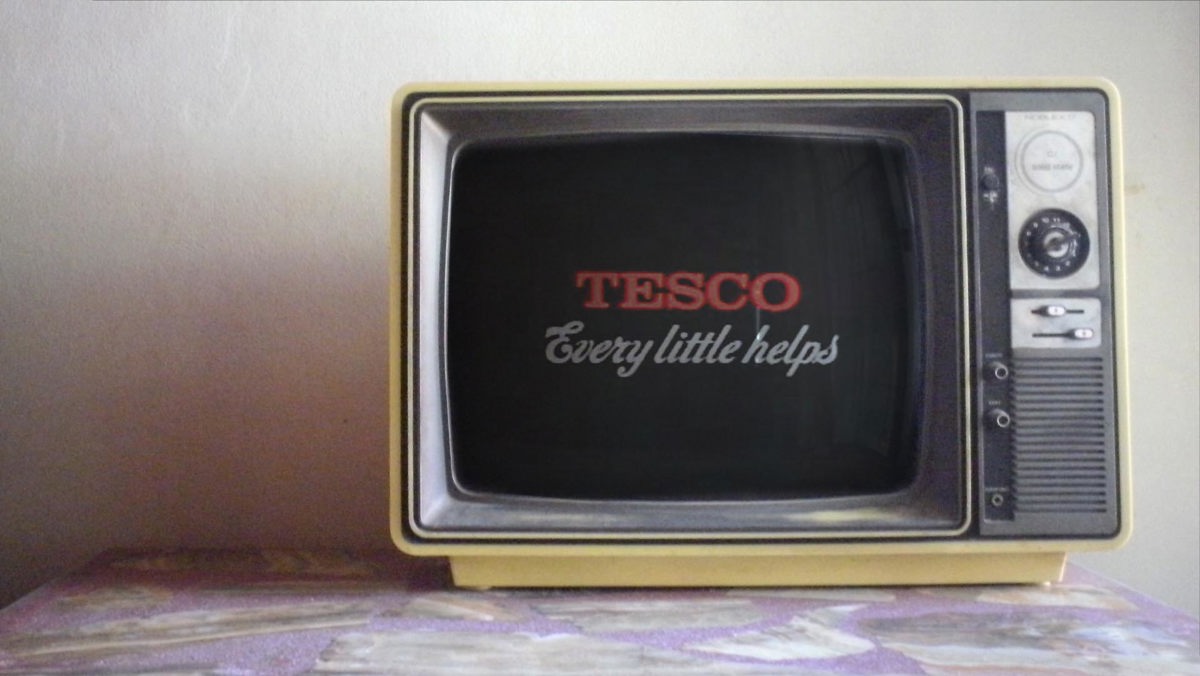 1993
Every Little Helps
The Every Little Helps strapline was launched. The new campaign attracted 1.3 million new customers between 1993 and 1995.
1.3m
new customers in two years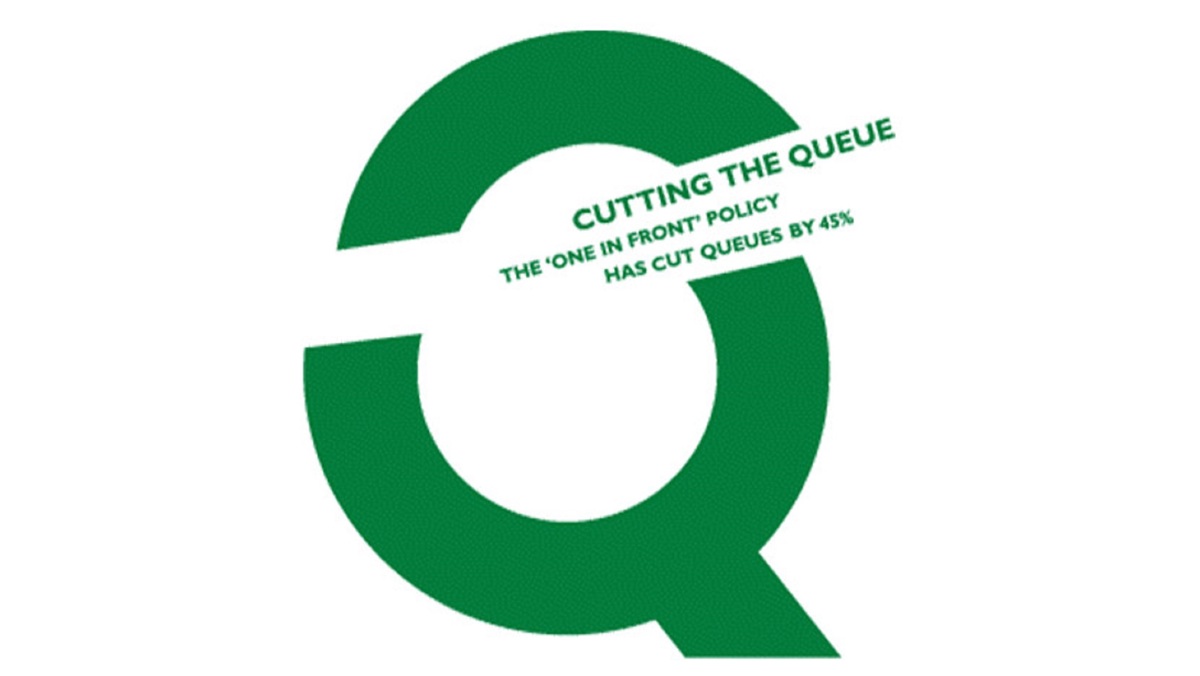 1994
A commitment at the checkouts
We became the first UK retailer to offer customers a service commitment at the checkouts through the 'One in Front' initiative.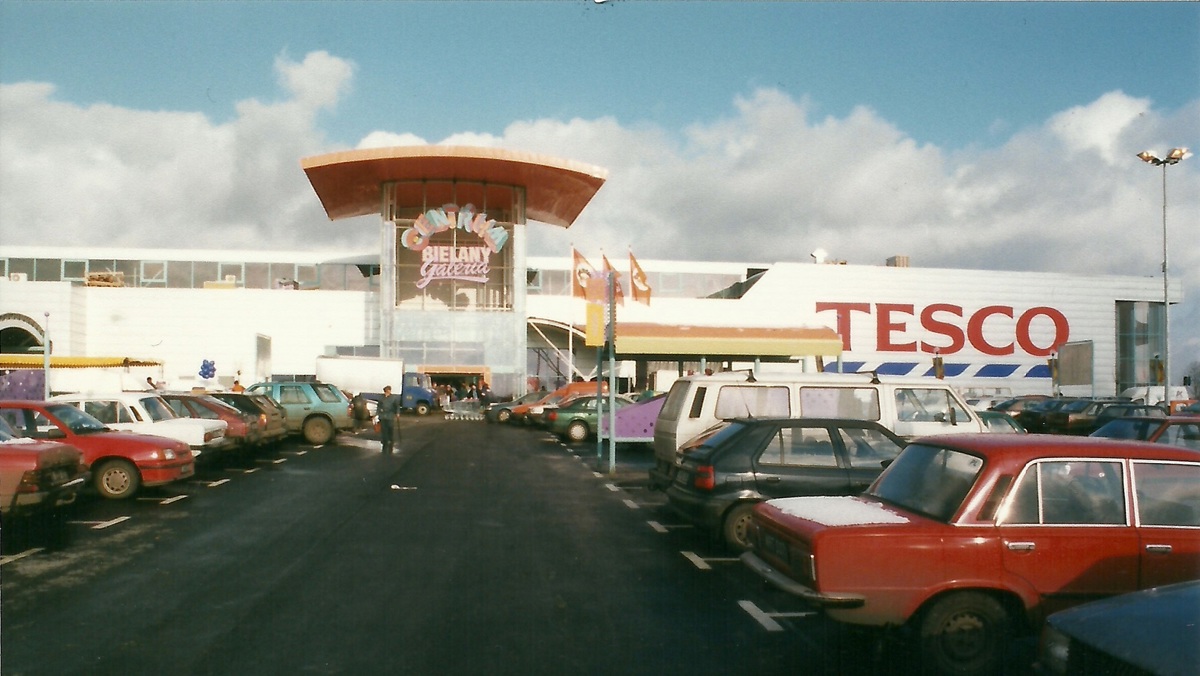 1995
Expanding our business
Expansion into Central Europe with stores opening in Hungary. Within a decade we would open stores in the Czech Republic, Slovakia, Poland, Ireland, Thailand and Malaysia, and enter India.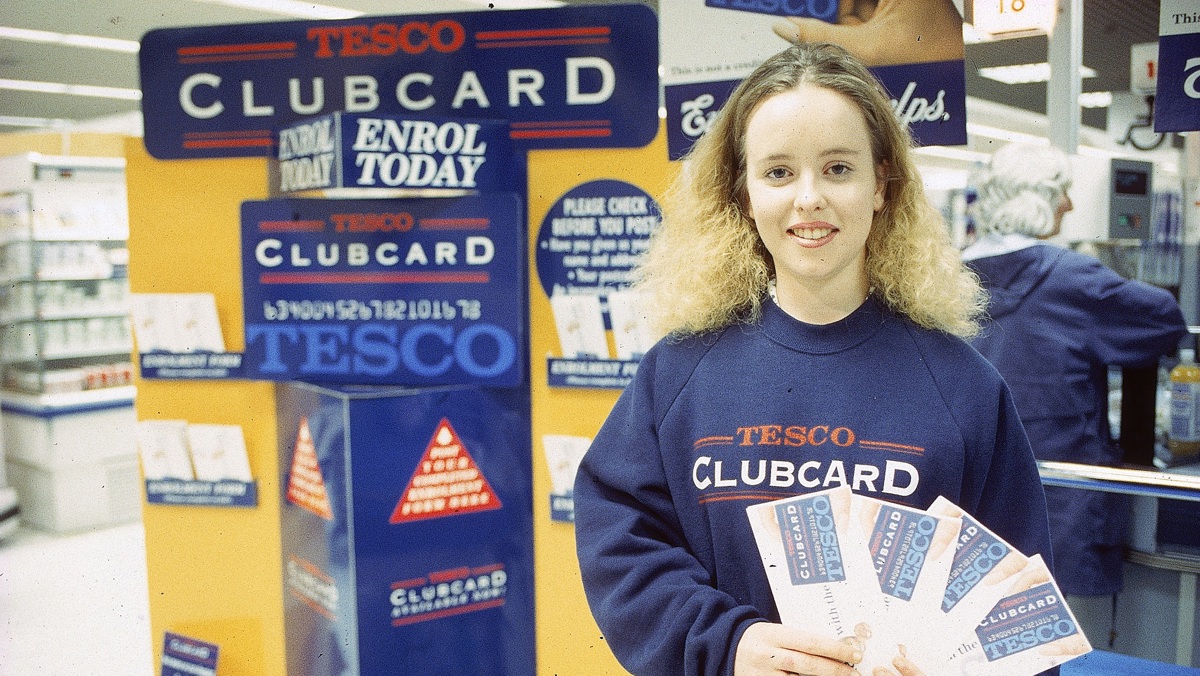 1995
Tesco Clubcard is launched
The Tesco Clubcard was launched and attracted nearly five million customers in the first year. With the introduction of Clubcard, Tesco overtook Sainsbury's in market share.
5m
Clubcard customers in the first year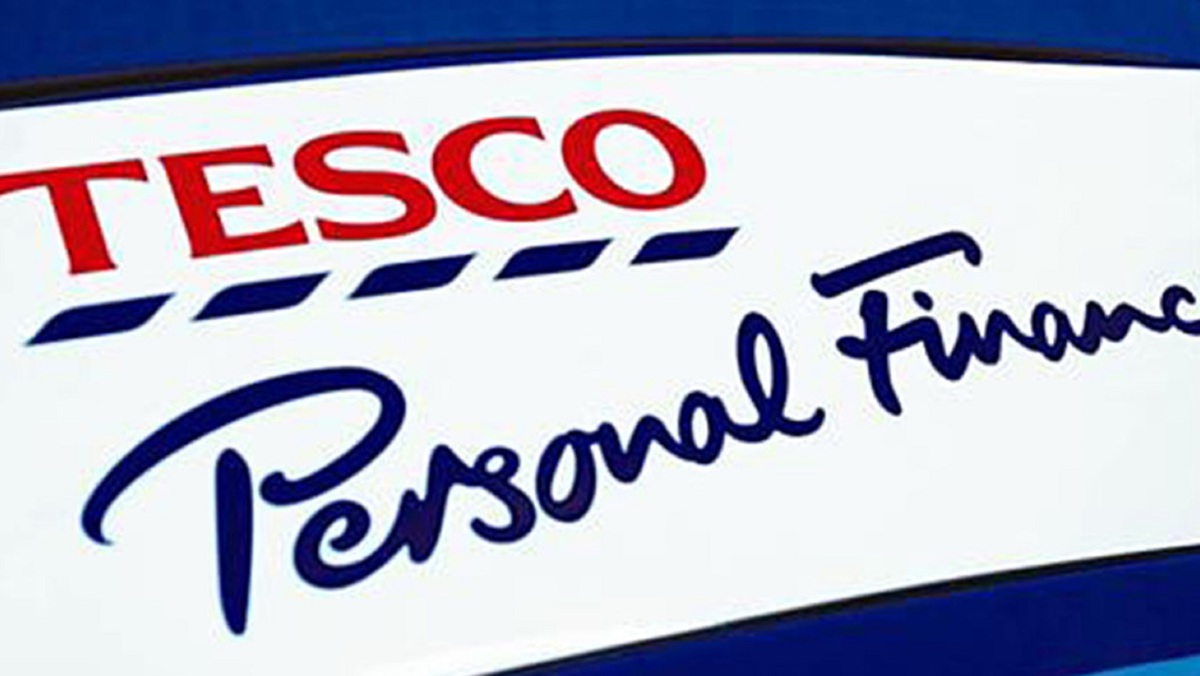 1997
A move into Personal Finance
Tesco Personal Finance launched. New saving accounts exceeded all expectations and over 300,000 applications were received.
300,000
applications received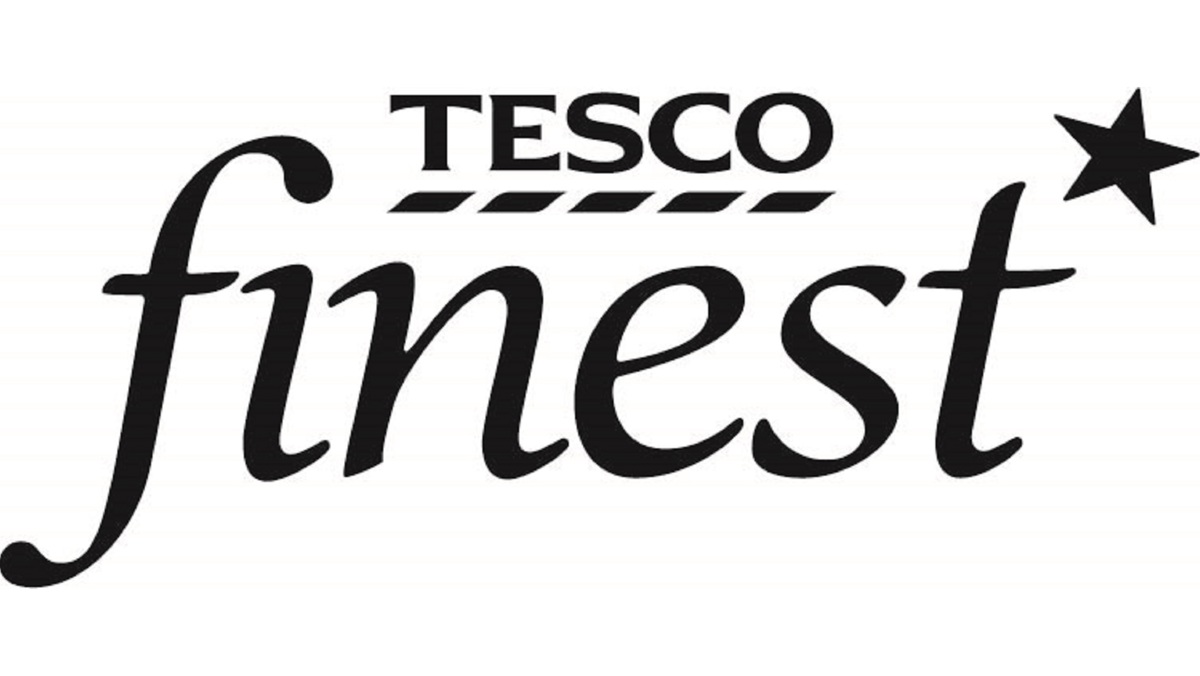 1998
Tesco Finest
We developed and launched our Finest range, which was aimed at filling the gap in the market for our more affluent customers.

2000
Tesco goes online
Tesco.com was launched. The website has grown to serve over 20,000,000 customers visiting the site every month.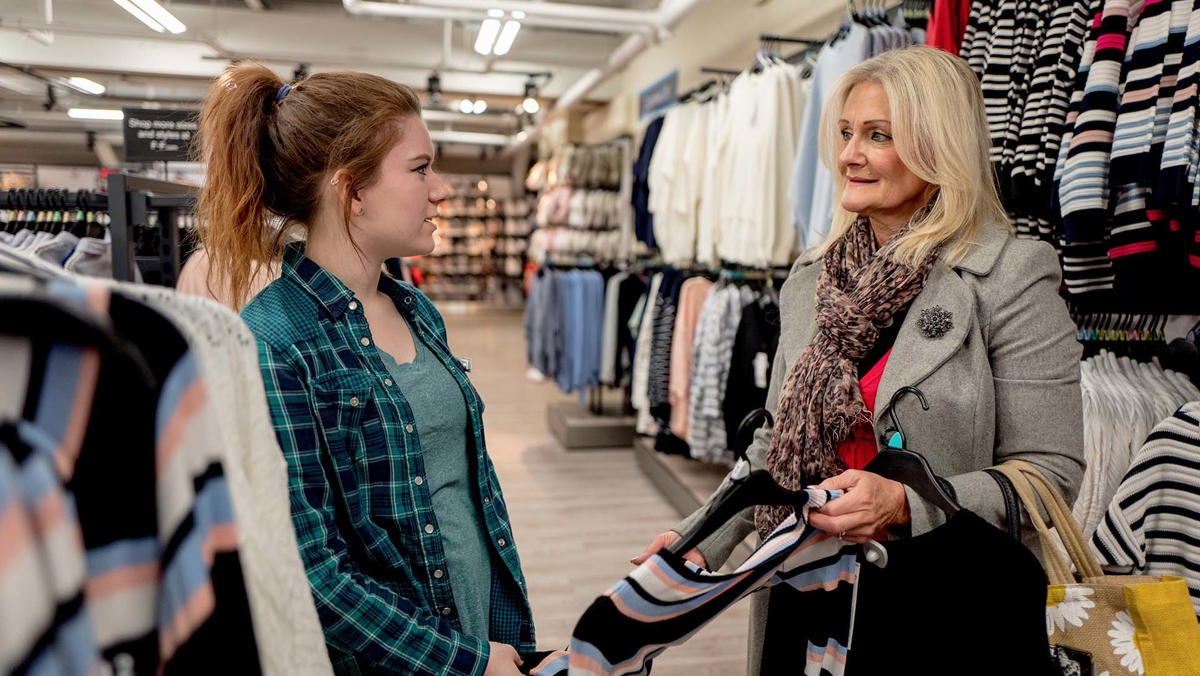 2001
The arrival of Florence and Fred
Florence & Fred (F&F) brings a stylish new and affordable range of clothing to Tesco customers.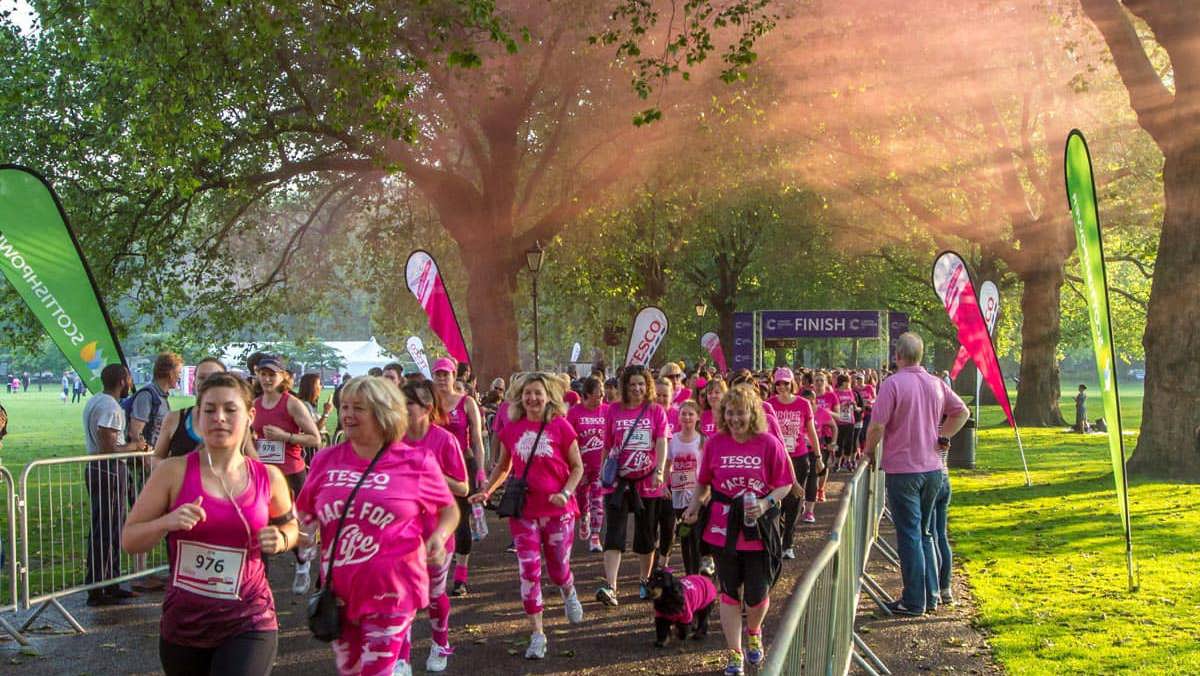 2001
Race for Life
We've supported Cancer Research UK's Race for Life for the last 18 years. Hundreds of thousands of our colleagues and customers have taken part in Race for Life events, helping to raise money to support vital research.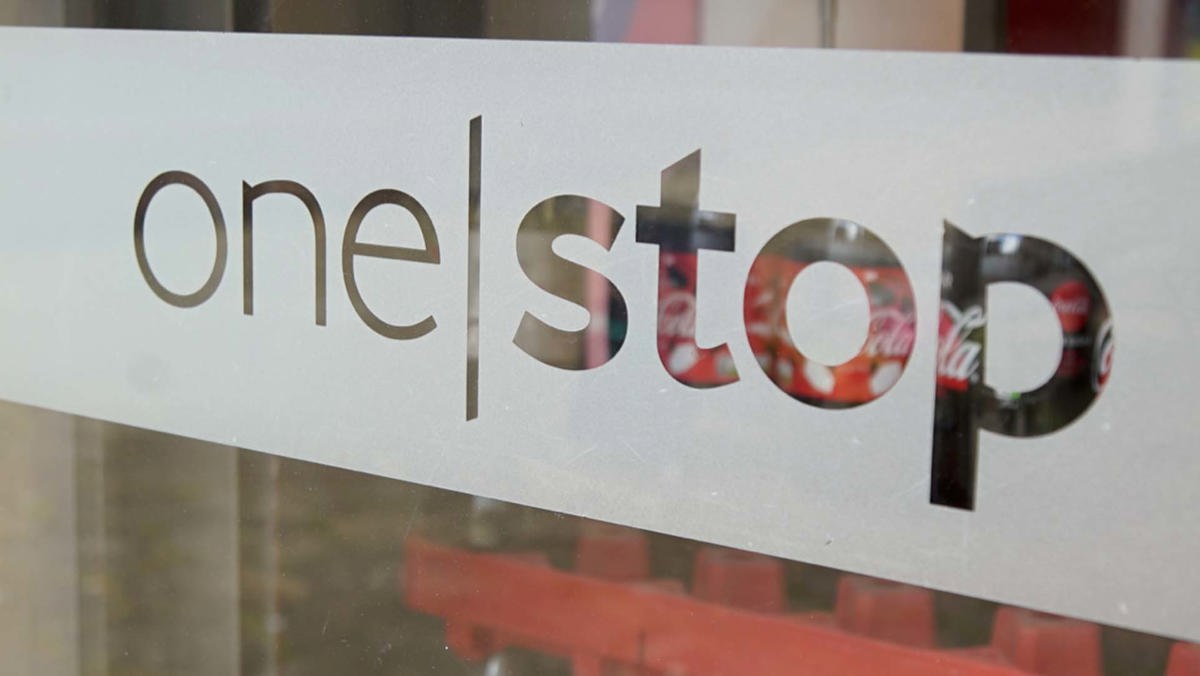 2002
Tesco and One Stop
We bought the UK's second largest convenience store chain, One Stop.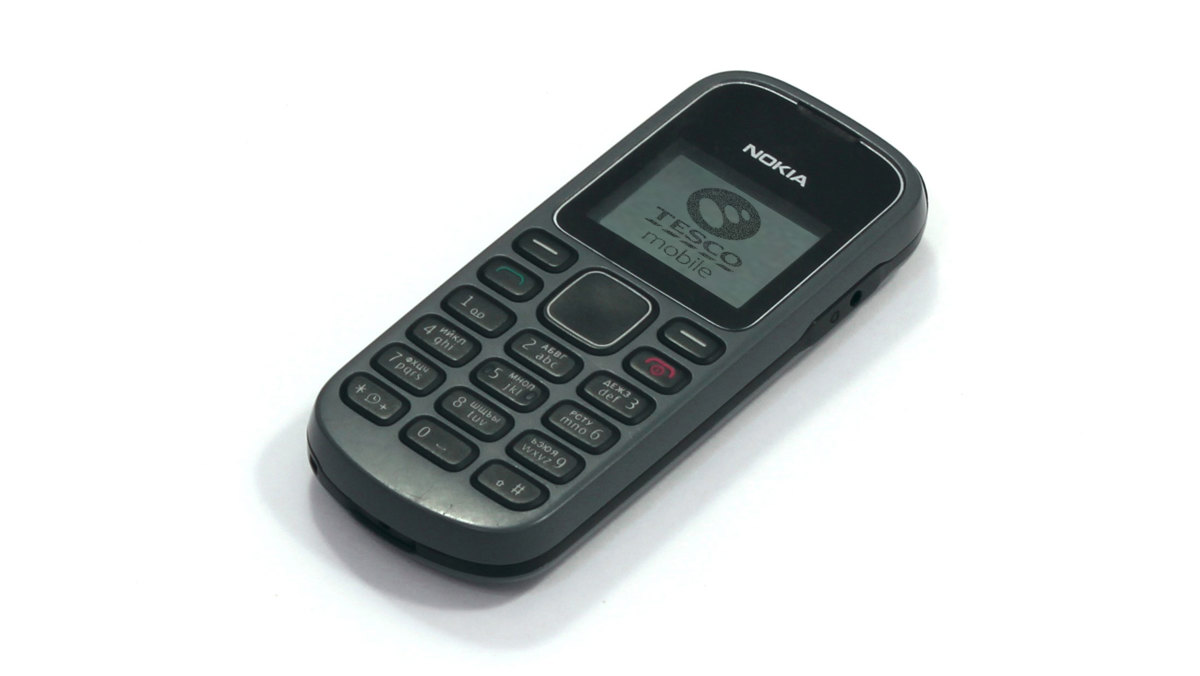 2003
Tesco Mobile
Tesco Mobile is a joint venture with O2, with over five million customers across the UK. Originally launched as a Pay As You Go service, Tesco Mobile now additionally offers No-Contract Sim and Pay Monthly deals, operating exclusively online and in 500 phone shops.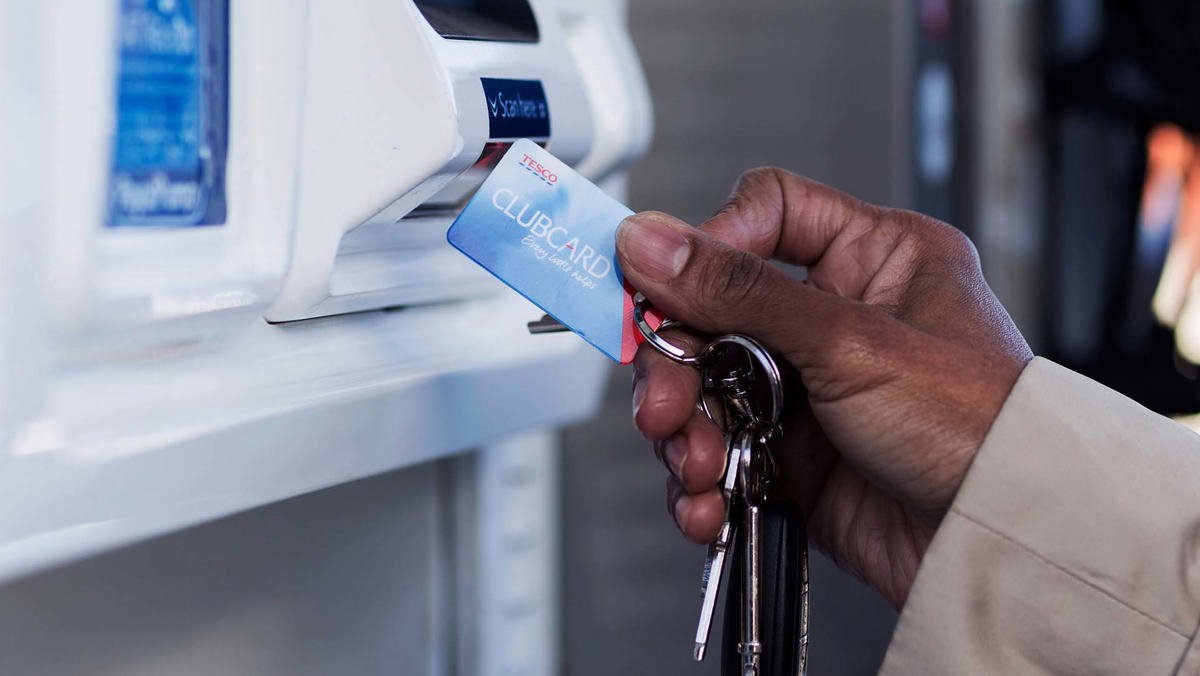 2009
The relaunch of Clubcard
Clubcard was relaunched in the UK with a £150 million investment, offering customers the chance to double up their vouchers.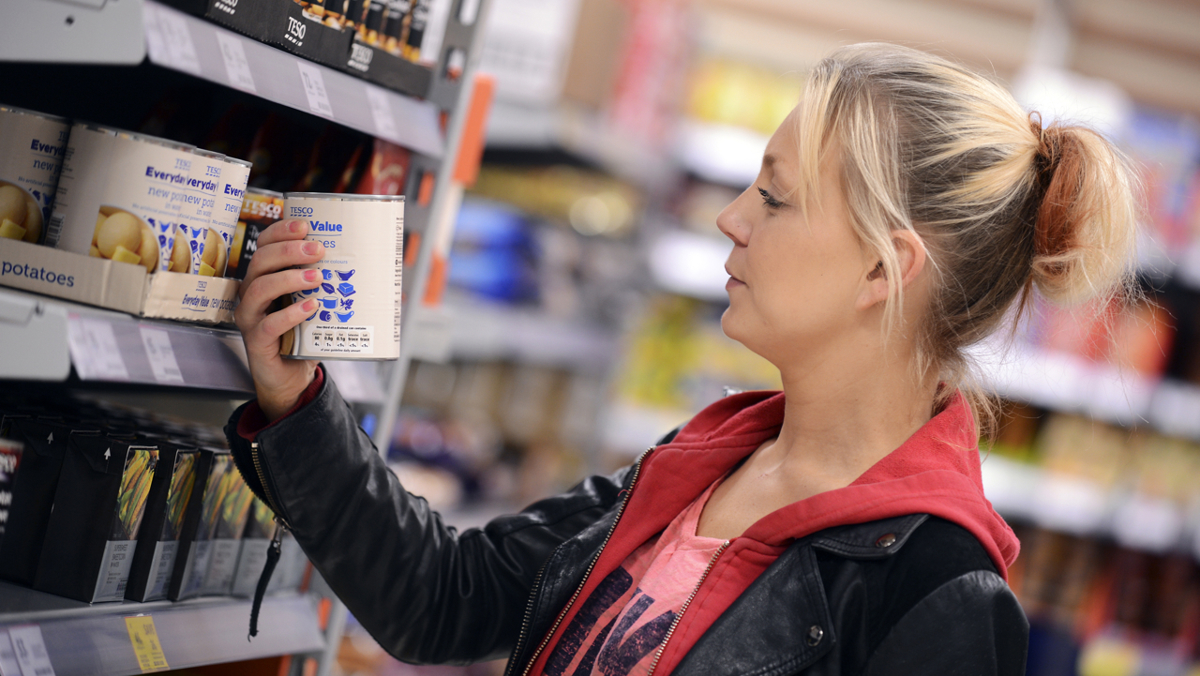 2012
Introducing Everyday Value
Tesco launched the new Everyday Value range to replace Tesco Value. The new products focus on three main areas: quality, providing healthier options for our customers and packaging improvements that help customers identify the products on the shelves.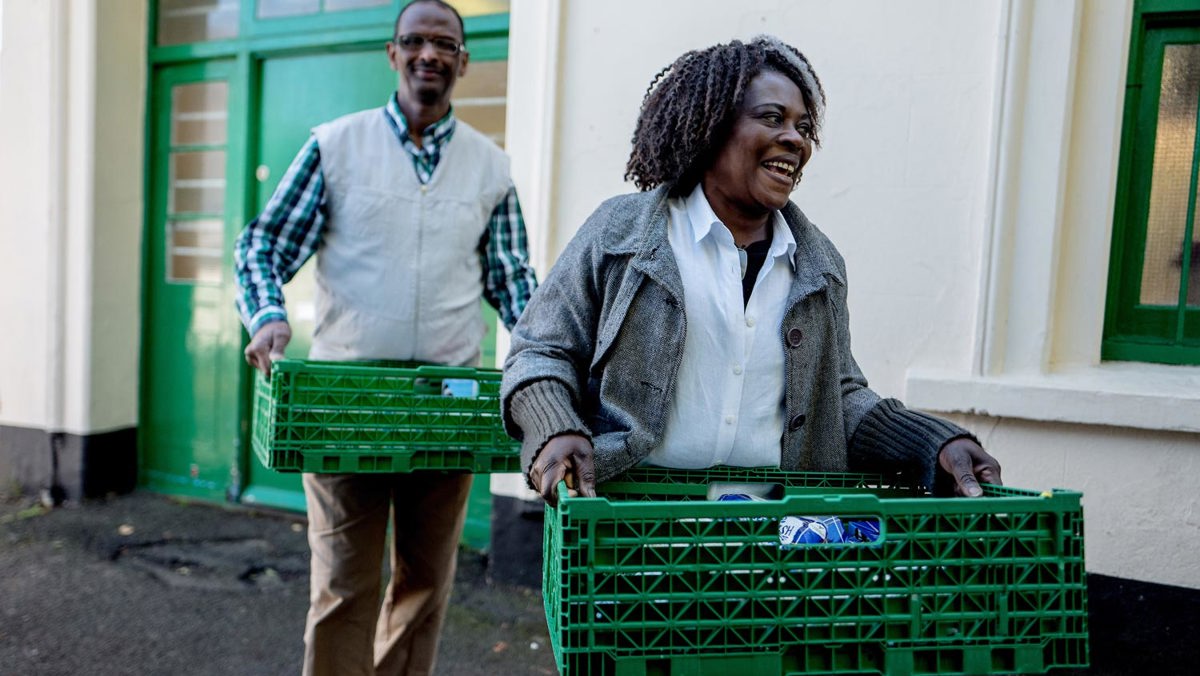 2012
Tesco Food Collection
In the first week of December, we work with FareShare and The Trussell Trust on the UK's biggest food collection, encouraging customers to donate long life food to charity and vulnerable people in need. The Tesco Food Collection includes customer donations, food donated to our permanent food collection points, and a 20% top-up from Tesco on all donations received.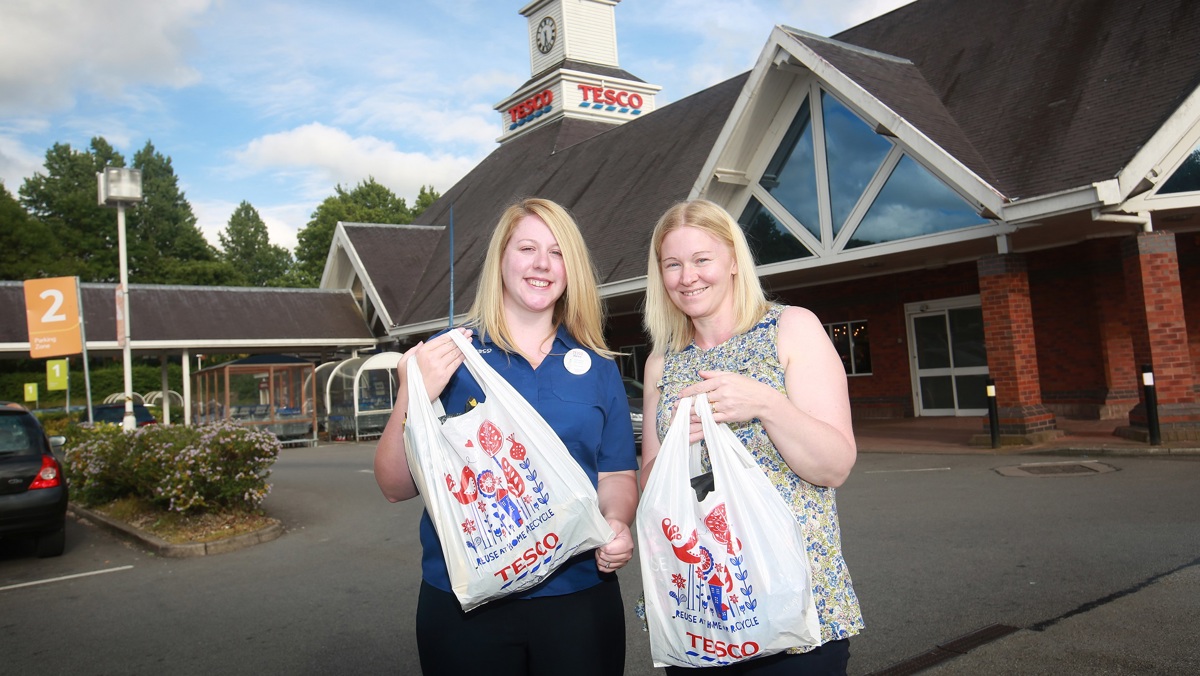 2015
Supporting local communities through Bags of Help
We launched our Bags of Help scheme, with money raised from the 5p bag charge in England, Scotland and Wales being used to fund projects to create or improve green spaces in local communities. In the first year of the government bag charge, Tesco customers in England saved over 1.5 billion single-use bags.
1.5b
single-use carrier bags saved by Tesco customers in England in the first year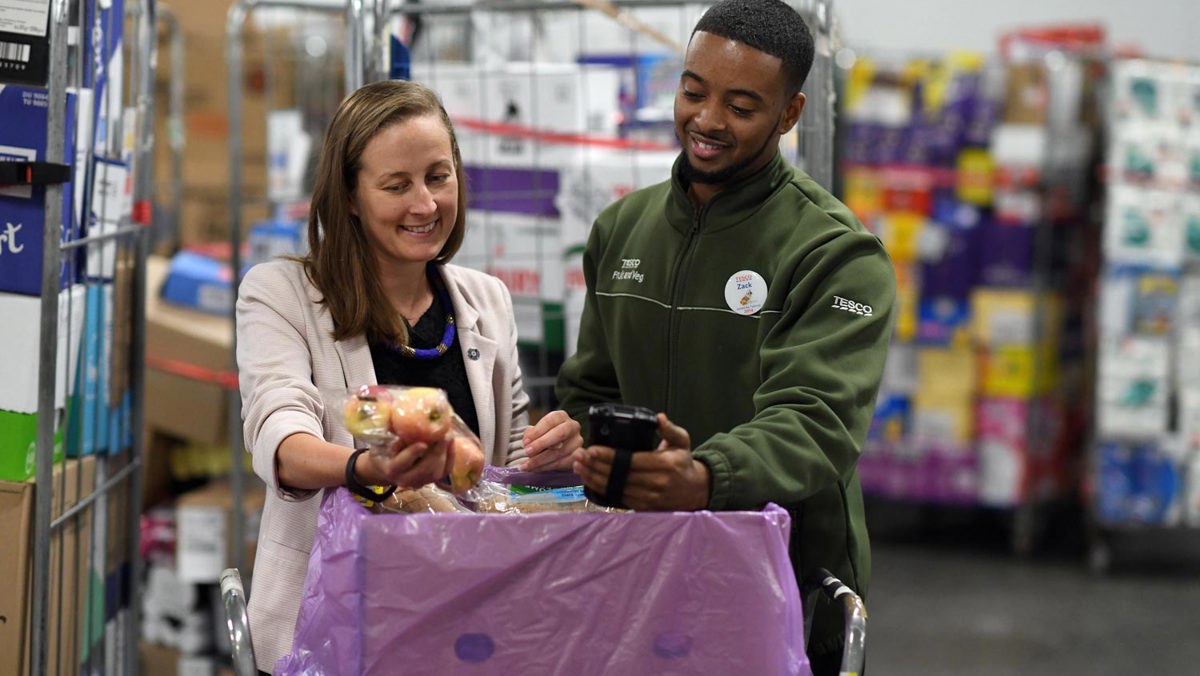 2015
Community Food Connection
Our Community Food Connection scheme, in partnership with food redistribution charity FareShare, provides free, surplus food every day to local charities and communities. The scheme is the biggest supermarket food redistribution scheme in the UK, and runs across all of our UK stores.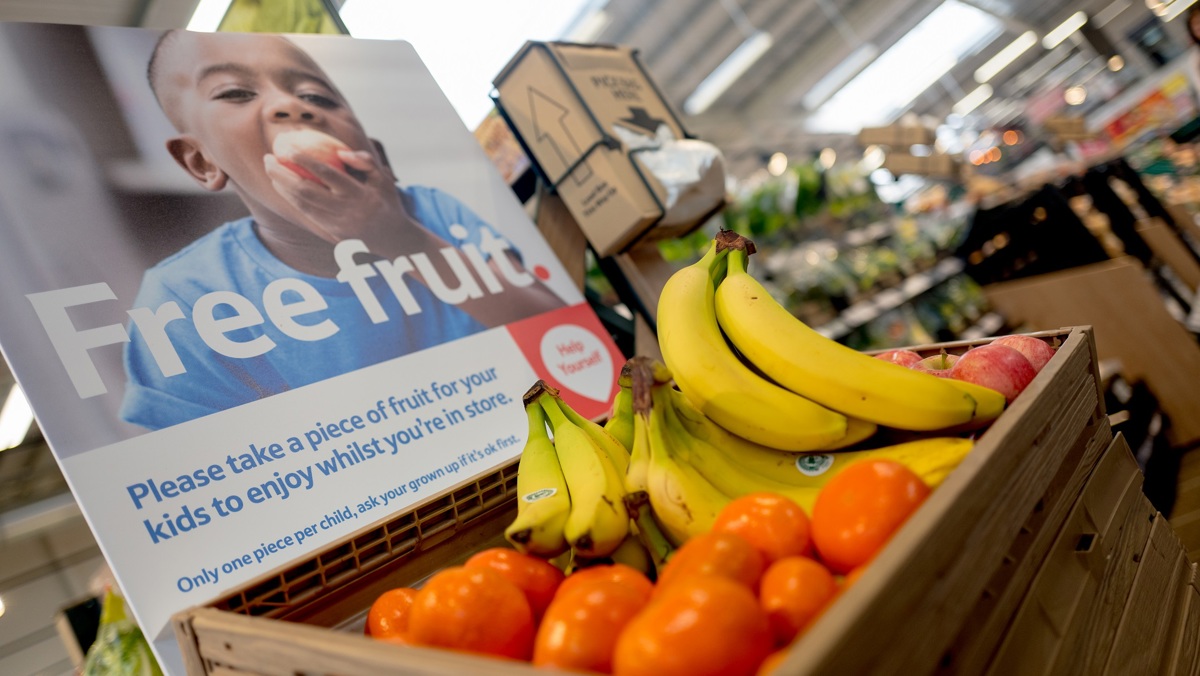 2016
Free Fruit for Kids
Tesco begins offering free fruit for children in stores. The aim is to create healthy eating values that will stay with kids as well as making it easier for children to get the fruit they need.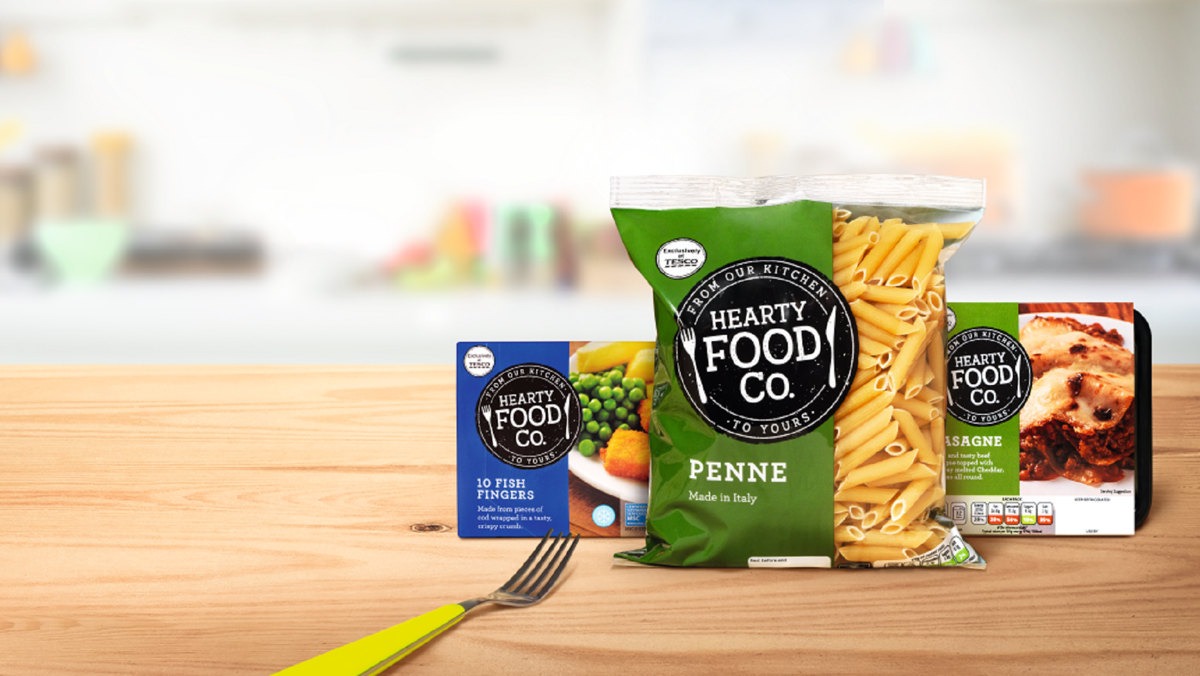 2016
Exclusively at Tesco
We launched eight fresh food brands, including Redmere Farms and Boswell Farms, offering quality, fresh produce at low prices. We've continued to add to these own brands by introducing a further eight new 'Exclusively at Tesco' brands in 2018 including Stockwell & Co, Ms Molly's, Hearty Food Co., Creamfields, Eastman's, H.W. Neville, Butcher's Choice and The Grower's Harvest.
"Our fresh food brands offer quality, fresh produce at low prices"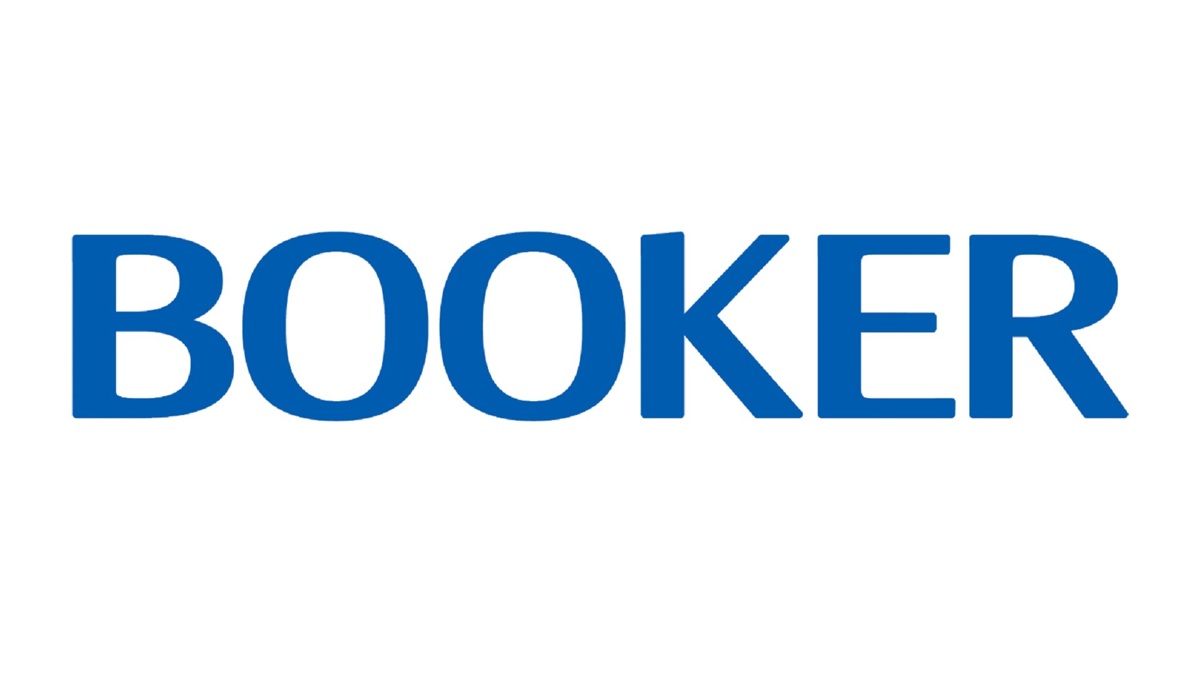 2018
Our merger with Booker
Wholesaler Booker Group merges with Tesco. The two companies bring together retail and wholesale expertise to create the UK's leading food business. The merger opens up opportunities for our business wherever food is prepared and eaten, 'in home' or 'out of home' and will bring value to customers, suppliers, colleagues and shareholders.
"The two companies bring together retail and wholesale expertise to create the UK's leading food business"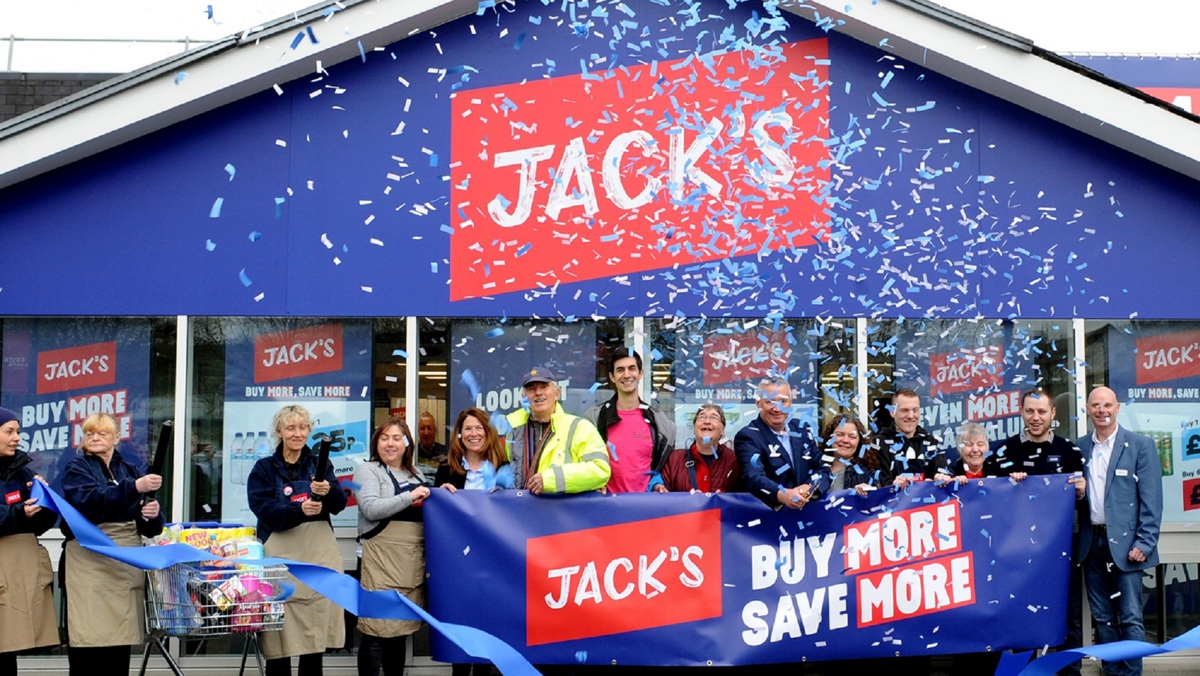 2018
Jack's - our new brand
Tesco launches Jack's to celebrate 100 years of great value at Tesco. A new brand, and stores, inspired by the original value champion Jack Cohen - bringing customers great-tasting food at the lowest possible prices.
"Jack's brings customers great-tasting food at the lowest possible prices"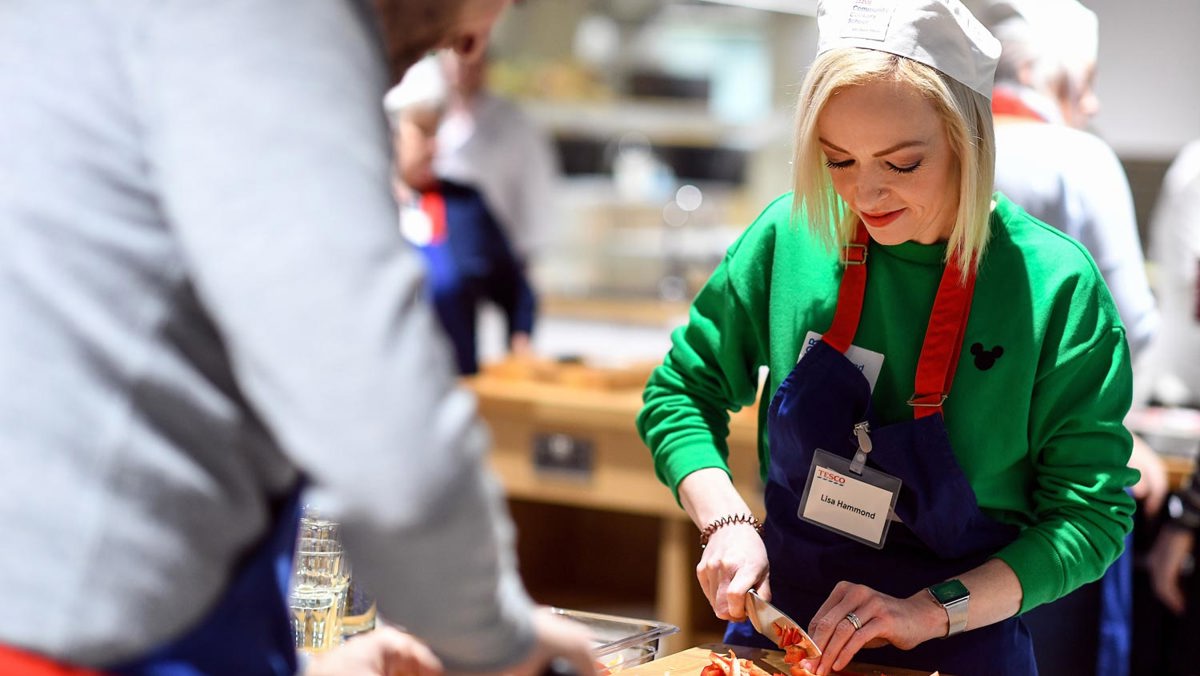 2019
Tesco Community Cookery School with Jamie Oliver
The Tesco Community Cookery School with Jamie Oliver, which has been developed in partnership with FareShare, will help community groups by offering training and advice on how to prepare nutritionally balanced meals out of surplus food donations, to stop good food going to waste.