5 things we learned from giving £11.5 million to community projects
18 April 2016
In October, the Government's carrier bag charge came into effect across England. Although we've seen a huge drop in the number of people using carrier bags, in six months the charge still generated £11.5 million from Tesco stores alone.
Proceeds from sales of bags in England, Scotland and Wales must be given to good causes, so we set up our Bags of Help scheme, which helps fund local projects to create or improve community spaces.

The great thing about Bags of Help is that customers get to choose where the funding goes. During the first round of voting, 1,170 groups received funding for their projects and are about to make a start on their projects. It's been a real privilege to share in the excitement  of so many community groups across England, Scotland and Wales.
There's a really diverse range of projects that are being funded: from outdoor gyms encouraging people to get more active, to hospice gardens which provide a valuable retreat for patients, toallotments where communities can grow their own produce – all of the projects are unique in their own way and I cannot wait to see the end results, and the longer term benefits.
During the first round there have been lots of learnings which we're taking on board to make the second round of Bags of Help the best it can be. Here are five of them:
1 Being local, local, local!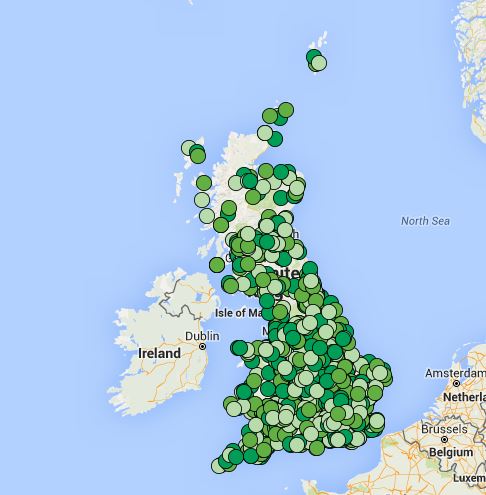 Groups across Scotland, England and Wales who received Bags of Help funding from the first round
In the first round there were occasions where projects didn't feel local enough to some of our customers and colleagues. Mostly this was because we had to combine some of our regions (there are 390) in places where we were low on applications, so we're making sure we're targeting these areas to tell them about the Bags of Help scheme and encourage entries in round two.
2 Customers want to get involved, too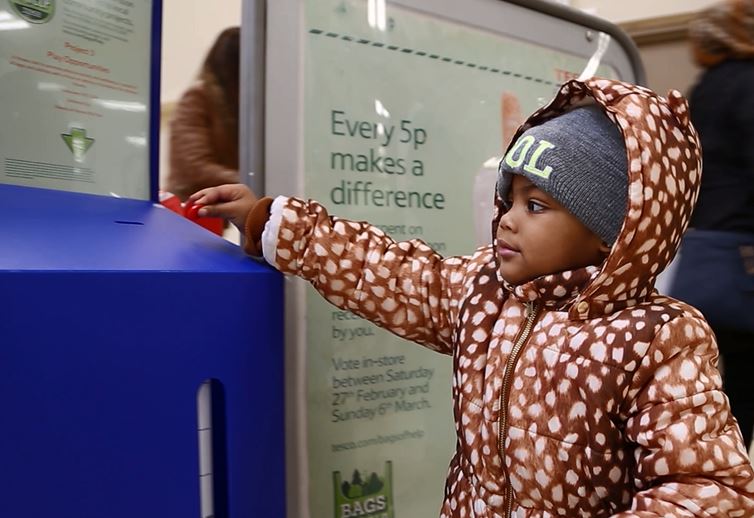 If our customers know of a local site that needs some attention, they can nominate it and we'll work together with Groundwork, the environmental improvement charity which is helping us run Bags of Help, to encourage a community group to apply for funding.  This way, customers get to have a say in exactly where the money goes. During the first round, we spent a lot of our time building awareness with community groups, but for this second round of funding, we're going to be reaching out to community groups a lot more.
3 Stores can do more to shout about it
Our colleagues in store are really proud to see the money from the bag charge going to their local areas and they've had lots of feedback from customers about how they can ensure local people hear about the work they're doing. We're acting on this feedback, including making the in store voting units much more visible this time around, and making sure our colleagues have all the tools they need to have great conversations with our customers about it.
4 We have great local knowledge
Colleagues from stores sit on regional shortlisting groups
Our colleagues know their local communities inside out, and are really well placed to help decide the shortlist of projects for each area. For the first round of funding, we had 600 colleagues on regional panels to help determine the final three projects for each area. This time, we hope hundreds more colleagues will be involved in shortlisting the final projects.
5 We can do more by joining forces
We're helping to connect our community champions – the local ambassadors of our community work – with Enablers from Groundwork, the environmental improvement charity who is helping us run Bags of Help. Together they'll be much better able to promote the scheme to local groups, and to support them right through the process from helping them complete the application to celebrating with them once the project is completed.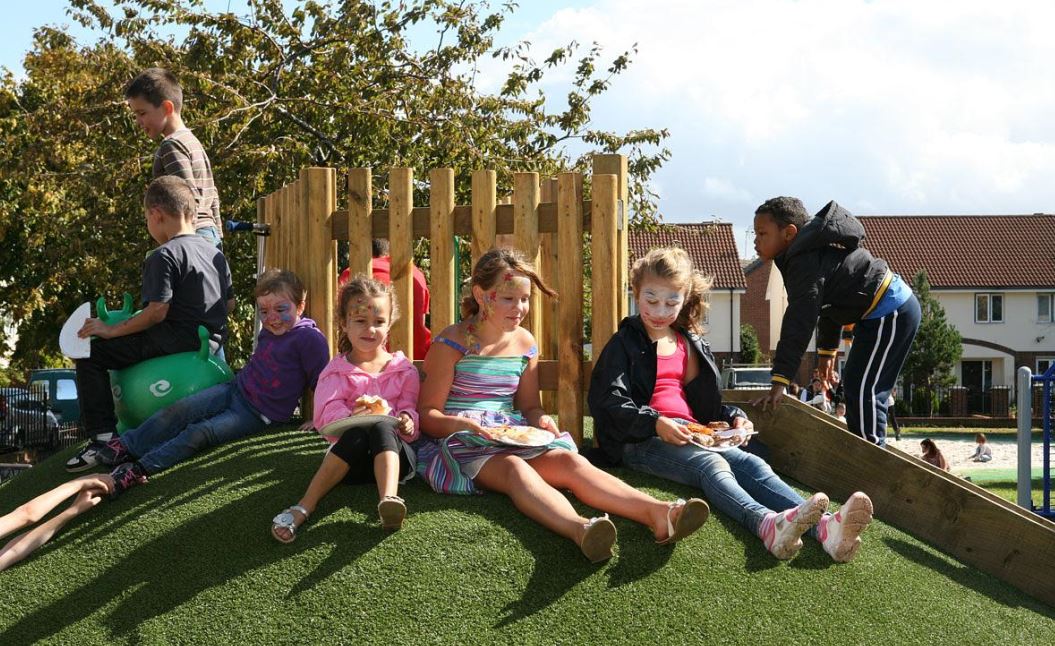 Eight million customers voted for their favourite projects in their region in this first round, and research tells us that roughly one in five of our customers knows about the scheme. That's great, but there's room for improvement. Just imagine when there's a project receiving Bags of Help funding within a mile of pretty much every community in Britain – Bags of Help has the scale and potential to achieve this, and anything is possible!
Find out more about Bags of Help: www.tesco.com/bagsofhelp
You may also like