Celebrating our summer internships
3 September 2015
Elizabeth Verrill, one of our summer interns, shares her experience of the Tesco Food Internship.
With the whole intake of internships celebrating graduation
My name is Elizabeth Verrill. I'm an intern at Tesco, in the Wholesale team (Bakery & Commodities department). Today I'm taking part in the Intern Graduation/Celebration event after ten great weeks with the company.
I came to Tesco from the University of Bristol, where I'm studying English. Although my essay skills have come in extremely useful in writing emails to my suppliers, at Tesco I cover a little more maths than I do Milton.
I applied for the Food Internship at Tesco back in March because I love cooking and eating and really wanted to gain some core business skills. I've surprised myself because I've found the negotiating and commercial side of the scheme, especially working with suppliers, the most enjoyable.
I have an incredibly varied role in Wholesale, where there is exposure to both international and domestic operations. Within my ten weeks highlights have included seeing a meeting with buyers from Singapore and visiting a factory in Wigan. Seeing the products which Tesco sell from the point of production, right to the point of sale in Manilla is a real thrill, particularly when you have an understanding of the minute detail which goes into getting it there.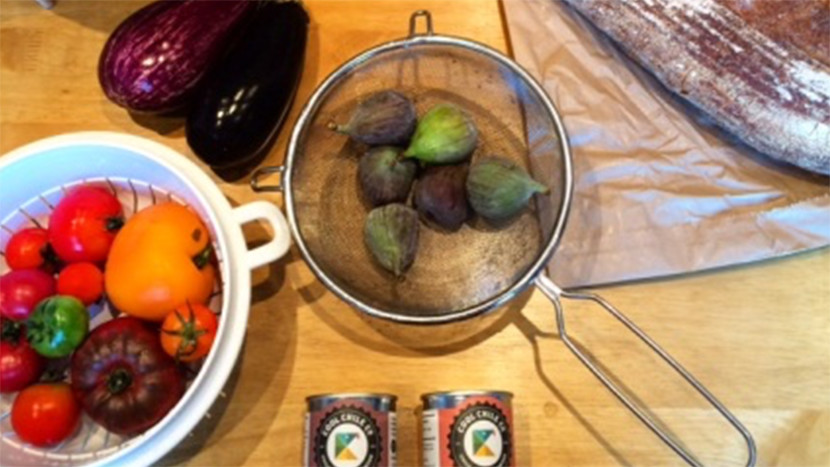 Although I'm a big foodie, I found the commercial side of things really interesting
I have also had a great time speaking to people across the business – so thank you to anyone who has taken half an hour to explain their roles. I had particular fun in the Food Academy where I found out about #FoodHunters, and read their Trend Report.
The Early Careers training days have been particularly useful in developing my leadership skills. We've had wide ranging sessions on everything from assertiveness and confidence, through to 'Being Yourself at Tesco', to sessions on the latest innovations in retail. The food interns have been treated to a tasting and sensory session where we found out a little more about our own sensory acuity, and about how Tesco products are taste tested by a carefully screened group before they hit the shelves.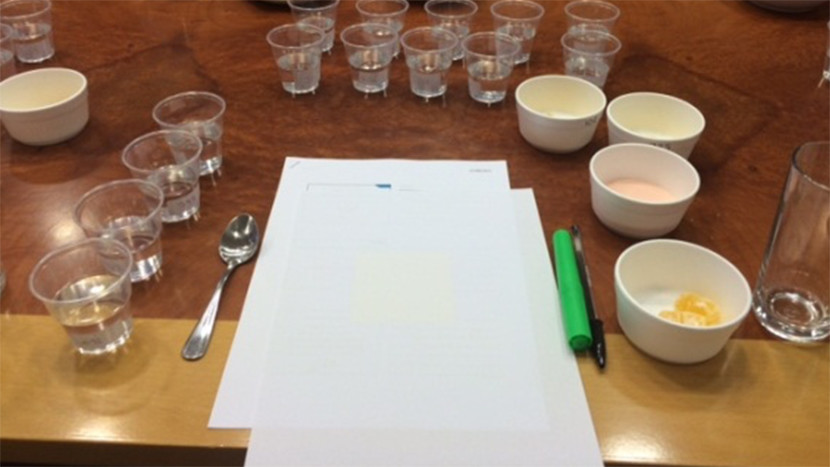 Learning about taste testing was all part of the programme
The sheer variety of roles which the interns undertake mean that when we have questions (as we do – all the time) there is a web of people across the business who can give direction towards the person who will be able to explain what we are interested in or unfamiliar with. We've also worked hard getting involved with the National Charity Partnership.
I've had an absolutely brilliant time at Tesco and I'm hoping to return as a Graduate next year. For anyone thinking about a career in Retail I'd urge them to check out the Early Careers website and find out more.
You may also like