Helpline for young people facing homelessness
9 February 2017
This weekend over 500 London Tesco stores will fundraise for Centrepoint in partnership with the London Evening Standard to help launch a homeless helpline.
Forced-out onto the street
Ten years ago, I had to leave my family home and had no idea where to turn for help.
I was five when my father died and we lost everything. He was our family's sole-breadwinner, our cook and cleaner. We struggled to cope without him and things at home quickly deteriorated. Soon after his death, I became a victim of abuse and neglect at the hands of both my mum and brother. I was on the child protection list, I had many social workers and I was a young carer. But my good grades at school meant nobody noticed when I wasn't there.
Most young people don't know what help they're entitled to. Getting that information when you need it can be the difference between a safe, warm bed and a night on the streets. Mine wasn't an unusual situation but I was one of the lucky ones. Many of my peers were turned away from local authorities without support and found themselves sleeping rough or forced to sofa surf.
Help from Centrepoint
I was referred to a Centrepoint hostel just after finishing my GCSE's. With their support, I went on to live the life I'd always dreamt of. I now work at their head office on a campaign to launch a Helpline for young people.
Centrepoint Helpline Appeal
This week, Tesco stores across London will be raising money for the Centrepoint Helpline Appeal with the Evening Standard. It will be the first helpline for young people facing homelessness. The Centrepoint Helpline is needed. For young people, just like me, who have no-one to turn to for answers.
There is currently no single source of information for young people who are at risk of homelessness. When on the brink of homelessness, young people do not always have the resolve, time, or ability to seek out support, or to challenge authorities who – under financial pressure – deny it to them.
So if you see fundraising in stores, please donate.
Your support can make this vital helpline a reality. And change the life of a vulnerable youth who is desperate and scared - just like I was.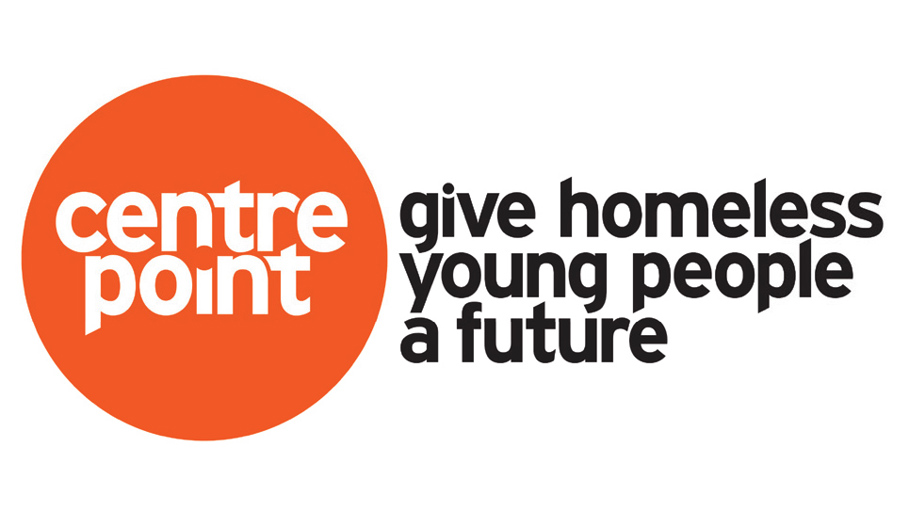 You may also like