British Summer scorcher supports a bumper cherry crop
14 July 2017
Tesco is taking more cherries from British growers this year to help reduce farm food waste.
The continued hot British weather has meant that there is a bumper crop of British cherries. Working with our suppliers we're able to start the British cherry season two weeks earlier this year than in 2016. The abundance of cherries will be available for customers for an impressive eight weeks.
The wonderful weather we've experienced across the UK has meant that our British cherry crop has come-on in bigger volumes than we'd forecast. Our supply partners have told us about a crop flush brought on by the bonus British sunshine. They have extra cherries from their growing sites in both Kent 'the Garden of England' and Herefordshire. We've worked with them to take their extra crop.
Supporting our growers
We want to support our British farmers and stop any cherries from going to waste on farms. So to help our homegrown suppliers, Tesco has bought an extra 80 tonnes per week of British cherries to help growers use the bumper crop of fruit created. Larger 1 kg boxes will be available at a fantastic price of £4.00. We also aim to have promotions on all different packs sizes to suit a variety of budgets. Customers benefit from the low cost delicious fresh fruit and our British cherry farmers are able to sell their bumper yield.
Investment in Flavour
At Tesco, we select a wide range of varieties for their great flavour, sweetness and size. This helps deliver a longer season, maintain consistent quality and supports cherry farmers.
Helping our suppliers
We're passionate about working in partnership with our suppliers so that no edible food goes to waste. In the last 12 months, we've been able to take bumper crops like this and offer customers great deals on raspberries, strawberries, carrots, cauliflowers, lettuce and celery. Customers benefitted from great prices; our farmers were happy we could take more from them, and we prevented good food from going to waste. Everyone wins.
This is another example of Tesco working with our farmers and suppliers to give customers the best British fresh produce, at the best prices.
No time for waste
Taking more crops from suppliers when they're in abundance and offering them to customers is part of our ongoing work to tackle food waste wherever it occurs – from farm to fork. Tesco believes that no food that could be eaten should be wasted. That's why we've committed that no food that is safe for human consumption will go to waste from Tesco UK retail operations by the end of 2017.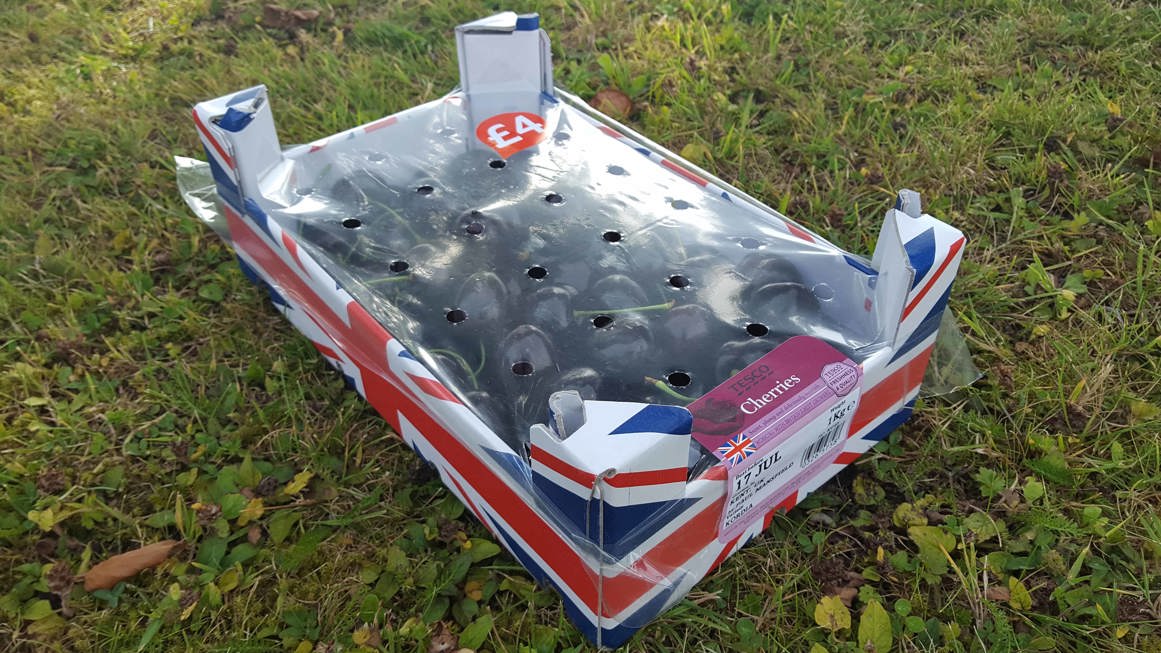 You may also like