A little help goes a long way
13 July 2018
I love the job I do at Tesco, it's such a privilege to help my local community.
As a Community Champion, I spend a lot of my time supporting our national community programmes, like our food redistribution scheme Community Food Connection (CFC) and our funding of community projects through Bags of Help. I love seeing the impact that schemes like these have at a local level.
Our store is at the heart of the community, and I'm often out and about working directly with local groups. When I see an opportunity to help people in other ways, I've really appreciated the support Tesco has given to my own ideas to improve the lives of people in Kidderminster.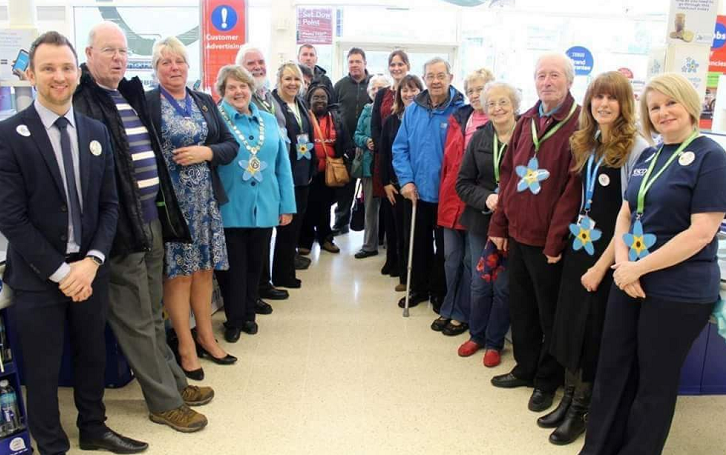 I'd noticed a few of our older customers struggling to do their shopping and wondered how we could make their lives easier, so we asked our local dementia group – Dementia Action Alliance – to visit our store and give us some advice. As a result, and after working with Alzheimer's UK, we're helping our local customers carry out their shopping at their own pace. At the checkout we have images of coins and notes clearly marked as an extra help. All of my colleagues on checkouts are 'Dementia Friends' accredited too, having completed training to understand the needs of every customer so that we could help them more.
Loneliness can be a real issue, so another idea I had was to organise tea parties for the elderly and isolated. They take place twice a year at the store, and are completely free of charge.
Our Community Food Connection food redistribution scheme is another area that I've been supporting. It's a fantastic initiative helping charities and community groups across the country and I've seen it have such a big impact in our local area. One of the highlights for me has been helping a local night café who receive our surplus food through the scheme, meaning they can provide meals and care to the homeless across Kidderminster.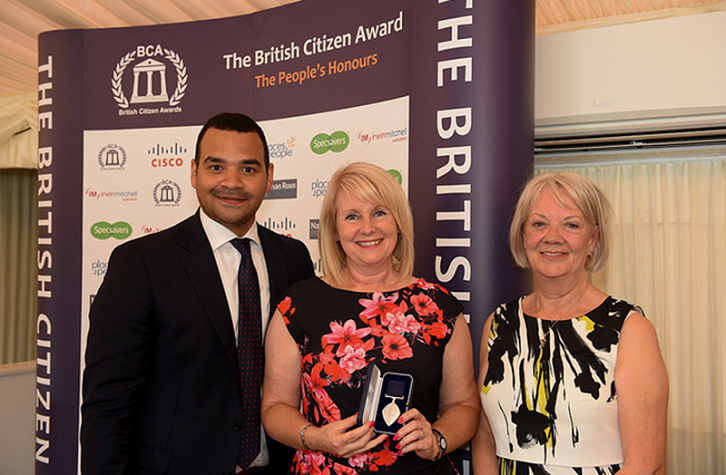 When I learned that I'd been nominated for a British Citizen Award by the charities and community groups that my store supports, I was delighted but also really humbled. It's such a huge honour just to make it to the shortlist along with so many individuals from around the UK doing their bit every day to help others.
It's hugely rewarding work, and I couldn't do it without the support of my colleagues, community volunteers and without the platform Tesco provides. It's wonderful that by simply doing my job I can make such a difference – it's often those small gestures that go the longest way.
You may also like