Tesco wins MSC 'Fish Counter of the Year' Award 2017
7 July 2017
The Marine Stewardship Council (MSC) have awarded Tesco the Fish Counter of the Year 2017.
The role of the fishmonger is wholly rewarding, so I'm delighted that Tesco have won this award. Receiving the Marine Stewardship Council (MSC) award for our fish counters is great recognition for Tesco's work in sourcing sustainable fish.

Every Tesco fishmonger is highly skilled in ensuring the highest quality for our customers. The MSC certification, ensures quality and sustainability from both the fishermen and suppliers. As a fishmonger it's amazing to be able to handle top quality fish and prepare them for customers. Our customers regularly complement our counter display work, they have become the focal point for a lot of stores.
Having MSC certified fish helps to support fishermen, suppliers, fish counters, customers and ultimately the future sustainability of the industry.
Fin-tastic Fish Displays
We all bring our own unique personal flair to our displays. My colleague Nicola Rowbotham manages to create 'works of art' with her seafood displays. Fish such as our MSC sardines have a beautiful silver shine to draw the eye. Even customers who haven't come to buy fish, or even like fish, regularly comment on how beautiful and eye catching the displays are. The setting-up of the fish counter is a challenge every day, which Tesco colleagues excel at.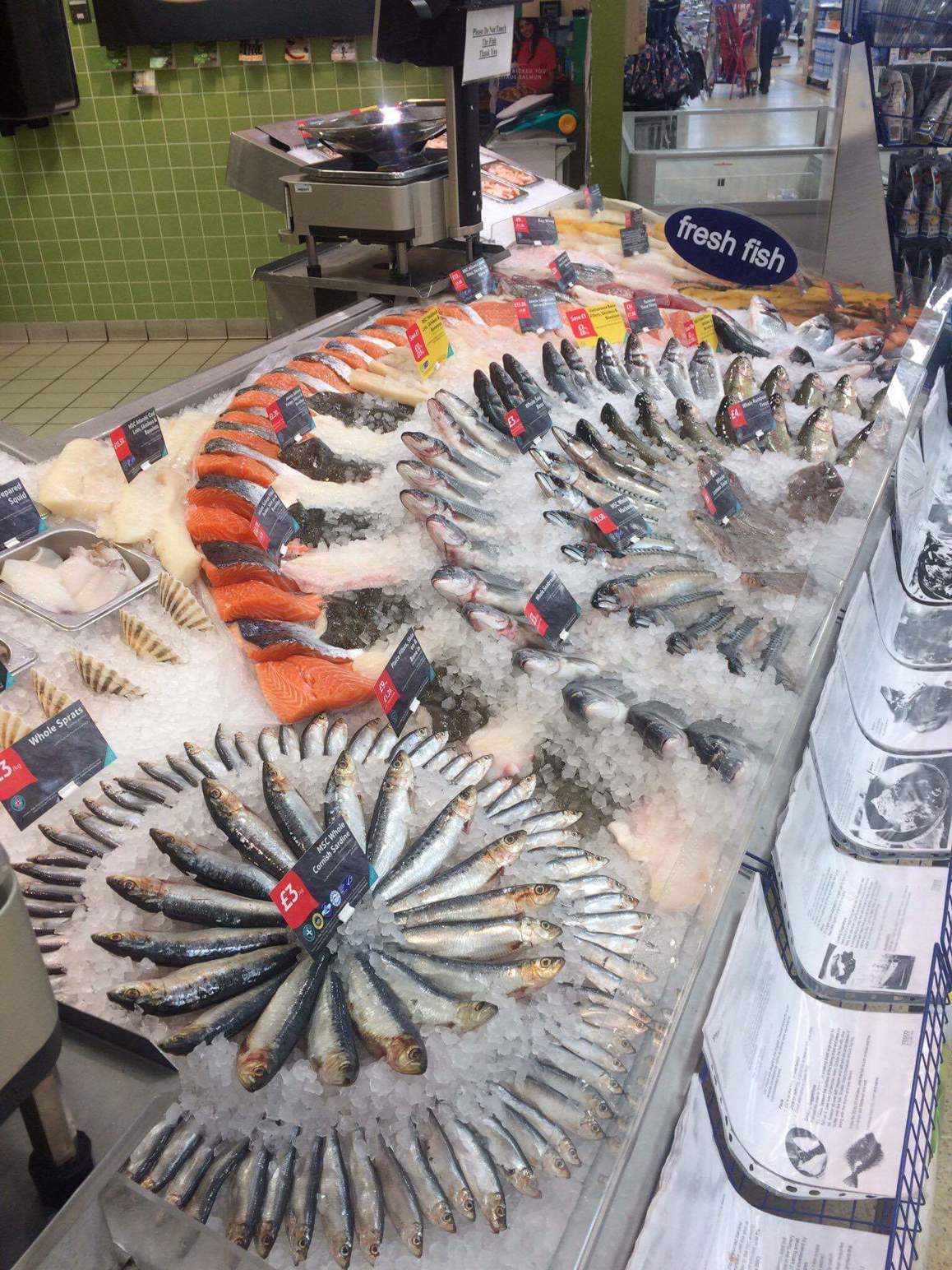 Tesco MSC commitment
We are committed to playing our part to protect the world's oceans and fish stocks, whilst ensuring that customers can enjoy great quality fish at affordable prices. We've a growing range of Marine Stewardship Council (MSC) certified seafood with over 100 products. The MSC's logo reassures our customers that the fish is caught in a sustainable way that prevents over-fishing and protects the marine environment. Tesco has taken this step to help protect the future of our seas and ensure that customers in the future can enjoy fish in the way we do today. This award recognises our on-going work to source sustainably.
MSC-certified expansion
Shoppers can buy great sustainable fish from every one of Tesco's fresh fish counters across the UK. There's also a wide variety of MSC-certified pre-packed, frozen and canned seafood products in our stores. Tesco's marine sustainability experts ensure all our seafood is responsibly sourced, which means we track the sustainability of each fishery we source from and ensure there are plans in place to address any key concerns. You can ask any Tesco fishmonger for information on how we source our fish and on how to best prepare seafood.
Sourcing sustainable fish
Tesco has also signed-up to a major agreement between leading seafood retailers and suppliers that will protect the pristine areas of the Northern Barents Sea in the Arctic from the expansion of cod fisheries in the region. We've also joined the push for the sustainable management of the world's tuna stocks, in partnership with NGOs and other businesses.
Our work on fish follows a series of measures we have taken that are designed to help build trusted and transparent partnerships with our suppliers and make sure more of our quality products are sourced sustainably. 
For more information about what the MSC is doing to protect the world's oceans please see their website www.msc.org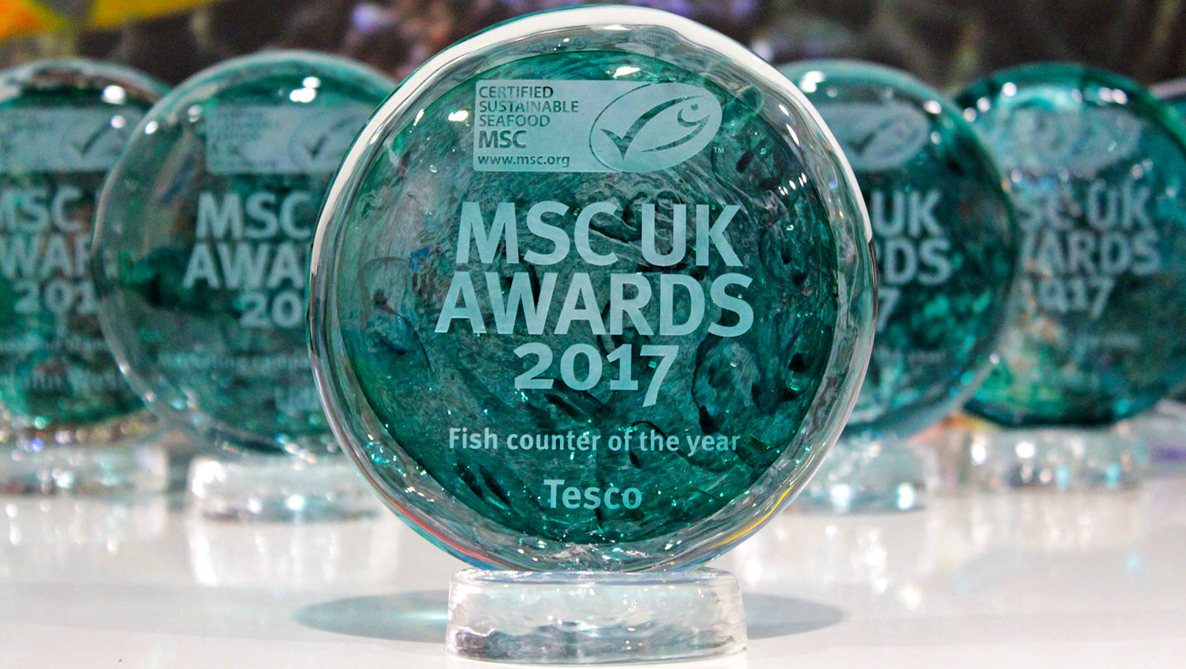 You may also like