Five reasons why sustainably sourced fish is the way to go
29 April 2016
To serve our customers better, and ensure the future of the seas around us and the fishermen who depend on them, Tesco is committed to sourcing all our own-brand seafood sustainably. As part of this, we're rapidly expanding our MSC ecolabelled range of fish to include some of our most popular products like cod fillets, smoked kippers, haddock fishcakes and fish fingers.
We've also made a commitment that all tuna on our shelves – including branded products – will also have to be sourced in a way that doesn't harm the environment.
Here are five reasons why we think sustainable fishing is important.
1. It makes it easier for our customers to lead a greener life
Our customers tell us they want to buy fish they can trust has been sourced in a sustainable way. Marine Stewardship Council (MSC) certified fish is clearly labelled, so it's easy for customers to tell that the fish they're buying has been fished in a way that protects fish stocks for future generations and doesn't harm the environment. We are working to ensure all of the wild seafood we sell is from MSC certified fisheries.
2. It helps to protect other important sea creatures
All types of fishing can have an impact on other sea creatures. Fishing sustainably means minimising these impacts, for example by improving the design of fishing equipment and using the latest technologies to help avoid vulnerable marine species such as sharks and young fish. By sourcing sustainably and working in partnership with suppliers, we can help to support and drive these improvements.
3. It means we won't run out of fish
All MSC ecolabelled fish is fished in such a way that could continue forever, without the fish becoming extinct. This means collecting and analysing data about how many, what size and what type of fish are being caught in particular areas, as well as making use of fish stock surveys. This makes it possible to respond to any changes in fish populations by reducing the amount of fishing.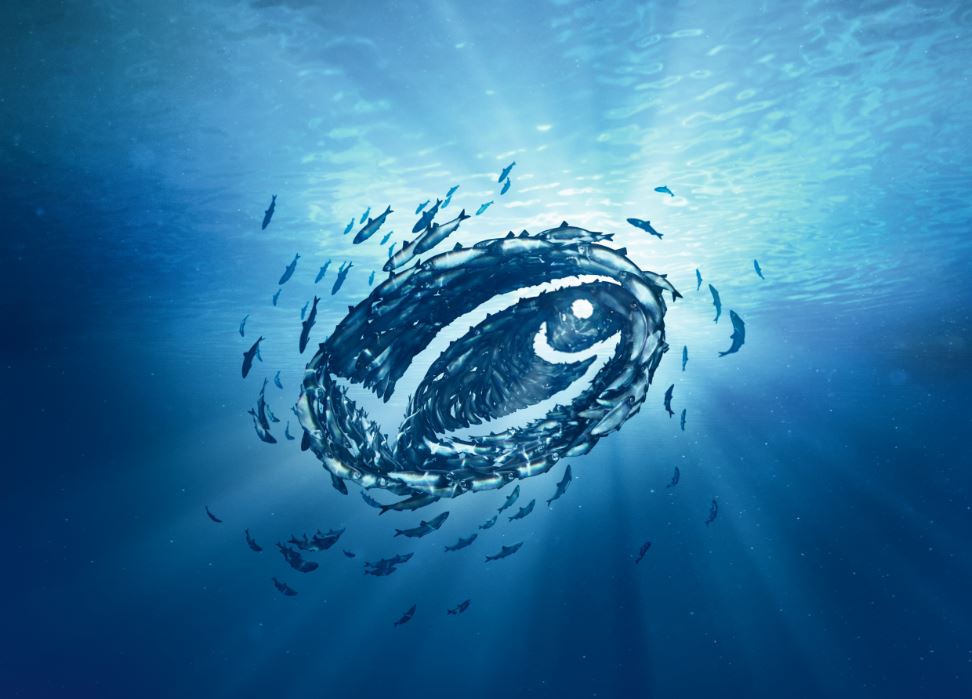 4. It means you know where your fish comes from
All our seafood is clearly labelled and can be traced right back to the fishery where it came from. Fish with the MSC ecolabel undergoes additional independent third party checks to ensure it can be traced back to a certified sustainable fishery. The MSC traceability certification is backed up by random DNA testing and product tracebacks.
5. It helps combat illegal fishing
Illegal fishing threatens fish stocks and the environment as well as the livelihoods of legitimate fishermen. A fishery cannot be MSC certified if illegal, unreported and unregulated fishing is taking place or harming stocks. There is also evidence that suggests that the MSC traceability programme is helping to keep illegally caught fish out of legitimate supply chains.
You may also like