How the 5p bag charge will help a community garden flourish
17 March 2016
Over a thousand charities and community groups have just been awarded some of the £11.5 million raised from the 5p carrier bag charge since October, as part of Tesco's Bags of Help scheme. Stephen, founder and creative director of one of them, shares how the money will help the local community.
Sow We Grow is a great opportunity for Countershade Community Interest Company to turn a neglected library garden into a welcoming green space, where local people can take part in workshops and events or simply relax in natural surroundings.
As well as creating a wildlife area where nature can be explored, we want to use the garden to help people learn more about growing food for themselves and their community, to know what plants and fruits they can forage locally and also to find out other ways to stay healthy on a low budget.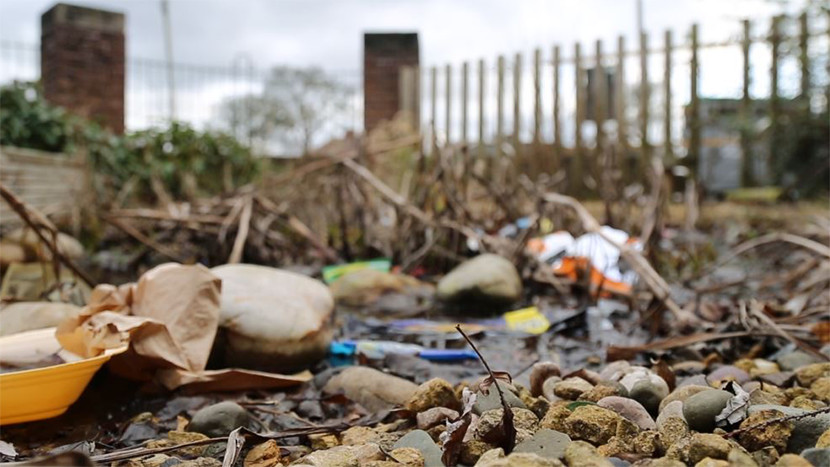 The garden will also be a way of accessing free food and building a relationship with nature as well as a new way for people to meet with each other. For instance, the bread oven we plan to build in the garden will allow people to get together informally and bake bread, drink tea and chat – when do we actually get to do that with our neighbours?
So we are creating a natural space which will in turn develop community. Ultimately, we expect that the garden will help local people to live in a more sustainable way, and become more connected to the environment and each other.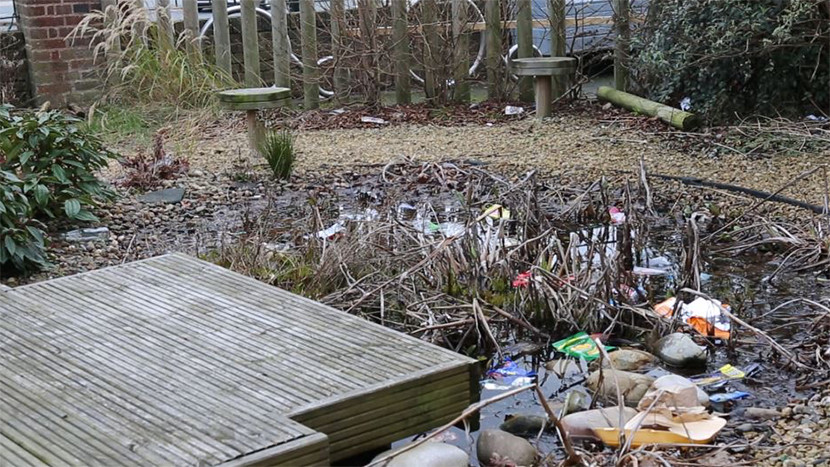 Sow We Grow will keep this community garden flourishing, both during the run of the project and after, through the network of local volunteers; we are working with active groups who have a real interest in using and maintaining it – nearby schools, friends of the library, plus Sandwell and Birmingham Permaculture.
This is the kind of work that represents quite neatly the twin approach Countershade takes: we believe there is a link between healthy community relations – whether national or local – and a relationship with the wider environment. And both of these are necessary to create well-balanced, happy lifestyles. Which is why this community garden will be different to one a horticulturalist might create – because it's actually about the process and the people as opposed to simply producing a technically perfect garden.
Bags of Help gives us the kick-starter we need to get our project off the ground – into the ground actually – allowing us enough money to seed Sow We Grow, which, in turn will reseed itself every year (pun intended!).
You may also like