Meet the man behind the mushrooms in new Wicked Kitchen range
12 November 2018
"It's a real family affair, we all love mushrooms! My sister is in the office and my nephews are out in the loading bays. My mum is 78 and still here, working in the packhouse and keeping an eye on everyone. Most of the staff have been here at least 20 years, so even those that aren't actually related to me feel like part of the family.
"We supply Tesco with a mixed pack of eight different varieties of mushroom. The support we've had has been incredible. We're just a relatively little grower in the north-west of England and a big supermarket could have have easily gone to a cheaper import supplier, but they didn't. They chose to support us instead and have been 100% behind us as we've grown.
"We grow our shiitake mushrooms on sterilized oak sawdust blocks, Shiitake originate from Japan, so we use cutting-edge Japanese technology to produce the substrate blocks and create amazing, high-quality mushrooms.
"In Britain, when you say mushrooms people think of the white closed cup varieties, but there's a whole world of different types to explore. Show people how to cook them right and they're amazed at the texture and flavour. Customers are getting braver, so the revolution is not far away."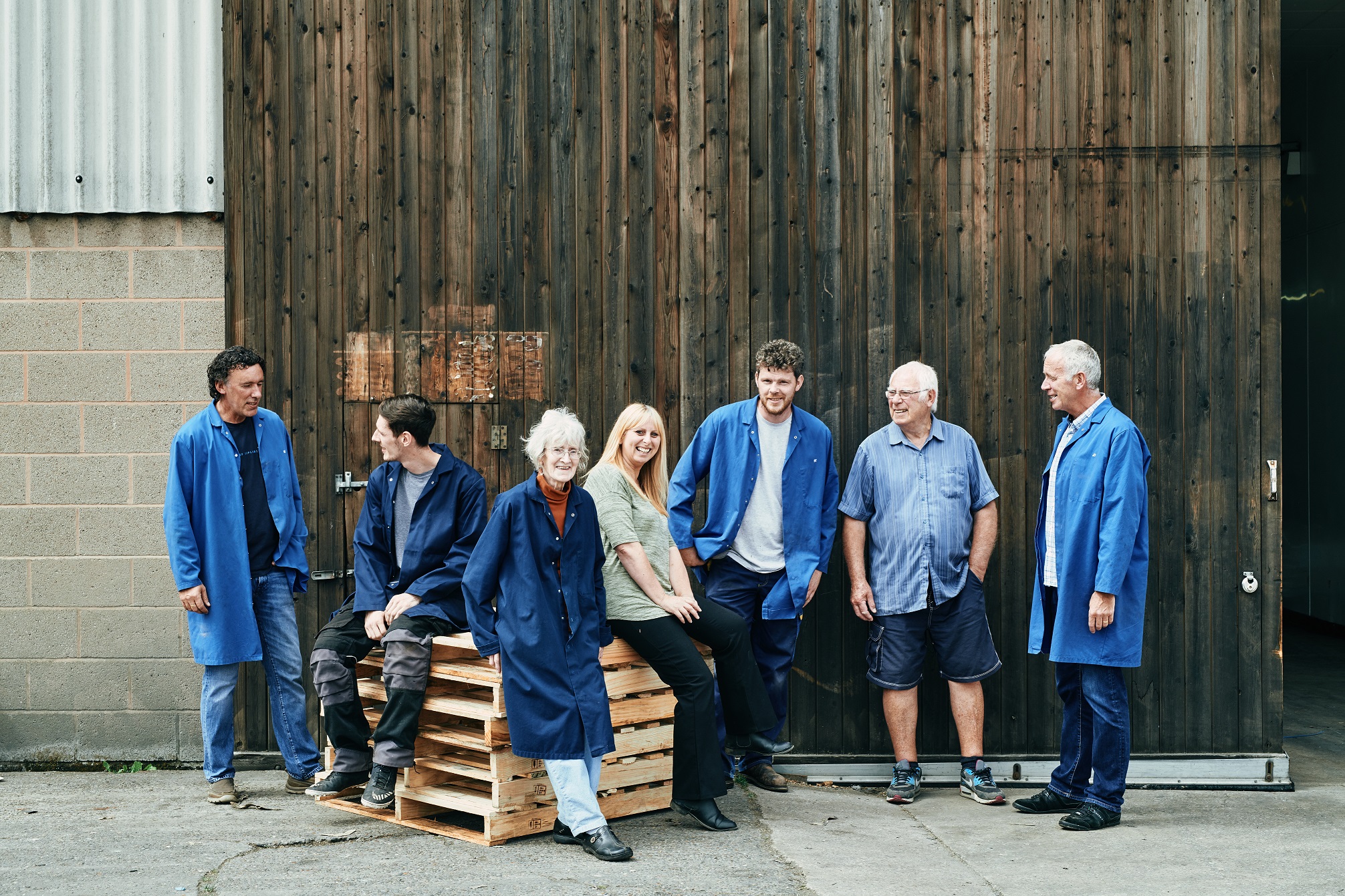 The latest Wicked Kitchen products featuring Smithy Mushrooms are available in store now. The 26-piece new range also includes Wicked Kitchen's own crafted pies, 'sausage' rolls, sourdough pizzas, chilled desserts and deli foods:
All The Rage Rolls (kale, mushroom and garlic in flaky puff pastry)
Packed Puff Pie (roasted cauliflower and oyster mushrooms in brandy gravy)
Pesto Lasagne
Charred Pineapple Dream Cake
Spicy Mushroom and Veg Sourdough Pizza
You may also like