Coming out at Tesco – Karle Marsden's story
2 August 2018
Our Out at Tesco network is one of the UK's largest, with more than 2,500 members, including Operations Support Manager Karle Marsden.
My fiancée Steve and I, are raising my three children together whilst both working at Tesco and 'coming out' here was a big change to my life. I've felt totally supported throughout my journey, with emotional encouragement and the freedom to work flexibly to look after my kids. It means I can be there for everything from doctors' appointments to school assemblies.
I hope that my 'coming out' can encourage more colleagues to be open and honest about who they are, and feel able to bring themselves to work. For me, the acceptance of my team was so encouraging. My advice to anyone in the same position, is do what you feel is comfortable. Don't put yourself in a position where you feel forced or rushed.
When you're ready to let people know, you'll be more confident talking about it. People that you're friends with, accept you for your personality and the way you treat them and that won't change so try not to get caught up in how people react.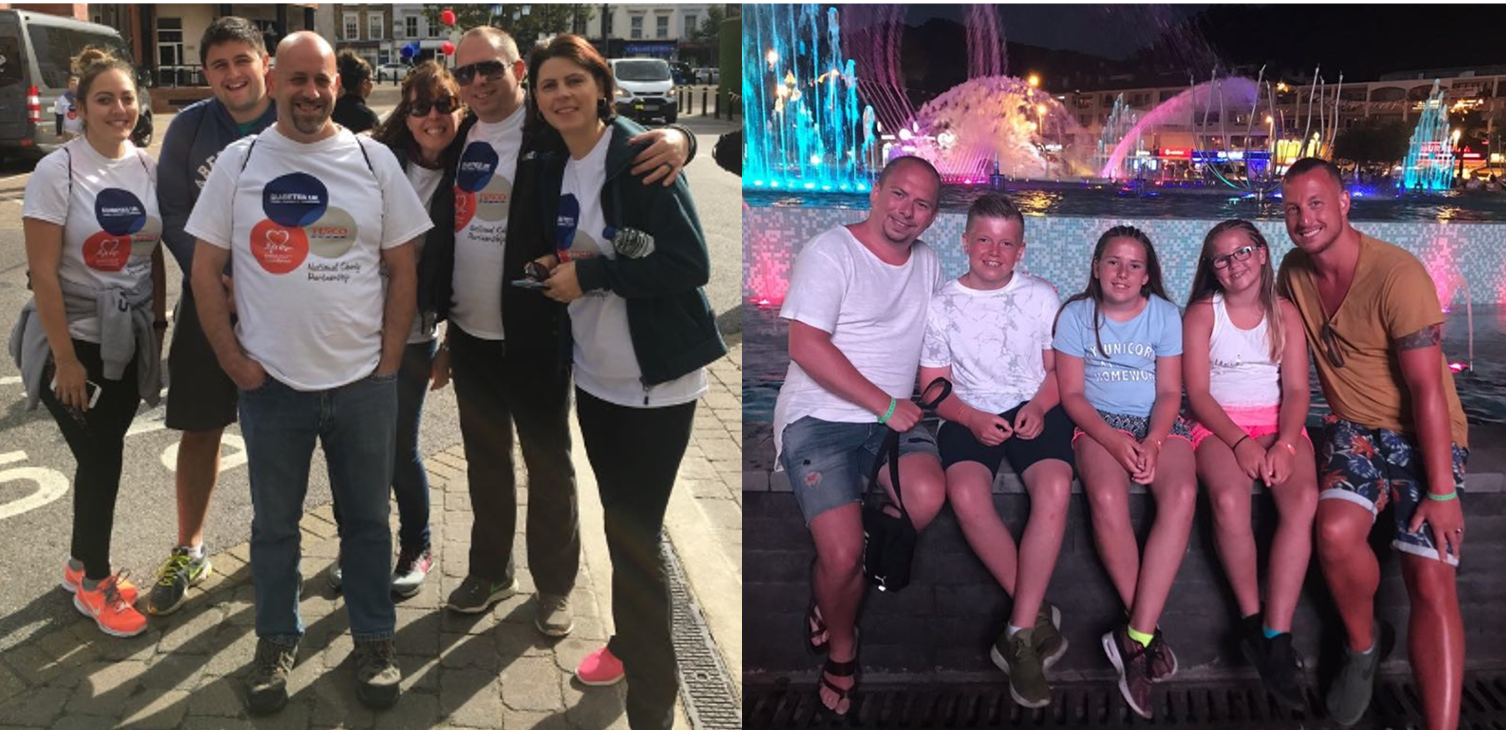 After coming out, I joined the Out at Tesco community. It was great meeting other members from around the business, learning how they're all accepted in their job roles. Everyone's welcome and it's a very inclusive network. Never once have I felt like I shouldn't be involved. You can talk to colleagues about your experience and they can relate to you, plus there's meetings and events that you can attend.
Celebrating the diversity of the LGBT+ community with Pride does make me feel proud of who I am and where I've got to in life. It was amazing when we went on the Tesco float and one of the most memorable things was that the kids said how much fun they'd had and asked if we can do it again next year.
I'm so thankful to those who risked happiness in their lives to fight for the freedom I have today. I don't have to hide who I am. I've told my story to many colleagues, but am happy to talk to anyone about it.
Tesco strives to offer support and development to encourage lesbian, gay, bisexual, transgender and intersex colleagues to feel confident to be themselves at work. Visit the Out at Tesco network to find out more.
You may also like