Pride and calm words when they're needed most
17 June 2016
It's summertime and LGBT+ Pride season is with us again. This year's Pride in London will be a very different one to the many happy, carefree events lots of us in the LGBT+ community are used to, because of the recent awful events in Pulse, the LGBT+ nightclub in Orlando.
At Switchboard we provide phone, e-mail and instant messaging services to support people who want to talk about sexuality and/or gender identity. In the coming days, weeks and months, we will be there for people in the aftermath of the Orlando tragedy, just as we have been in the past after the Soho nail bomb attack in 1999. 
We're a small charity and the support Tesco offers us is essential if we're to continue answering calls, messages and emails and offering calm words when they're needed most. We have about 200 trained phone volunteers. All our volunteers belong to the LGBT+ communities which helps us understand the needs of the people who contact us.
Our values ensure that our services promote a positive attitude to being lesbian, gay, bisexual, trans, and are:
• confidential
• welcoming
• supportive
• non-judgmental
A special memory I have of last year's Pride in London is of a man in his late 30s coming up to the Switchboard stall in Trafalgar Square and telling me of when he was a teenager and living in a small Scottish village. He told me, "I remember going down to the phonebox in the village, going inside, shutting the door and dialling your number. I remember feeling so nervous as I pushed my 50 pence piece in when someone picked up the phone. And then it was such a relief to talk to someone; to be able to finally tell someone about all the confusion that was in my head, and to hear someone tell me I was OK just the way I was."
At Switchboard we often hear people at their most vulnerable or at their lowest ebb. We don't know the people we answer the phone to; we don't ask for names, we don't tell ours. We rarely find out what happens after someone finishes talking to us. So this one conversation at London Pride last year was really special. It made me incredibly proud of the work all of us at Switchboard do. 
We're hugely grateful for Tesco's support and the fact they are going the extra mile for us this year by fundraising in all 500 London stores this weekend. We'll have Switchboard volunteers on hand at 12 central London stores to support the fundraising efforts and Switchboard balloons and postcards will be available in these stores too.
It is fantastic to see Tesco displaying our Switchboard logo on all their advertising around Pride which really helps drive awareness of our charity to thousands of Tesco customers. I also love that Tesco are the first retailer to sell a Pride t-shirt and that £1 from every t-shirt sold is donated to Switchboard.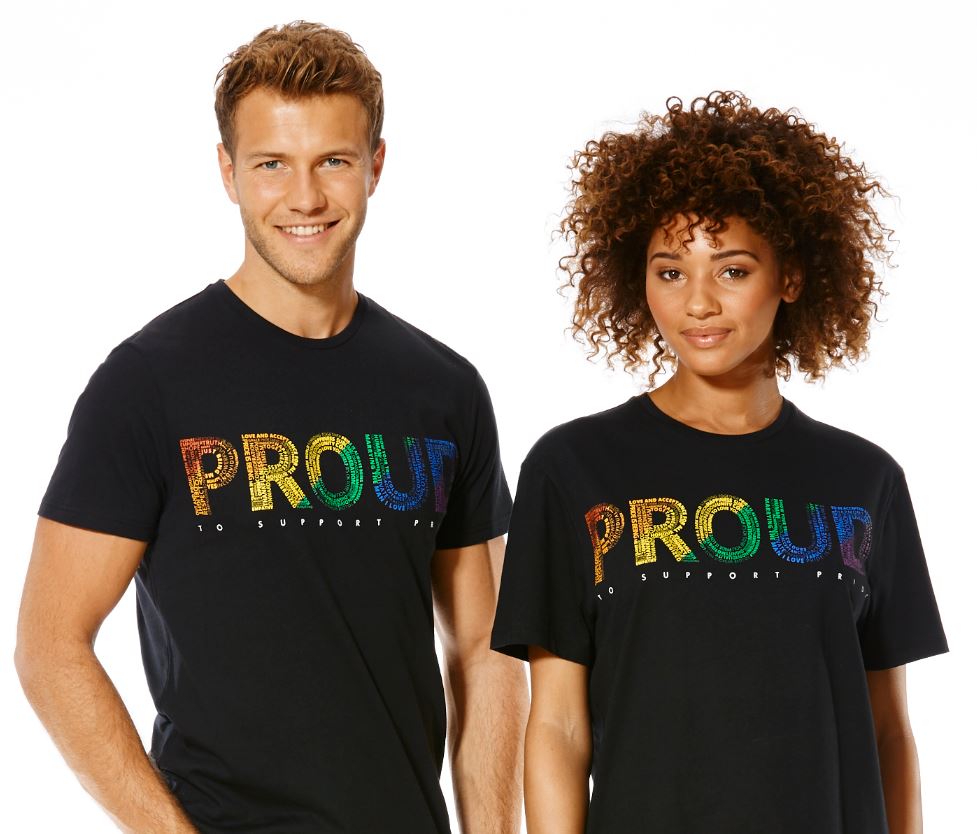 Pride season is here now and never was there a better time to show your support for LGBT+ people, from Orlando, to the Tesco stores in Lerwick and Penzance and every one in between.
You may also like