Meet the man behind the hottest chilli business in the UK
20 July 2016
My family has been supplying Tesco with chilli peppers for nearly 10 years and in that time we have built up a close and trusted relationship, which has given us the confidence to expand from our humble beginnings. Growing hot chilli peppers is a very different direction from where I began life. My father started the family farming business in Blunham, near Sandy, back in 1972.
Originally from Sicily in Italy, he mainly grew cucumbers. The business thrived, but 16 years ago I told my dad that I wanted to branch out into chilli production, and he thought I was mad.  Before then, most chillies in the UK were imported from Kenya or the Caribbean.
Our chilli peppers are grown in glasshouses without using artificially intensifying lighting, which means they are only available during the natural growing season between late spring and Christmas.
There has been a real boom in the British chilli pepper culture, with raw peppers and hot sauces now seen as culinary staples.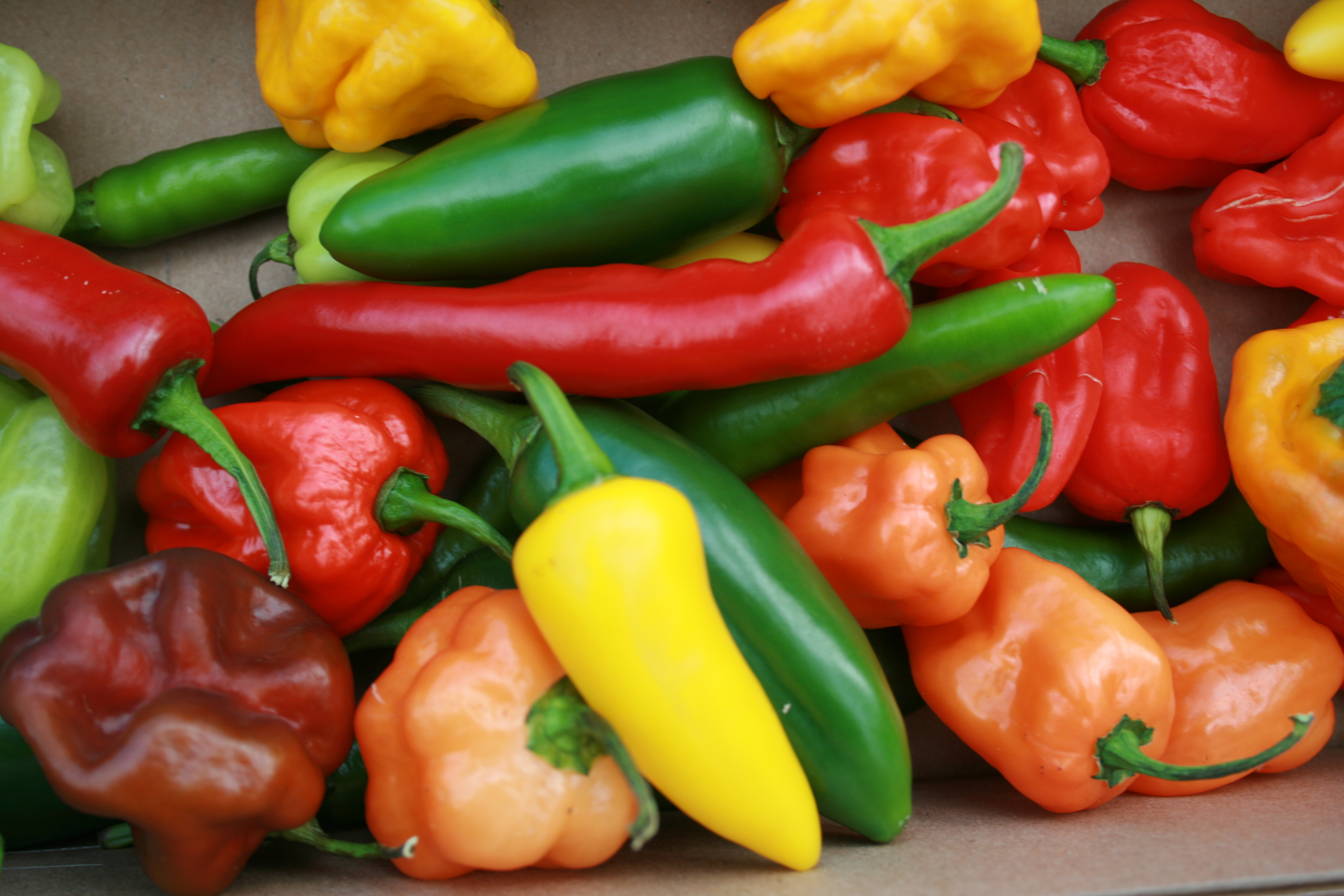 Britain is often derided as being a nation of bland food lovers but nothing could be further from the truth and many people are quickly developing a love of pretty spicy food.
It's amazing how quickly the popularity of the chilli pepper has grown over here, it's a far cry from the days of meat and two veg or when fish and chips was our favourite dish.
Tesco has been a fantastic supporter and is the only retailer to have taken a risk with top of the heat scale chillies such as the Trinidad Scorpion, Bhut Jolokia, Bedfordshire Super Naga and of course last year's top seller, the super-hot Komodo Dragon.
Around half a million Komodo Dragon chillies are sold in their stores each year. This is on top of the other really hot and more common varieties which are available such as Scotch Bonnet and Bird's Eye.
I now harvest around 15 million hot chilli peppers a year, for the customers in the UK, this number has literally doubled in the last five years. Amazingly it has been found that our chillies reach around one in 200 people in the UK every week.
This year we have grown an even hotter chilli pepper exclusively for Tesco, the Carolina Reaper, and we have high hopes that customers will love this too.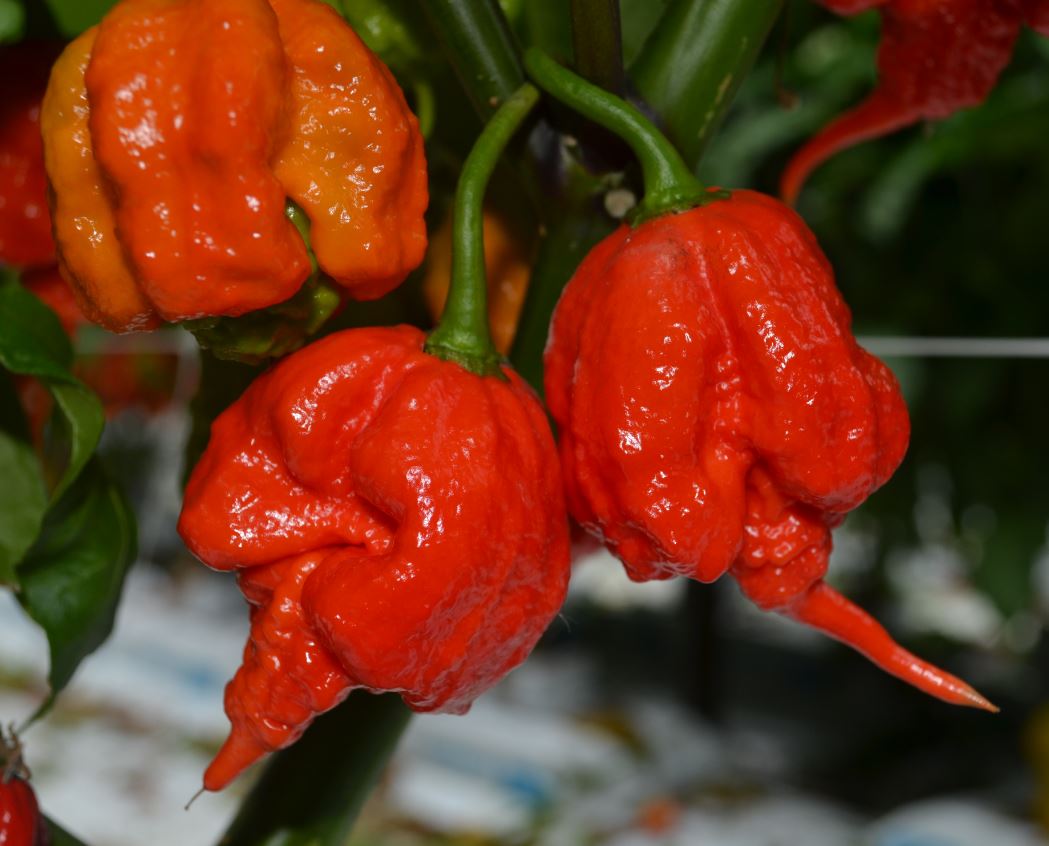 Officially the hottest chilli pepper in the world according to the Guinness Book Of Records, and measuring an average 1.5 million Scoville units, simply put, this means that it's around 400 times hotter than a jalapeno chilli!
But more importantly it tastes great too, the sensational heat level is tempered with a wonderful fruity intensity.
The Carolina reaper is available in more than 130 stores. For full list click here.
You may also like