Producing top quality English apples
20 October 2015
Wednesday 21st October is National Apple Day, which is a brilliant opportunity to champion the quality of English apples and the expertise of our fantastic growers.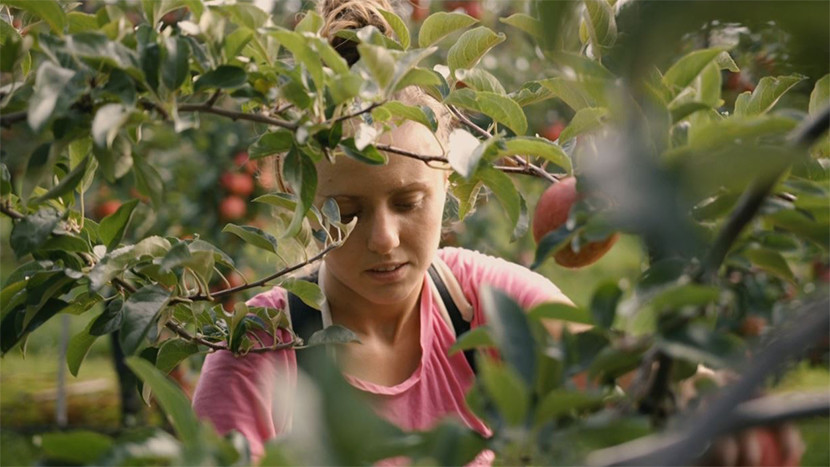 Apples have been a favourite fruit and snack for Brits, ever since they arrived in England around the time of the Norman conquests in 1066.
Wednesday 21st October is National Apple Day, which is a brilliant opportunity to champion the quality of English apples and the expertise of our fantastic growers. Tesco has a long history of supporting UK fruit growers and we are especially proud of how together we have brought top quality fruit to customers over the years. Working with growers, some of which we have partnered with for up to 30 years, it's clear the UK has some of the best and most passionate apple growers in the world.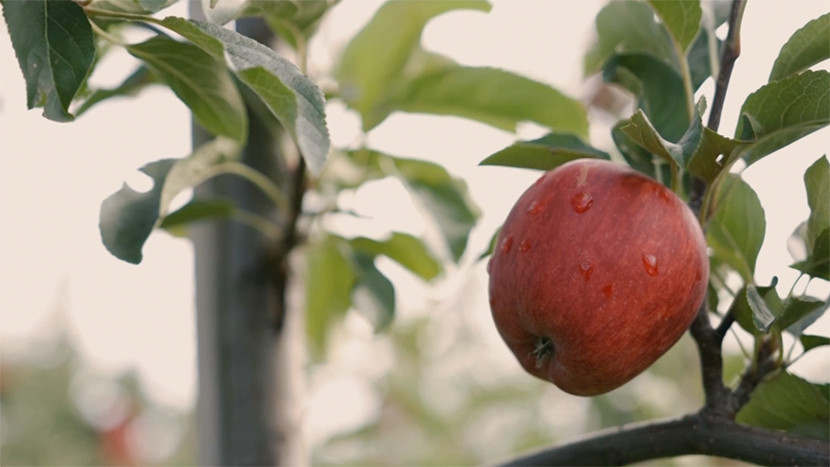 I am constantly astonished by just how innovative they are, developing new technologies to make sure we provide our customers with the best quality, best tasting apples we possibly can. Whether it is designing a new robot to pack the apples to ensure that the handling of fruit is kept to a minimum or developing a brand new variety of apple that hasn't been sold before on commercial scale. By constantly listening to customers and responding to their changing tastes, it's incredible to see what they can achieve.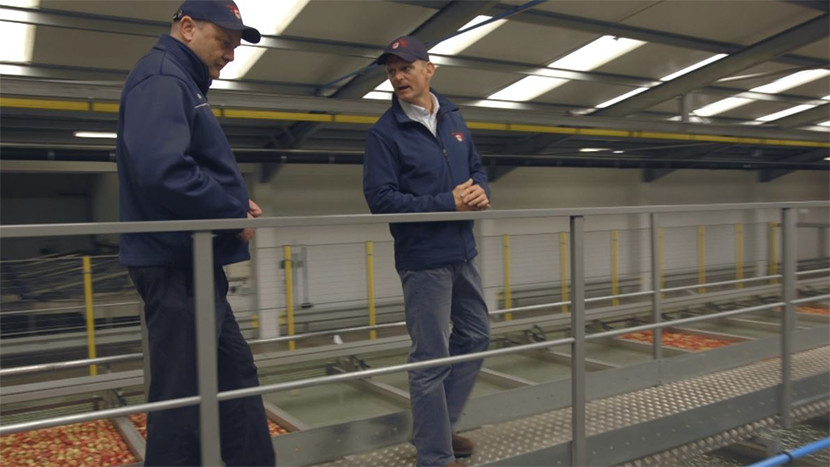 The orchard and pack house can be one of the most impressive places to spend your time. Run with the precision of a Swiss watch, our growers are able to tell us who, when, where and at what time any apple is picked. This is important to us as our customers tell us that they want to be confident that we know where all the food we sell comes from.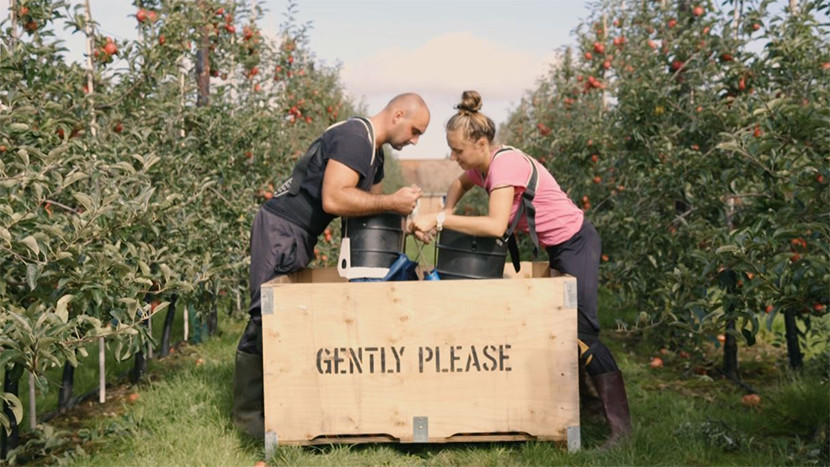 One of our supplier partners in Kent uses water to clean and transport the apples once they are picked. Apples float, so the water protects them from being damaged by hands, machinery or by other apples. Using rapid photographic imagery-which can take up to 20 pictures of each individual apple in a matter of seconds, a decision can be made almost instantly on whether the quality of an apple is better suited as an eating or cooking apple.
However some things haven't changed. Still to this day, every single apple that we sell is handpicked.
Currently in excess of 34.5 thousand tonnes of apples are grown for and sold by Tesco in the UK, but with the introduction of sweet and crunchy varieties like the Gala and Braeburn in the last decade, we've seen a real shift in the tastes of customers. They love the sweet, crispy crunch that they deliver and of course the fabulous taste. However there still remains a demand for some of the more traditional favourites like the English Cox and cooking Bramley apple.
The demand for red apples now far outstrips green varieties, with Brits now eating around 90% more red than green apples. The flavours of red apples tend to be far more complex and intricate than green apples, and can vary like the vintage of a fine wine.
In the last few years I have had the pleasure of being able to introduce customers to some exciting new varieties, which do not fit the conventional mould; proving that apples are not only a humble healthy snack, but can also be a lot of fun and have the ability to surprise and delight customers.
Each year we try to include around 10 unique varieties of apples alongside our usual 25 that we sell in our core English apples range.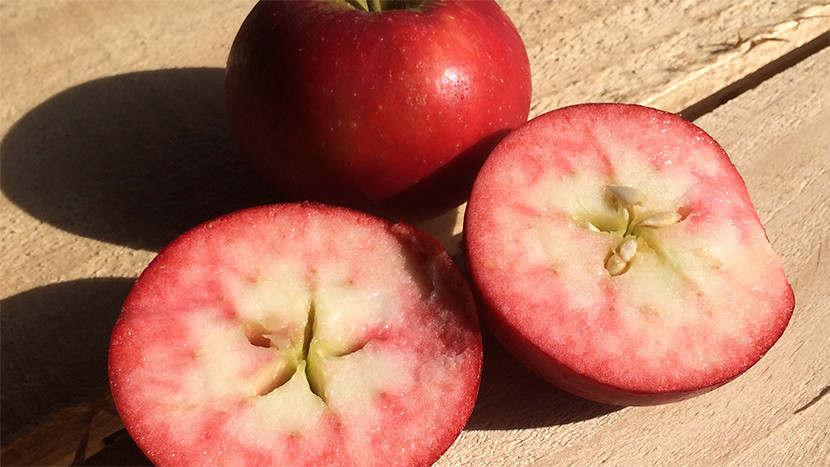 Our specialist variety Raspberry Ripple
This year I'm delighted to bring an exciting new dark red aromatic variety, the Kentish Kiss – named by one of our customers- to stores across the country in the next couple of weeks.
With this year proving to be a bumper season for English apples what better time to try some of the fabulous , extra vibrant apples we'll be selling in store this year. Knowing that each and every English apple you buy in Tesco benefits British agriculture and growers- Every Little Helps.
You may also like