Scotty's Little Soldiers join Armed Forces groups receiving Bags of Help
21 November 2018
In a special round of Bags of Help, local groups supporting serving personnel, veterans and their families are being given the chance to share in £100,000.
Throughout November and December, shoppers in 15 garrison towns can cast their vote using a token given to them at the checkout. One of the groups taking part is Scotty's Little Soldiers. Read more from their Chief Executive, Stuart Robinson.
Our story
"Scotty's Little Soldiers is a charity dedicated to supporting children and young people who have lost a parent whilst serving in the British Armed Forces. Inspired by the experience of Army widow Nikki Scott following the death of her husband Cpl Lee Scott in Afghanistan in 2009, Scotty's provides vital support to hundreds of bereaved Forces children around the UK.
"Nikki and Lee have two children, Kai, who was five at the time of Lee's death, and Brooke, who was just six months old. Nikki witnessed the light go out in Kai's eyes as she sat him down to tell him the news that his Daddy wasn't coming home. It wasn't until nine months later when family members persuaded Nikki to go on holiday that she saw Kai laughing and playing in the swimming pool, and realised it was the first time she had seen him laugh since his Dad's death.
"She wondered how many other children had also lost a serving parent but hadn't had that opportunity to smile again. This inspired her to start Scotty's Little Soldiers."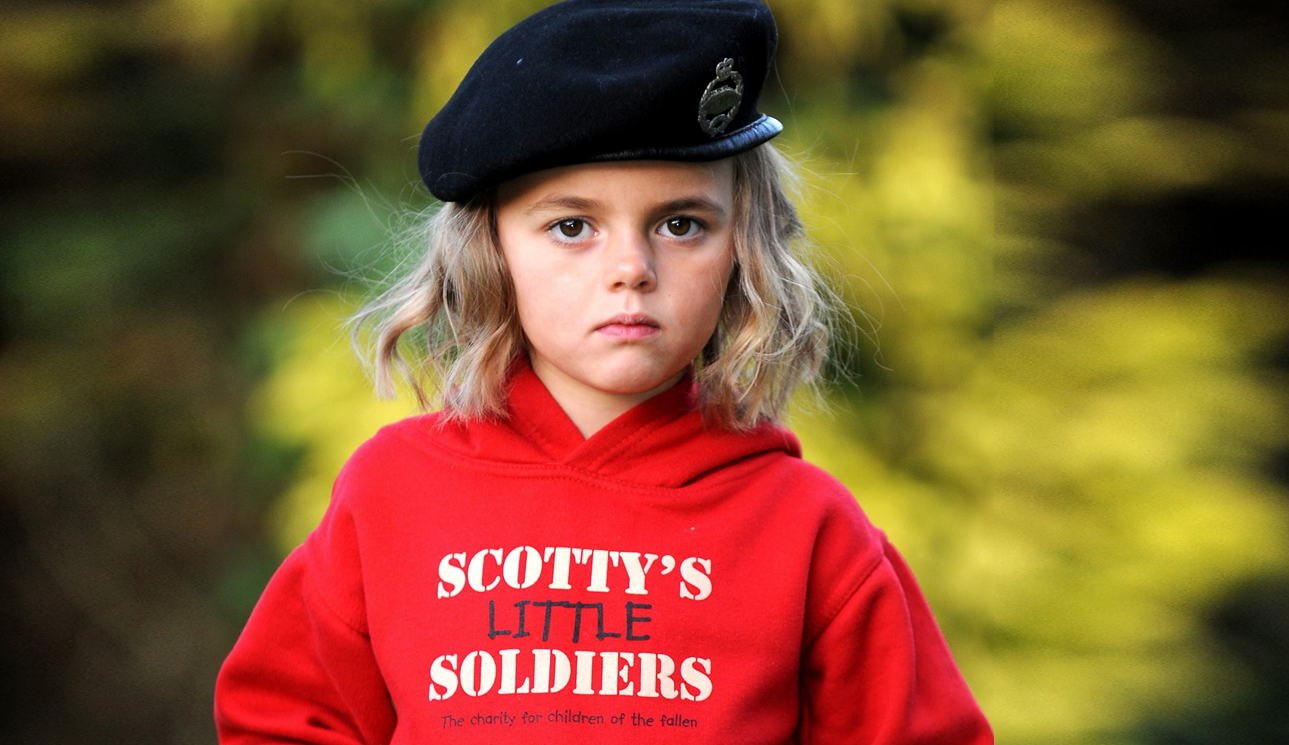 "Scotty's Little Soldiers support is available for families from the British Army, Royal Navy or RAF and is not limited to those killed in action.
"We know how traumatic a sudden death in the family can be for children and we're there to offer support when it's most needed, including fun activities such as holiday breaks and group events, personal development assistance through educational grants and access to professional bereavement counselling. Our mission is to #HelpTheirChildrenSmile."
Making a difference
"The Bags of Help grant will provide funding for our Smiles Programme, for children who live in the local area or whose parent served at the local base. Activities include respite breaks at one of our special 'Scotty Lodges', providing a much needed opportunity for families to make some new happy memories. We also host a number of group events throughout the year, the most popular being our Christmas party, where around 150 bereaved Forces children all come together and create some lifelong friendships and bonds.
"One of the Smiles activities which is the most appreciated is our anniversary 'thinking of you' voucher. Each beneficiary receives a gift voucher around the anniversary of their parent's death. It lets them know that we, the British public, have not forgotten the sacrifice their family has made for the country. It's not the voucher that matters, more the knowledge that we're all thinking of them at such a difficult time."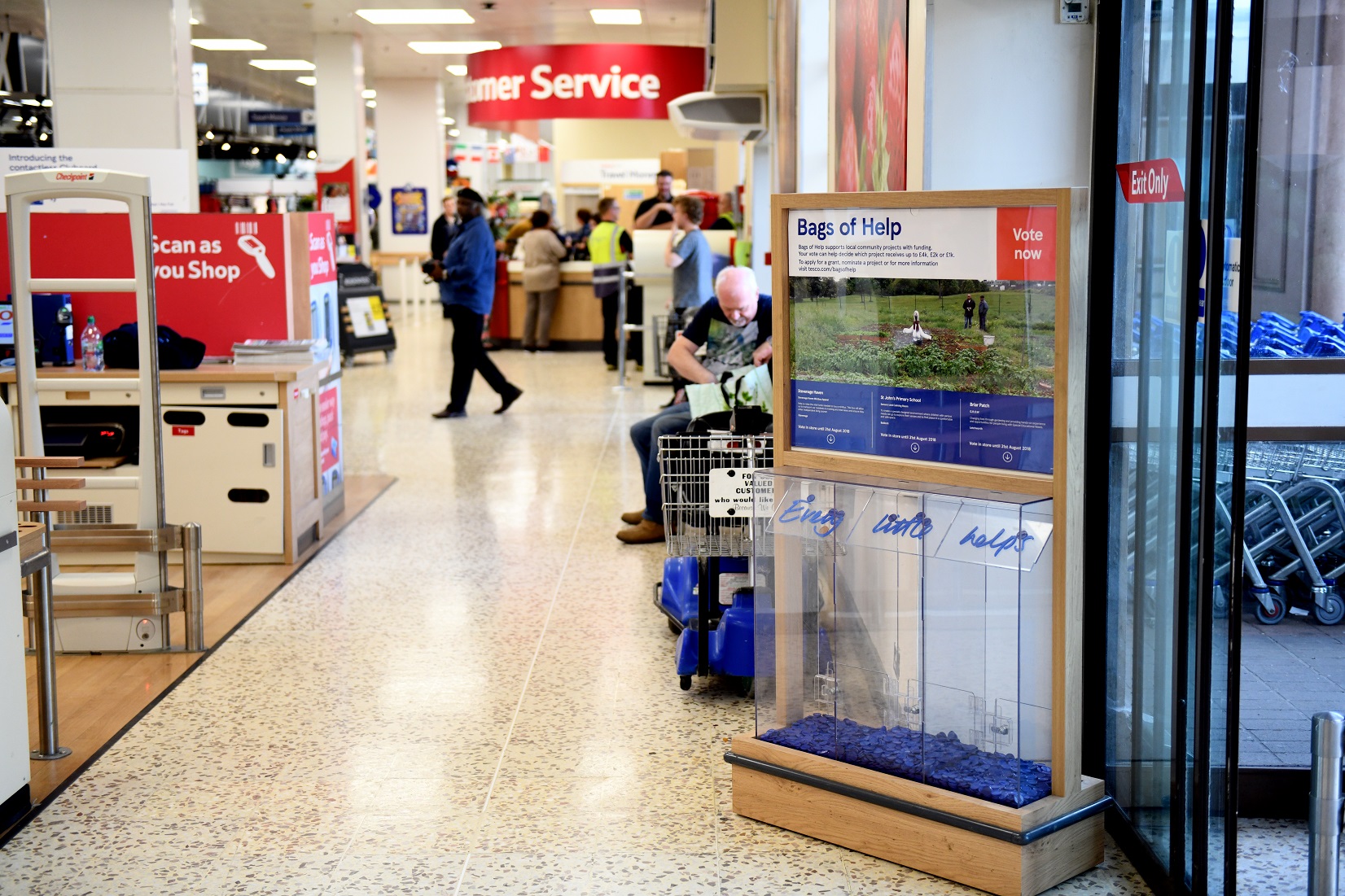 Bags of Help
Tesco's Bags of Help initiative, run in partnership with Groundwork, sees the money raised from the sale of carrier bags awarded to thousands of local community projects every year. Grants of £4,000, £2,000 and £1,000 are available every two months in each of the 575 local voting regions across England Scotland and Wales. Find out more at www.tesco.com/bagsofhelp.
Tesco is a proud supporter of the Armed Forces and last month re-affirmed its commitment to supporting the military by re-signing the Ministry of Defence's Armed Forces Covenant.
You may also like