Whether that's our award-winning Billionaire's Dynamite Easter egg or our Finest Coconut Egg.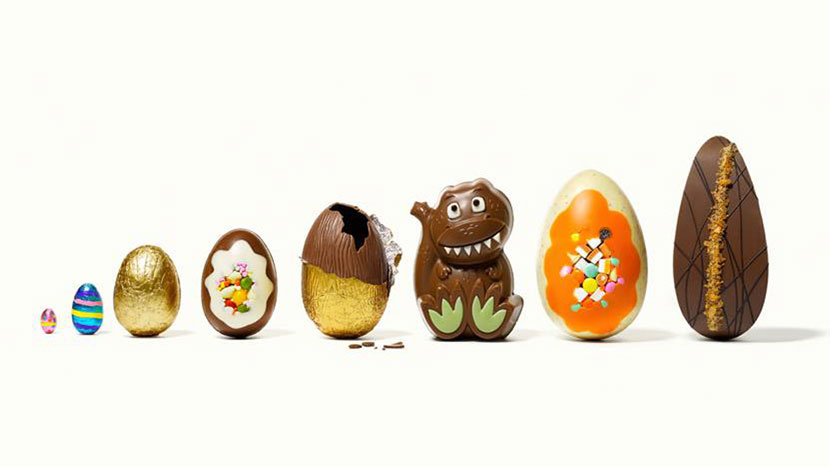 However, not many of us think about where the cocoa that goes into making our Easter eggs comes from.
It's important because the cocoa industry has a number of challenges, including management of poor soil fertility, deforestation, incorrect use of chemicals, among other things – plus child labour, low income for workers and poor conditions.