Helping farmers protect Britain's landscape by improving water and soil quality
24 August 2017
How Tesco is helping farmers protect British waterways and soil.
Water and soil are our most precious resources for crops. Looking after both as much as possible is key to sustainable farming. Tesco are supporting potato growers as part of a project to farm more sustainably. The project is to help improve both the environment and farmers' profitability.
Limiting the amount of rain and irrigation water that's lost from agricultural fields into waterways is vital
. 
Known as 'run-off', this water removes valuable assets from the field.
Topsoil and fertiliser
are lost
and
are deposited
in nearby waterways which can harm wildlife
.
Run-off 
is made
worse by extreme downpours. These are
increasingly
more common due to the change in our climate. As a result, only 17% of England's rivers
are classed
as healthy by the EU's Water Framework Directive.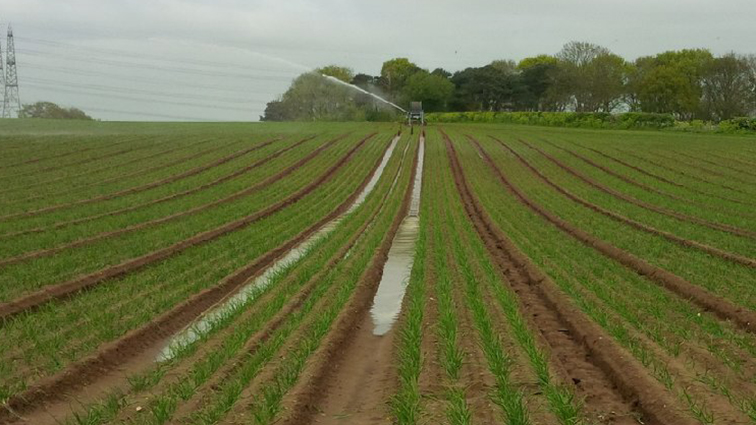 In the part of East Anglia where our project
is focused
, there is an extra need to take action, because many of the rivers flow into the Broads National Park
. This large network of lakes and rivers is host to a huge number of rare and diverse species.
That's why we're working with the Broads Authority to reach out to farmers in the region. We want to raise awareness of protecting waterbodies. By linking them with funding sources and encouraging the trial of new and innovative technology we can help their business and the environment.
Wonder Wheel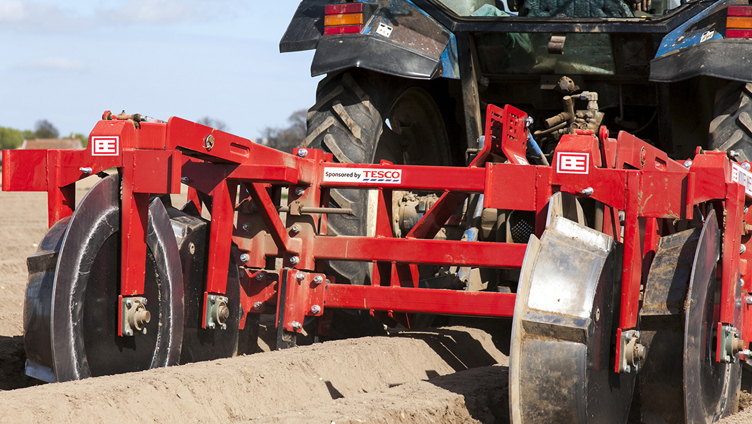 For example we are funding a piece of kit called the 'Wonder Wheel'. This can help make parts of the field, such as where the tractor drives, more water retentive. This means that less water, agro-chemicals and top-soil flow into nearby waterways when it rains or when crops are irrigated. Some of our growers have been trialling this machinery whilst planting potatoes this spring.
We're running the current project in partnership with the Broads Authority and our suppliers. With additional support from the Rivers Trust, the NFU and the Environment Agency. Not only do we want to help make a positive impact, we want to explore different approaches and interventions that we could introduce to other sourcing locations.
Responsible sustainable sourcing
Projects like this help us achieve our ambition of sourcing all our key agricultural Tesco products sustainably by 2020. To learn more about how Tesco is reducing its impact on the environment go to: www.tescoplc.com
You may also like