Customers decide how Tesco supports local communities in central Europe
27 May 2016
Wherever Tesco operates we want to be part of the local communities around us and support the causes that matter to our colleagues and customers. That's why in central Europe we have introduced a new programme – 'You choose, we help' – to support hundreds of local projects across the region that will make communities a better place to live. In total we'll be giving away over £375,000.
We've built on a successful programme introduced in the Czech Republic last year, and been able to learn from some of the other great community initiatives happening across Tesco – such as our Bags of Help scheme in the UK and Community Fund in Ireland.
One of the key things we have found is that across the world we have lots of passionate colleagues and customers who want to have their say on how we support local communities. So through our 'You choose, we help' programme we are putting the power firmly in their hands.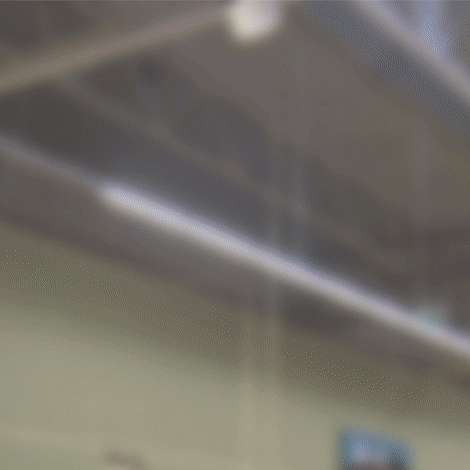 We invited charities and community groups from Czech Republic, Hungary, Poland and Slovakia, to propose any project that would benefit the local community in their area. It could include projects to create a space for the community to enjoy, initiatives to help get young people active, or a scheme to benefit disadvantaged groups, to name just a few.
Over 2,700 projects were put forward, supporting a wide variety of causes. Over half of these projects have been recommended by one of our Tesco colleagues. Now voting fever is gripping our stores as we invite our customers to choose the winning projects that will be brought to life with the support of Tesco. Six million people have voted so far.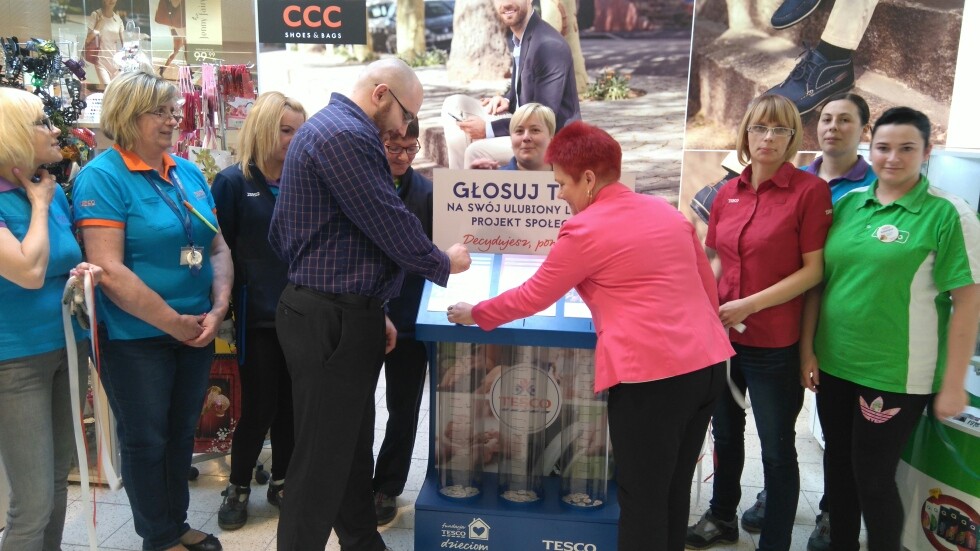 Our passionate store teams are getting behind the programme and involving the whole community, from asking local mayors to kick off the voting to inviting the nominated charities to present their programmes to our customers. Watch this space to see how our customers and colleagues voted.
You may also like