Tesco continues to celebrate the rugby nations.
25 September 2015
The Rugby World Cup is a big deal for many of our customers and we are doing everything we can to play our part.
I love the Rugby World Cup and it's a big deal for many of our customers. The big games provide the perfect opportunity to socialise with family and friends to cheer on your nation. The tournament has already been littered with drama and excitement; after the first weekend I have since adopted Japan as a second team!
We know it's an important event for our customers, many of you will be planning your food and drink to compliment the match between England and Wales. It's the biggest sporting event of the year so far and it's on home turf so is certainly a cause for celebration.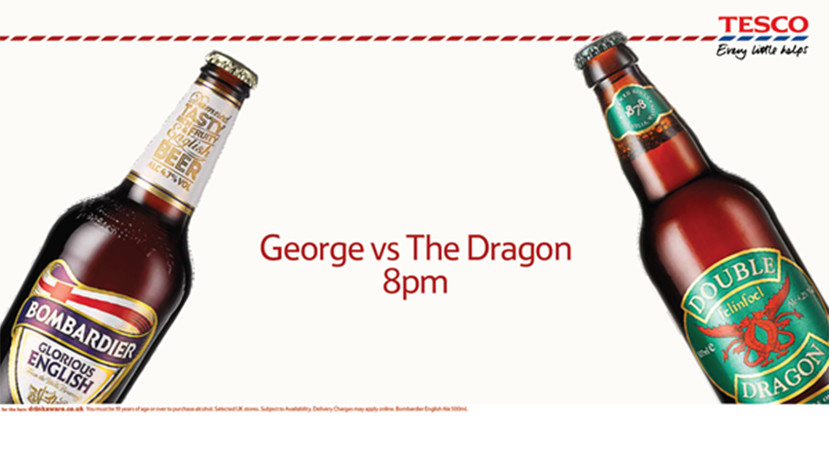 Over the tournament we're expecting customers to purchase 150 million bottles and cans of beer, 80 million packets of crisps and nuts and 9 million pizzas.
At Tesco we are doing everything we can to play our part, celebrating the competing nations and helping customers.
It's our job to take the pressure off entertaining and suggest recipes that inspire you to show off to your friends. If you need something quick and easy, we've been working hard so you can find something that'll impress.
We'll help you celebrate your nation with food and drink ideas from around the globe. This Saturday South Africa play Samoa, will you choose to make Brisket Bunny Chow or a Keke Fa'I banana cake?
We have some tough decisions to make!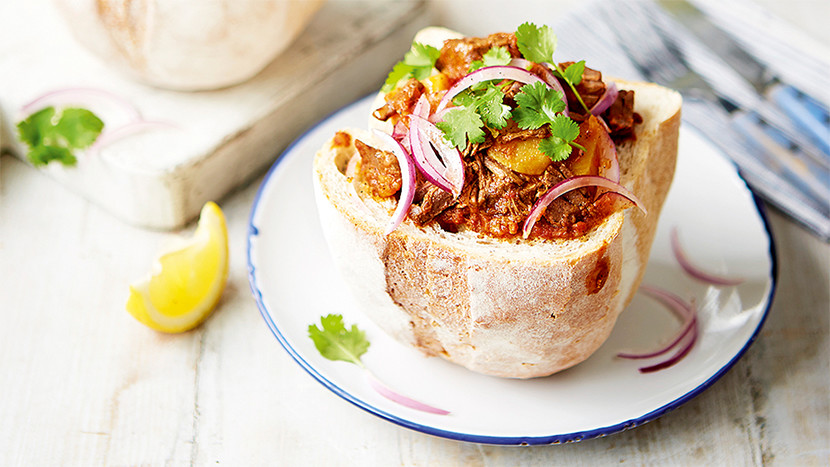 Tesco Realfood's brisket bunny chow recipe
Over the last few months we've been working to make sure you're able to feel the tournament excitement when you're shopping with us.
You may have already seen a dedicated rugby aisle in our larger stores. It'll be easy to find, at either end of the aisle there are giant rugby posts and on top of the shelves and you'll see a fully lit model stadium!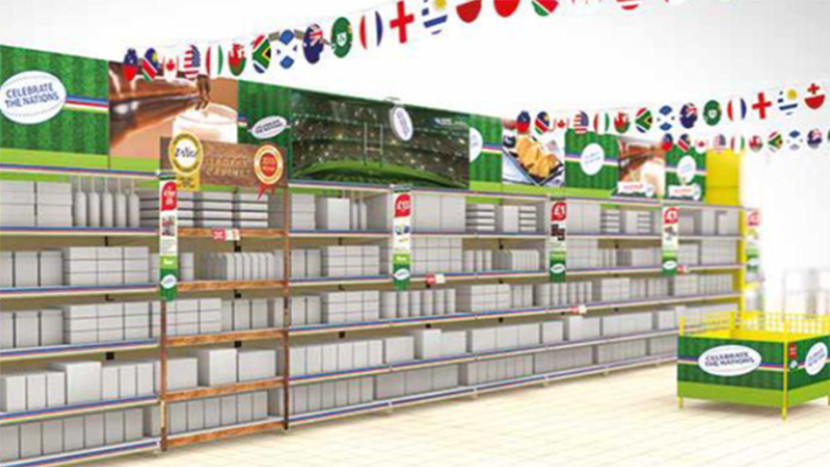 In the rugby aisle there will be a trophy cabinet full of award-winning wine from the competing nations. Selected stores will be hosting wine sampling during the tournament and you'll also find our recipe guide with food and drink inspiration from across the world and temporary tattoo stations to entertain the kids.
My colleagues from across the country are dressing up in their country's colours to cheer them on and live results will be broadcasted on our loudspeaker systems.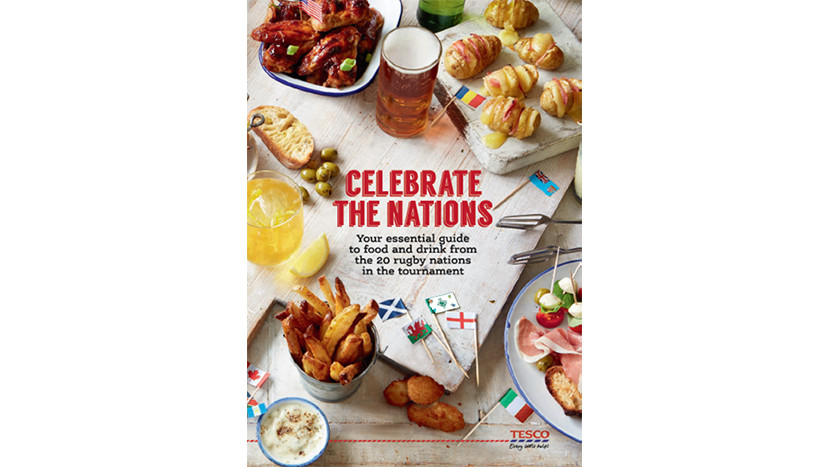 Our Celebrate the nations Recipe Guide
We've also been thinking of our online customers and we're keen to make it easy for them too. Our rugby microsite has everything you need to host the perfect rugby party in one place. www.tesco.com/rugby.
We've been planning, designing and ordering for the last few months and would love to know what you think. Are you having friends over for the Rugby World Cup? What are you going to serve?
Let us know in the comments below.
You may also like