UK's biggest goat cheese producer back after fire – by Royal appointment!
18 July 2016
When fire devastated the production unit at Abergavenny Fine Foods a year ago, the future looked bleak but now the company is back stronger than before with a new factory which was opened earlier this month by Prince Charles.
Abergavenny Fine Foods has been making cheese in the valleys of South Wales for almost 30 years, and nothing gives us more pleasure than to create great quality food that inspires and excites our customers.  
From our humble beginnings of just six goats on a Welsh hill farm, to becoming one of the UK's largest goat cheese suppliers, we have always been passionate about producing the best possible creamy and fresh local cheese.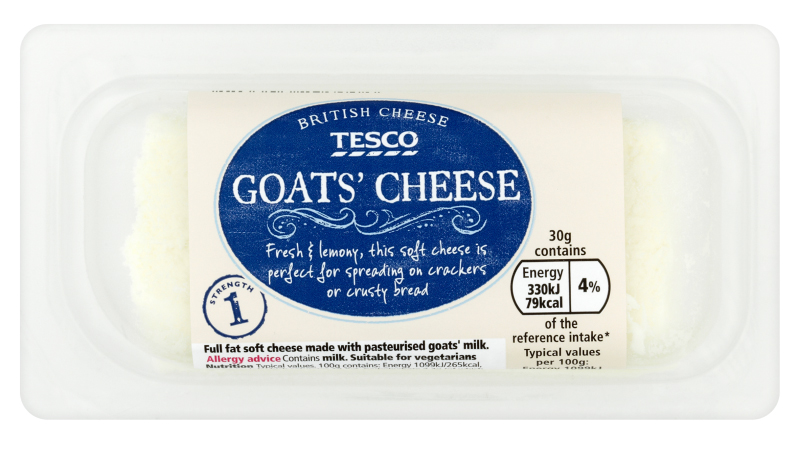 However last summer, disaster struck when our production factory was engulfed in flames. Fire fighters braved the blaze for more than four hours, but the factory was badly damaged by fire.
Thankfully no one was hurt, but it was absolutely devastating how quickly the fire took hold and in just a few hours our lovingly nurtured family business was put under threat.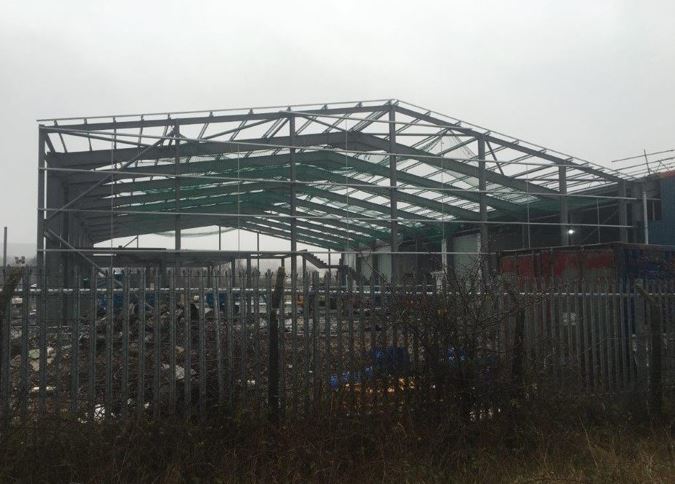 And this couldn't have come at a worse time for us. Summer is normally when we are gearing up for the all-important Christmas period and our main facilities were now gone.
It really looked as though at the very least we could lose some major contracts, or at worse we could even go under. It might have been disastrous, but for Tesco offering us immediate help to find alternative production sites.
After 18 years of partnering with them, they were able to fully understand our struggles and supported us with help to pack and distribute our products across the country. So within eight weeks we were able to get stock onto store shelves.
This additional backing has continued until now, and has allowed us to open a brand new £10m production unit.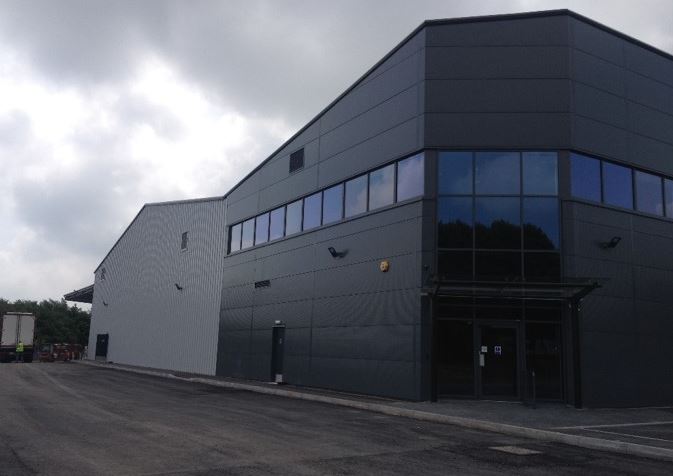 Opened by HRH Prince Charles on July 7th 2016, incredibly we are in a better place than we were before the fire. We're now able to offer an even greater range of foods thanks to the latest, cutting edge production technology.
At 6000 square metres, the new factory is nearly double the size of the old unit, and includes fantastic new equipment and much more.
Having HRH Prince Charles, a well-known champion of Welsh food, come down to officially open the new plant, was fantastic recognition of all the hard work that has gone into getting the new site up and running.
Opened just in time for the Christmas push, we're delighted that for this festive season, we're able to offer Tesco customers some exciting new cheese and party food lines, and some brilliant new products which will be launched over the next two years.  
The future's looking very bright and we can truly testify that Every little helps!
You may also like