7 ways Tesco is offering little helps for a healthier life
18 August 2016
As we aim to serve Britain's shoppers a little better every day, here are seven ways we're helping people live healthier lives.
At Tesco, our purpose is to help serve Britain's shoppers a little better every day. One of the ways we do this is by helping our customers, our colleagues, their families and our communities live healthier lives. Here are seven ways we're helping.  
1: We're helping customers to eat more fruit and veg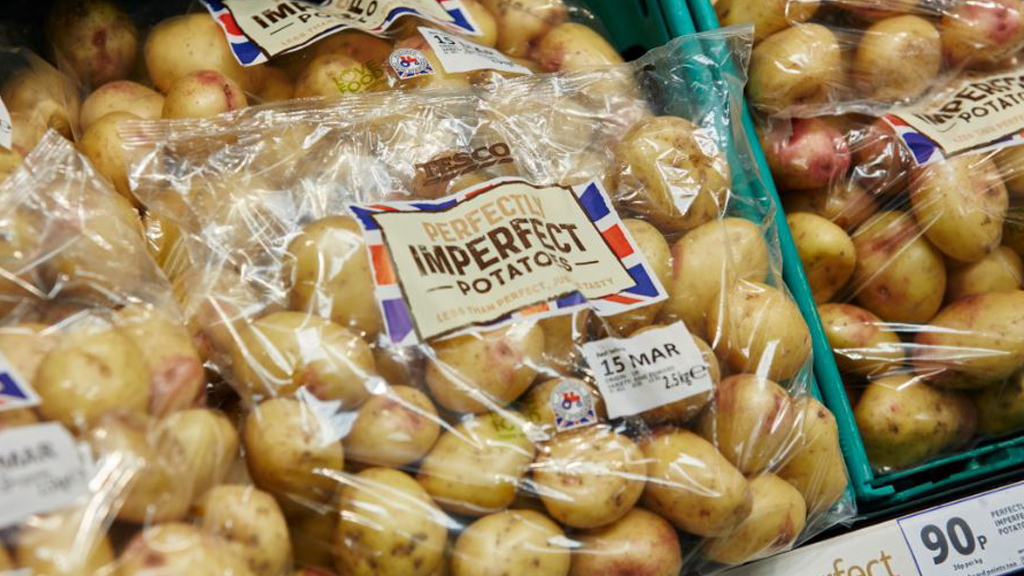 At Tesco we're helping make it affordable and convenient to eat more fruit and veg, one of the simplest ways for everyone to eat more healthily. Our recently launched farm brands range of fresh produce and 'wonky' fruit and veg ranges have proved hugely popular with our customers.  
2: Taking the sugar out of our soft drinks makes a huge difference to the amount of sugar children consume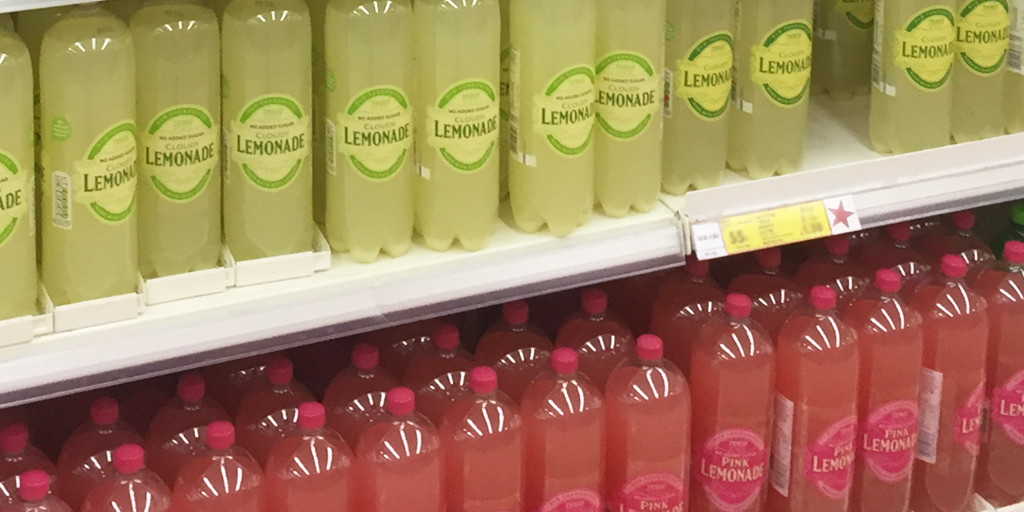 It's important that when we reformulate our food and drinks ranges to be healthier that kids love the taste – this often means gradual changes need to happen over a period of time as tastebuds adjust. Our journey to reduce sugar in soft drinks started in 2011. Taking the sugar out of our soft drinks over the past five years has meant that our customers love our new ranges - and yet the average Tesco customer is now consuming 20 per cent less sugar than they did in 2011.
Our pledge is to keep going - cutting the sugar content of all our soft drinks by on average 5% each year. That's on top of the four and a half billion calories and 1,400 tonnes of sugar we have already cut from the range.  
3: Removing fat, salt and sugar wherever we can, to make every day healthier for customers
We know it's not all about sugar – that's why we've also cut the salt and fat from the food we sell too. 
We believe that every time we change the recipes for our food, we should try and make it healthier. That's how we've removed over 300 tonnes of saturated fat and 15 tonnes of salt from our own label butter and spreads range, and we've removed over 65 tonnes of fat, 600 tonnes of sugar and 27 tonnes of salt from our own-brand cooking sauces range. 
Over the last ten months alone, we've reformulated nearly 800 products to make them healthier while not compromising on taste.  
4: We listened to parents and removed sweets and chocolates from our checkouts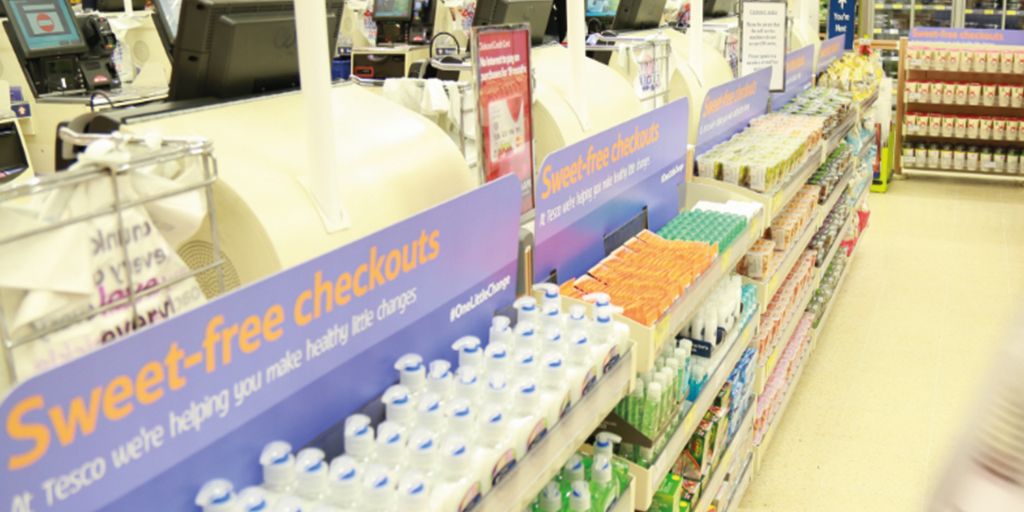 Last year we took the decision to remove sweets and chocolates from checkouts at all stores, including Tesco Metro and Express convenience stores,  in response to parents' feedback about how hard it was to resist pester power. Sweets and chocolates have been replaced by a variety of healthier snacks and the response from customers has been overwhelmingly positive.  
5: We're teaching children about eating more healthily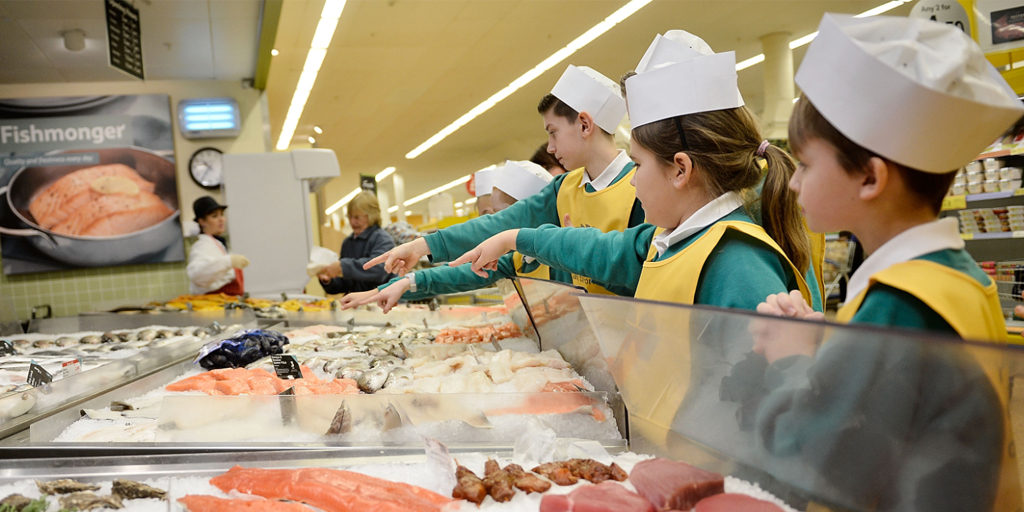 So far over 1.5 million children have been learning about where their food comes from and how to eat more healthily through our fun and free Eat Happy Project. In January this year we introduced a specific in-store session on healthy eating for children, with a focus on understanding sugar and how to read labels. 
6: Free fruit for children to help encourage healthy eating
We want to make it as easy as possible for children to get the fruit and vegetables they need, so in July this year we launched our 'free fruit for kids' initiative in over 800 Tesco stores across the UK. Participating stores have a selection of fruits available including apples, soft citrus and bananas for parents to take to give to their children.  
7: 2016 is the 20th anniversary of Race for Life, and we're proud partners of Diabetes UK and the British Heart Foundation
For 20 years we've understood the importance of the contribution that movement makes to being healthy. Combining an opportunity to get our customers, colleagues and communities moving along with raising money for such a great cause is why we continue to be a proud sponsor of Race for Life –with thousands of people taking part all over the UK this year alone.  
Health charities are also at the centre of our fundraising. To help communities tackle diabetes and heart disease our colleagues have raised millions for our charity partners Diabetes UK and the British Heart Foundation.  The money is being spent on raising awareness of these conditions as well as initiatives to encourage healthy eating and physical activity. 
You may also like