Tesco's new organic juicing oranges range helps reduce food waste
2 March 2017
How a visit to an organic orange grove led to Tesco helping to reduce a grower's food waste and creating a great new product.
I visited one of our organic orange growers, Rio Tinto who are based near Seville, Spain. They've invested heavily in organic orange production. They currently supply Tesco with organic oranges and sweet easy peelers. It's important for me to see how the product is picked, packed and transported to Tesco to ensure it's the best. As the buyer I wanted to build a direct relationship with the grower and visit their pack house and groves. I was looking to see if they had the capability to pack the product at source. Packing oranges at source is a better way to deliver the freshest possible product to our customers.
Blemished oranges still taste great
After the orange grove tour, we were looking around the pack house, when I noticed a huge bin of organic oranges. The grower explained that these didn't meet the specification for our organic orange pack. Some would go for juicing and some would get wasted. I looked at the oranges and apart from them being smaller with a few cosmetic defects, there was nothing wrong with the fruit. They tasted great and I didn't want them going to waste.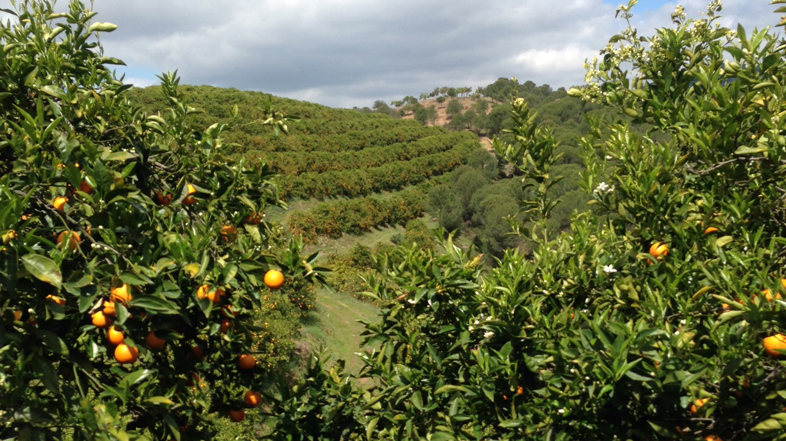 New product born from food waste
I thought we could use this "binned" crop to create an organic orange juicing pack. The grower was delighted. For him, it meant that Tesco would take more of his crop so he'd make more money. Less edible fruit would be wasted and we're bringing a new product to our customers. The demand for organic products has consistently grown so this felt like a win-win for all parties.
Delivering fresher organic oranges
We approved the grower's packing facility which meant that our new Organic Juicing Oranges are the freshest we can get them to customers. Not only are they great for juicing or in smoothies but they can also be eaten, if you don't mind a few blemishes. The importance of working direct with our growers was proven in this trip. In just one visit we were able to reduce food waste, the grower gets a better return for the crop and we've introduce a new line to differentiate our organic offer.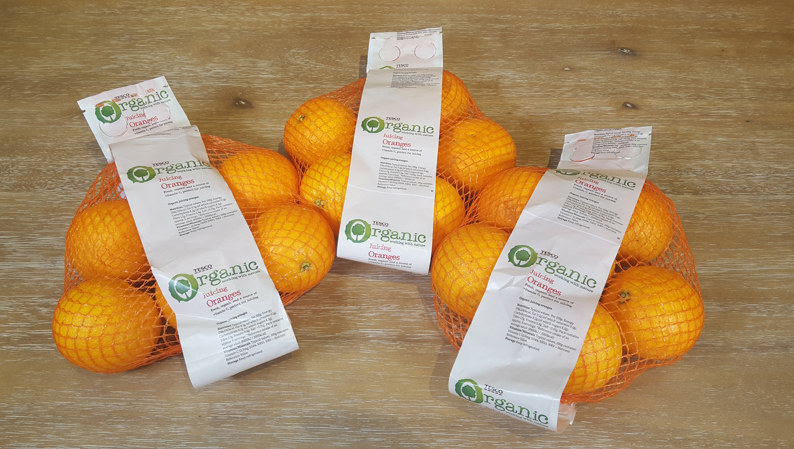 You may also like