Tesco's Clubcard Boost isn't just for Christmas
18 November 2015
Who'd have thought that Tesco could be your best friend when it comes to booking holidays? Mum Julie blogs about how a really easy way of saving cash on holidays abroad is to use Tesco Clubcard vouchers.
Not many people realise that these coupons can be put towards a European holiday, either by using them to book cross-channel ferry crossings or purchasing entrance tickets to theme parks and attractions. We spent a fun-filled week in northern France, predominantly paid for by our Clubcard points, purely earned on our weekly shop.
So, how did we make the most of our Clubcard points?
Well, my son (and husband) both grew up with Asterix comics and, after countless bedtime stories, I felt I knew the characters intimately. When I discovered that there was an amusement park devoted to the tales of René Goscinny and Albert Uderzo, I was sold on the idea of a family trip to France.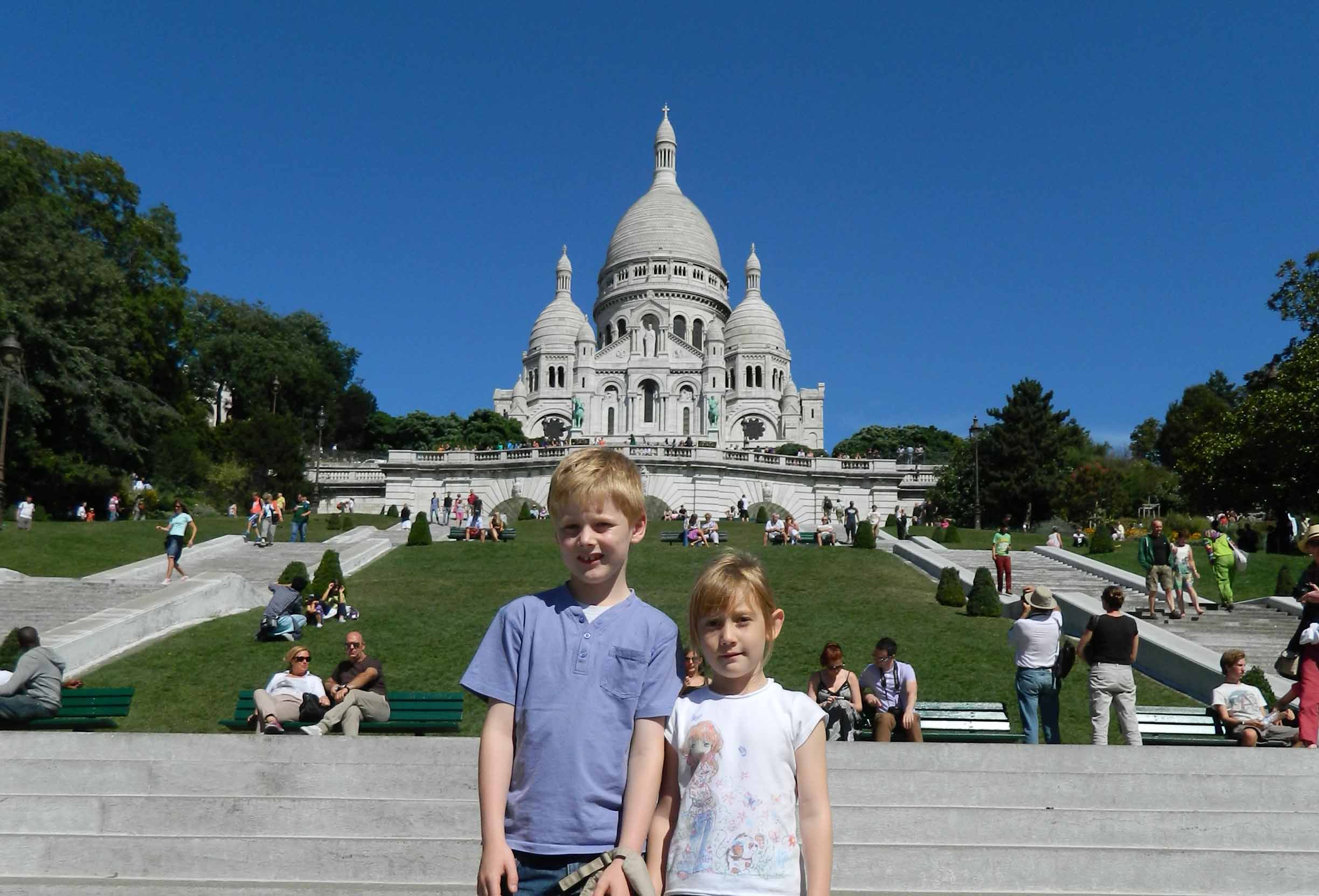 Parc Asterix is only 45 kilometres from the centre of Paris. We could either fly direct to Paris or drive, meandering down through the UK and having a few days exploring northern France.  We decided to take the long route.
However, have you seen the price of ferries? I discovered that I could pay for my ferry crossing with points I'd built up through the year.  £10 worth of Clubcard points become £30 when you redeem them with DFDS Seaways.  So, effectively, our ferry cost zilch.
In a bid to make the most of our journey, we spent the night before our crossing in Dover. Arriving at the windswept coast at lunchtime meant that we were able to see Dover's Castle – the most amazing place I've ever visited. We spent hours exploring and the children were captivated to see history so up close.
As if our day at Dover Castle hadn't been fantastic enough, it was even better knowing that our entry had been free, courtesy of Tesco. Using £30 worth of our Clubcard points, we'd purchased English Heritage annual membership at the beginning of the summer and had already made the most of free entry to amazing places such as Kenilworth Castle and Kenwood House.
That evening, we continued the Tesco theme by eating in nearby Canterbury, using Prezzo vouchers we'd earned through our Clubcard points.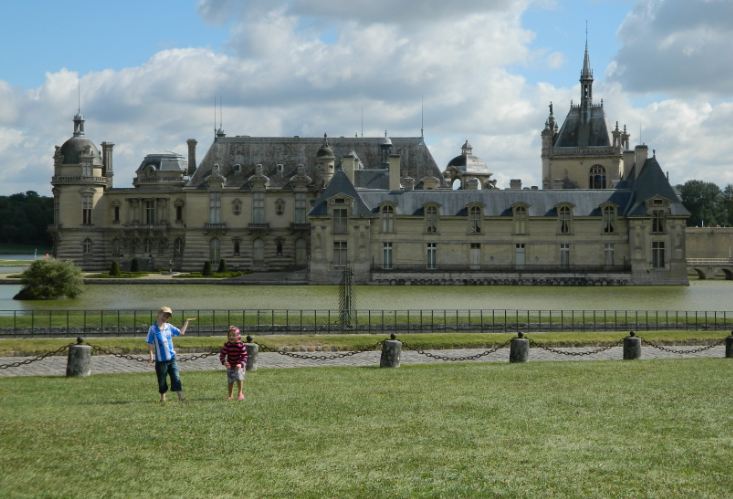 150 miles from Calais, we'd found a great holiday rental in the town of Chantilly, a place famous for its lace and cream. Parc Asterix was everything we'd hoped it would be. From the larger-than-life characters to the stomach-churning rollercoasters, all was an excellent day's worth of fun. At €50 for adult tickets and €40 for children, this could be an expensive day out.  However, by converting our Tesco Clubcard points before leaving the UK, we enjoyed our day with Asterix and Obelix for free.
Thanks to Tesco, we managed to save a fortune on our trip across the channel.  A free ferry crossing, entry to an incredible UK castle, tickets to a theme park and a family meal out were all benefits of having shopped at Tesco for the year.  Once I'd totted up our savings and realised that our Tesco points had saved us in the region of £450, I allowed myself a smug smile as I flicked through the photos of an amazing week.
You may also like