The magic pineapple
21 July 2015
How our Farm to Fork trail changed the life of one little girl.
As the Community Champion and Farm to Fork Trail Guide for Tesco Strood, Kent, I have a fantastic opportunity to help my local community.
I love my job, and I have lots of examples of where our business has had a positive impact on our customers, but I'd like to share one specific story with you, one that makes me feel truly privileged and proud of what Tesco can do. It's about how Farm to Fork has changed the life of a little girl who we will call Hannah but whose real name is of course different.
Earlier this year a teacher at a nearby school emailed me about the Farm to Fork trails we conduct in store, and I was delighted to set up a session so that her class could find out more about where their food comes from.
Hannah and her classmates arrived for a trail all about fresh produce, and all the children except Hannah were very excited. When the group saw the huge, beautiful display of fresh fruit and vegetables which I'd prepared for them to see, touch, smell and taste, most of the children's faces were filled with glee. Hannah freaked out and clung to her teacher, who explained to me about Hannah's food phobia.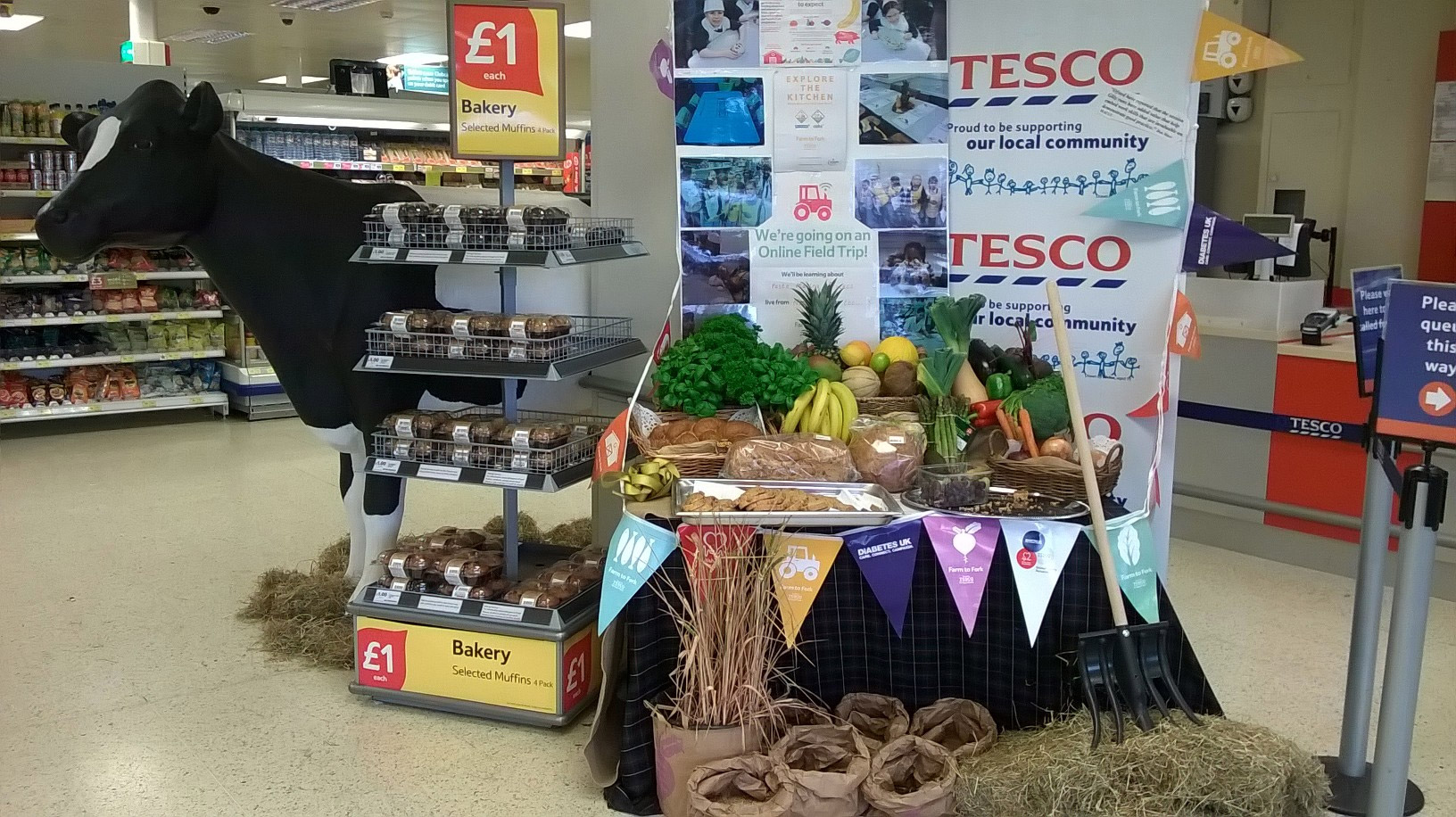 The Strood store ready for a trail
I had never seen anything like it before in my life. Hannah was terrified. The teacher, Mrs S. told me that she was only willing to eat bread and cake, and that Hannah dreaded every school meal time.
But then, something amazing happened. As the trail progressed Hannah started to touch some of the fruit, and to become more familiar with its feel and smell. Eventually, she tried a tiny piece of pineapple, and discovered she loved it. She took a fancy to one of the whole pineapples and decided to take it home with her.
When Hannah and her classmates returned to our store the following week for a trail all about our food counters, the impact we'd had on Hannah's life was clear. In front of our eyes Hannah grew braver, tasting different cheeses, placing her trust in myself and Mrs S.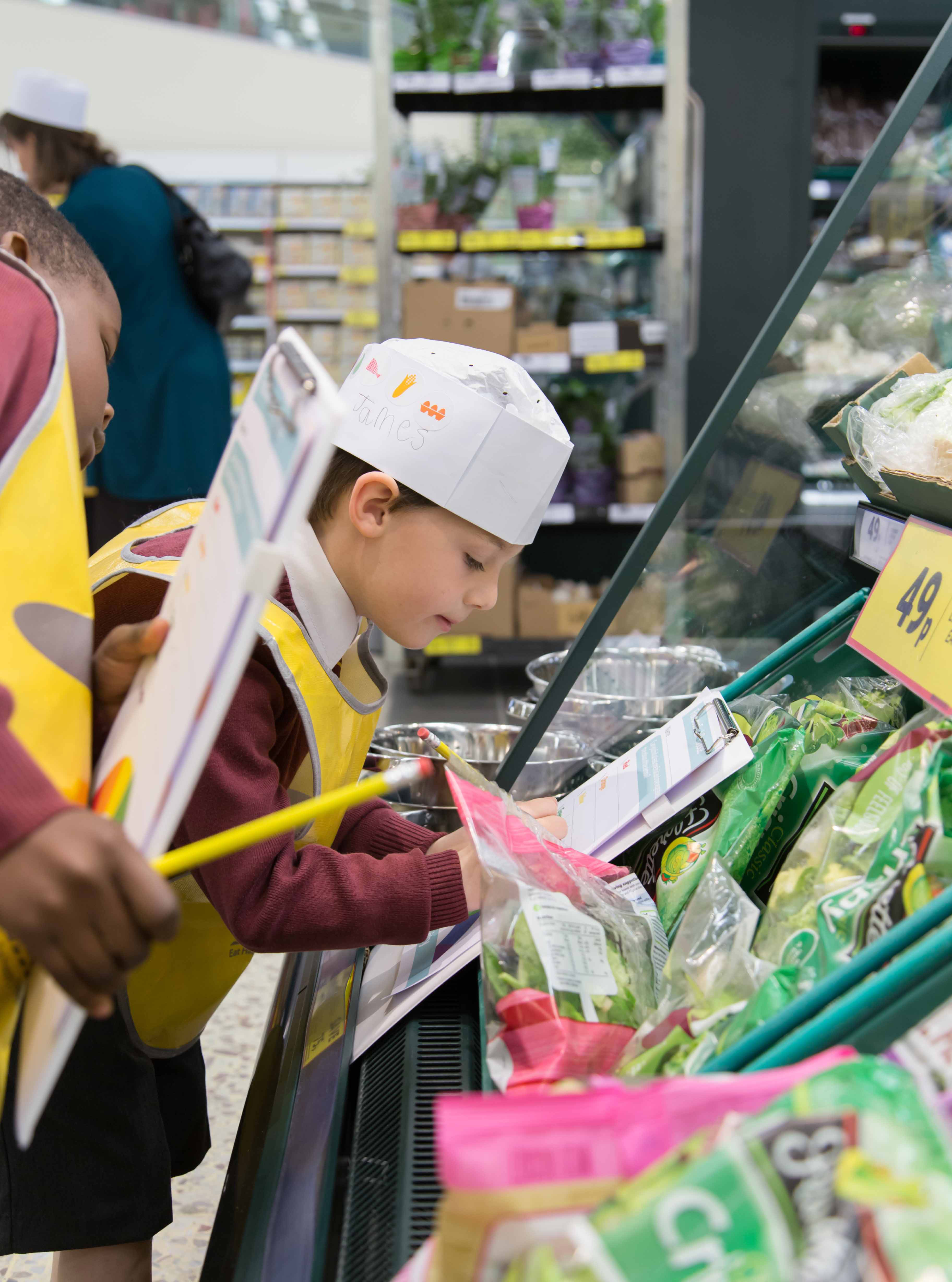 A child learning more about where food comes from
Hannah's been on several more Farm to Fork Trails and she now eats with the other children in the school's food hall and is slowly trying small amounts of new foods. She is growing in confidence around food and in herself, both at school and socially. Farm to Fork has had a truly huge, positive impact on Hannah's life.
You may also like