Bags of Help gets Royal approval
8 July 2016
Her Majesty the Queen officially opened Slessor Gardens, which includes a project by Bonnie Dundee – one of the first beneficiaries of Tesco's Bags of Help funding in Scotland. Trudy Cunningham, Vice Chair of Bonnie Dundee talks about getting ready for an important visitor and a day she'll never forget.
We were thrilled to get £12,000 from Tesco's Bags of Help for our plot and when I heard the Queen was officially opening the garden there was such a buzz of excitement.
We'd worked for months to turn the desolate stretch of land into something pretty and accessible and in the days before the Queen was due I was out planting in the rain. Some plants went in earlier than they should have - but we couldn't have gaps! Not with the Queen and Prince Philip due to arrive.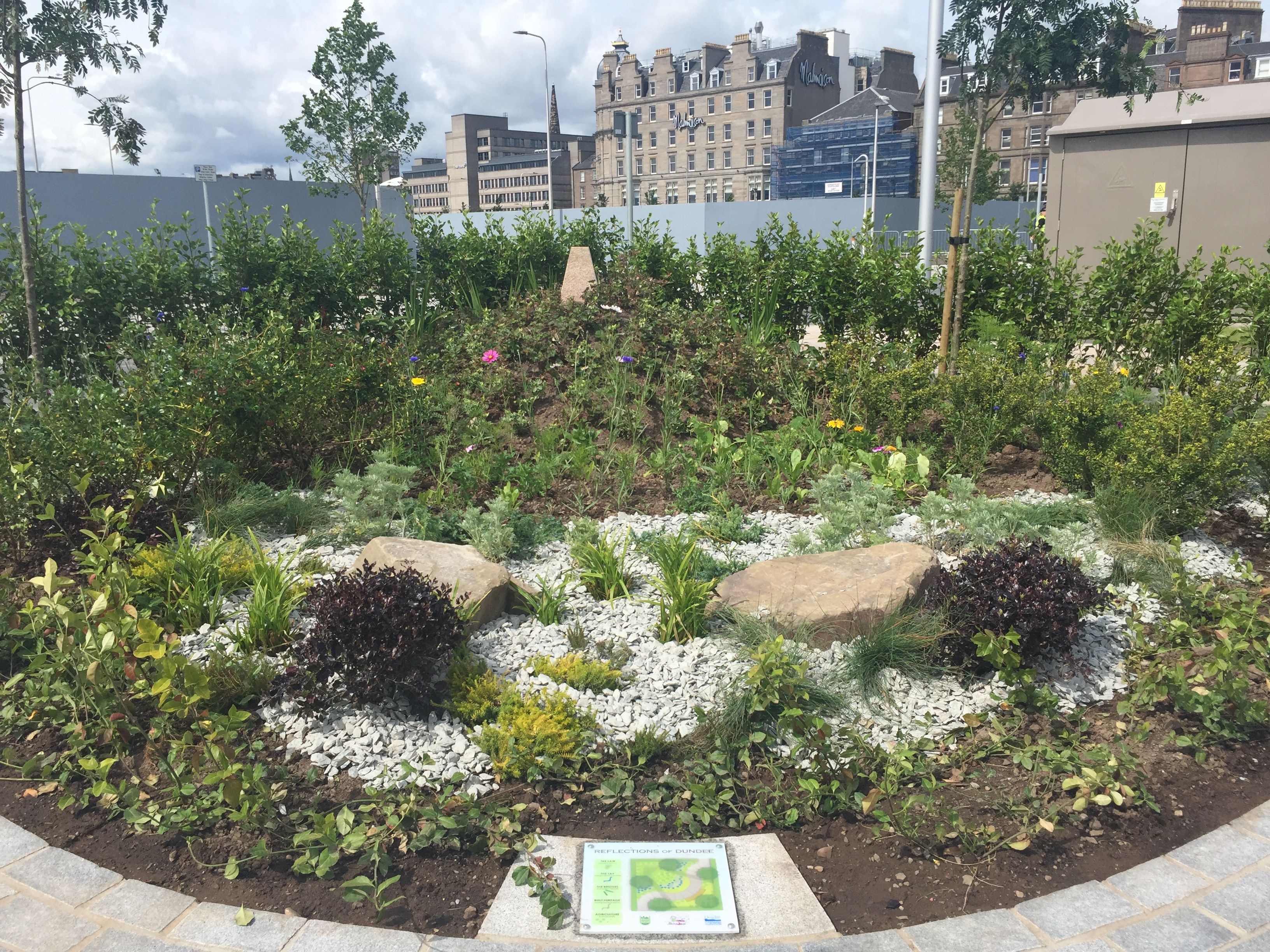 In between planting and sorting I found some time to go shopping. Meeting the Queen has to be the best excuse for buying a new outfit. Or two. I was worried my new shoes would hurt as I didn't have time to wear them in.
A colleague tried to arrange a meeting with me for the same day. I said: "Sorry. I can't make that – I'm meeting the Queen!" She accepted that as a good enough reason.
When the big day arrived I was amazed we got so close to her. After days of rain the sun came out. She and Prince Philip were chatting with volunteers, listening to the schoolchildren sing and they watched a karate performance from our local team.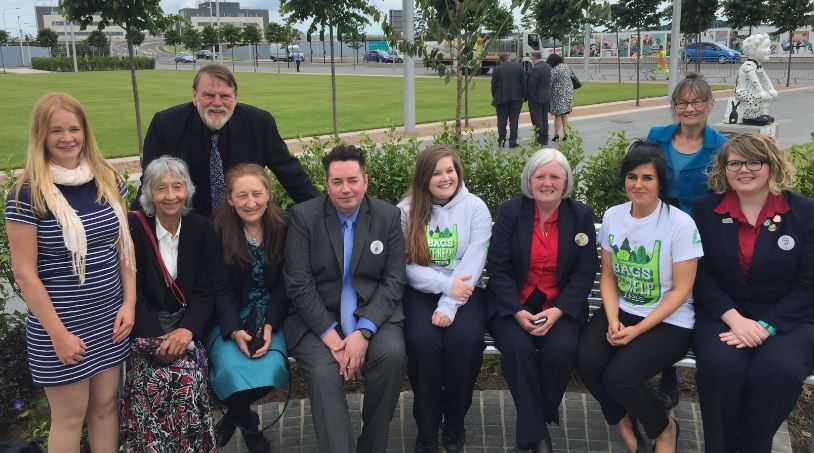 I was amazed how little she is. I'm only 5 foot 2in but she made me feel tall! We talked about how good she looked for her age and how friendly and happy she was.  And we had a little gossip about how she chose what to wear each day. My friend's granddaughter wanted to know if she wore matching underwear with every outfit. Of course we didn't ask her such a personal question but we did ponder!
I even found out what she ate for lunch on her visit. Soup and mini sandwiches – which were fit for a Queen of course.
You may also like