Tesco tomato sandwiches help power the town of Sandwich
22 May 2017
Great British tomatoes help to produce Great British power. How our supplier APS uses 'tomato power' to generate electricity.
APS supply a wide range of tomatoes to Tesco from Cherry to Beef and everything in between. We are a strong family business who have been carefully handpicking tomatoes for over 65 years. We plant over 2.2 million tomato plants every season.
Sustainable tomato growth
We specialise in the production of tomatoes in the most sustainable way possible. Energy efficiency is central to any successful glasshouse business. Our glasshouses help to protect the fruit and enable us to control the conditions, optimising them for tomato growth. The heat from our glasshouses is retained along with the CO2 which the tomatoes thrive on and then helps to produce more flavoursome tomatoes.
Tomato Sandwich
One of our glasshouses is based near the town of Sandwich. Our combined heat & power unit allows us to give electricity to the national power grid. It produces so much extra electricity that we're able to power the town of Sandwich The units use natural gas to produce electricity, which is fed into the local electricity grid. We then use the waste heat to warm the tomato plants in our glasshouses and waste carbon dioxide produced to help nourish them. We supply over 211,500 mWh of electricity annually to the National Grid, which powers over 200,000 homes. So growing our tomatoes helps to supply electricity during peaks and the troughs we can use the power to produce better tomatoes.
Thermal storage tanks work very well with the CHP systems which operate in the day when demand for carbon dioxide is highest, and electricity is required by the National Grid, but the crop doesn't require heat. When the sun goes down, the hot water stored in our thermal storage tanks is pumped back into the glasshouses, to keep the crop warm without the need to run a boiler.
Tomatoes love water
Water is perhaps our most precious and essential natural resource. Making the most of every drop, most of our tomato crops are grown hydroponically – a highly efficient way of growing when considering resource management. Hydroponic crops are grown in substrates and drip fed through a computer controlled irrigation system delivering precisely what the plant requires.
First for innovation
APS were the first UK grower to introduce Combine Heat & Power (CHP) and C02 extraction for the growing of tomatoes. In 2008 we were the first tomato grower in the world to have a fully closed loop Anaerobic Digestion system.
Supplying Tesco
We have a superb relationship with Tesco at all levels. All the people at both APS and Tesco are very passionate about producing the best possible tomato for the customer.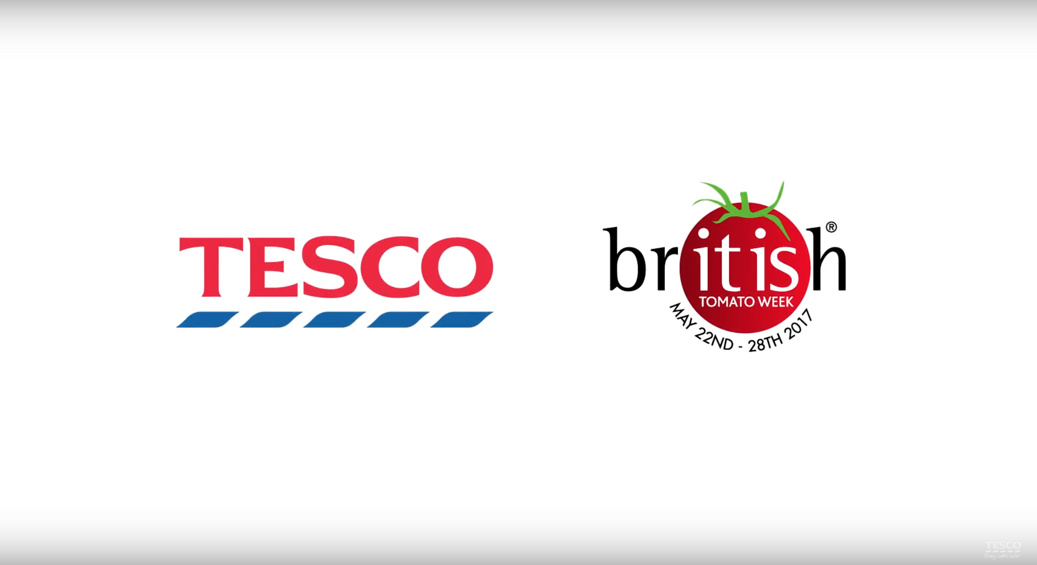 You may also like