What's a carrier bag got to do with my local park?
19 October 2015
The carrier bag charge is a really exciting opportunity for us to make a huge difference to the communities we serve. We're really proud to be working with Groundwork and CEO Graham Duxbury has shared his thoughts on the Community Scheme that is now open for applications.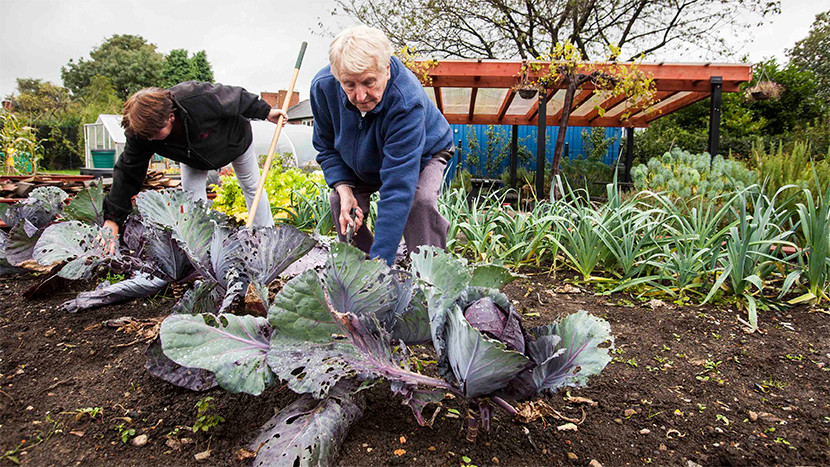 Bold Venture Park in Darwen near Blackburn is a place full of memories. It's where I spent many happy hours in my formative years – climbing trees, kicking a football about, meeting friends. When I visit my parents it's a place we take children and grandchildren to feed ducks or run around the playground. Many of its historic Victorian features may have gone but a committed group of volunteers is working hard to ensure it's looked after and keeps providing benefits for the local community.
This story is replicated across the UK as thousands of Friends groups, parish councils, residents associations and community organisations dig in to ensure we all have access to good quality green spaces near to where we live – from local parks and play areas to community gardens and allotments.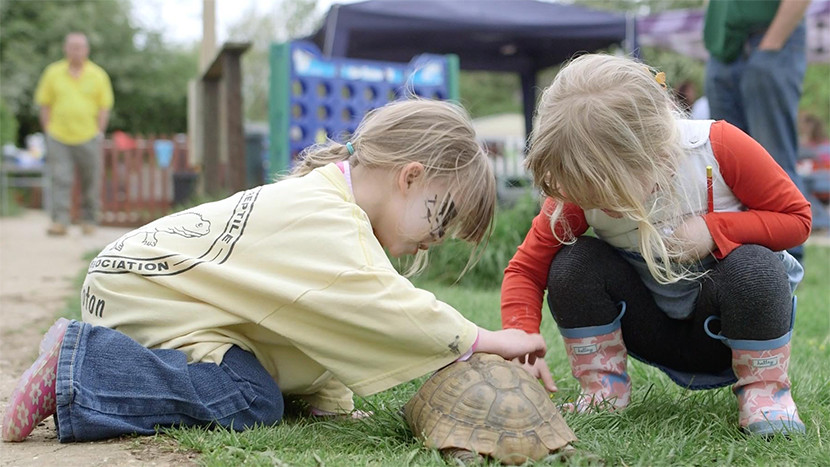 The benefits of green space are well established. They keep us physically and mentally well, they bring communities together, they boost the local economy and they protect us from the impacts of climate change. Used creatively they can also encourage people to grow and eat healthy food, increase biodiversity by creating habitats for threatened species and even help us generate renewable energy through biomass and methane.
We're delighted that Tesco have decided to channel the proceeds generated from the government bag charge back into the quality of our local environment. With the proceeds likely to be generated, we should be able to create or improve around 2,500 local green spaces every year.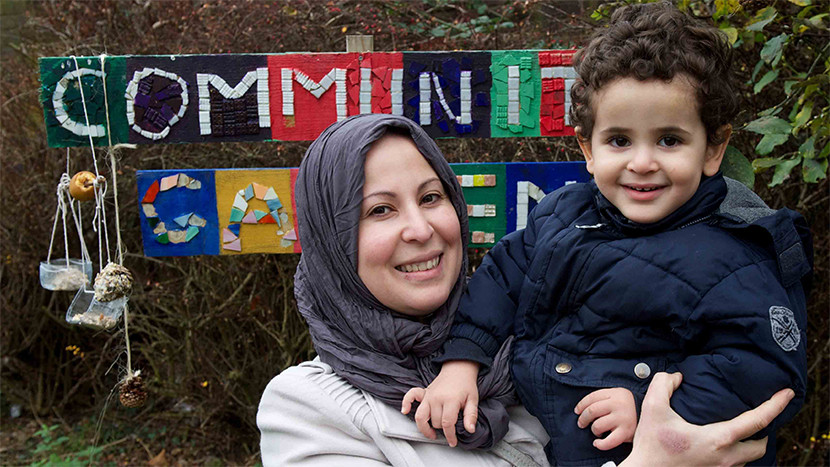 What's more, Tesco customers will be able to decide and then see where their money is going. Green spaces matter to people of all ages and backgrounds. For some they're a place of excitement and adventure, for others a refuge from the hustle and bustle of busy lives. If there's one near you that you think needs some TLC, why not nominate it? Better still why not roll up your sleeves and join the thousands of people all over the UK volunteering to make their community cleaner, safer and greener?
To find out more about the community scheme go to www.tesco.com/carrier-bags
You may also like