Crumbs…The World Bread Awards
6 October 2017
How Phillipa Batey, one of Tesco's food and drink developer experts, became a judge at the World Bread Awards.
Having won British Baker magazine's Supermarket Bakery Business 2017 award, it was an honour to be asked to judge the prestigious 2017 World Bread Awards.
The event celebrates innovation and excellence in the UK bread industry. So as part of Tesco's Bakery team, I couldn't wait to meet passionate bakers and try some tasty new products.
The event, held at Westminster Cathedral, is open to everyone from artisan to home bakers. There's even a junior section encouraging youngsters to get in on the baking boom. Overall the standard was very high.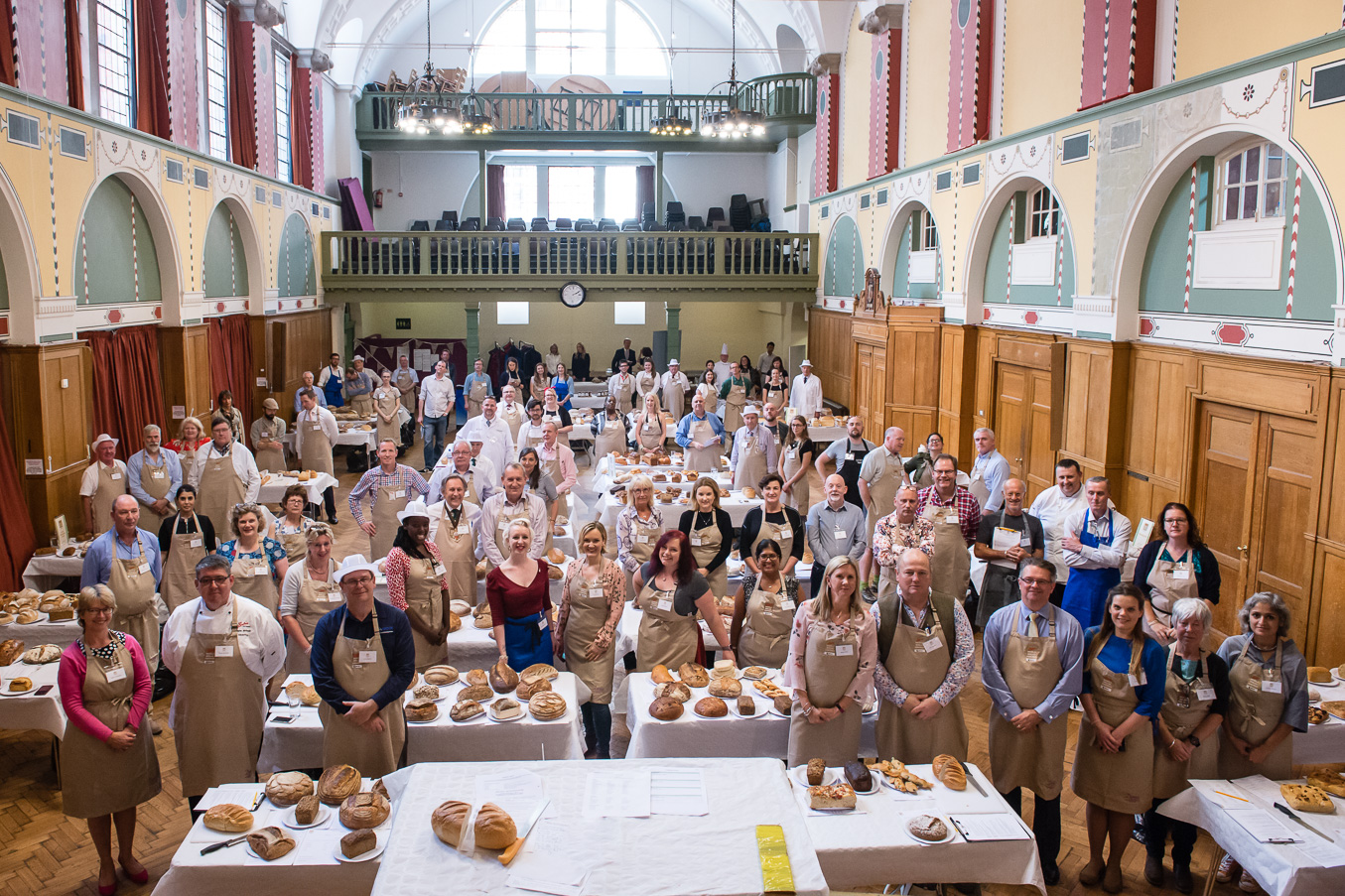 Bread Range and Quality
I'm a Product Developer specialising in Bread and 'Free From' areas, so it was amazing to see the variety of breads in the competition. They ranged from fruited breads to ciabatta as well as some fantastic gluten free entries. All were a testament to the passion and expertise in the baking industry.
Among the 18 categories were sourdough, wholegrain, baguette, speciality, flatbread and the Great British white.
I was judging the speciality savouries section. It was exciting to see how people had combined some exciting flavour combinations. From spicy chilli corn bread to a mild creamy brie and pancetta boule.
Bakery Expertise
It was a great opportunity to be amongst the industry experts also judging on the day. It gave me a chance to soak up their knowledge of the industry and learn some new judging techniques.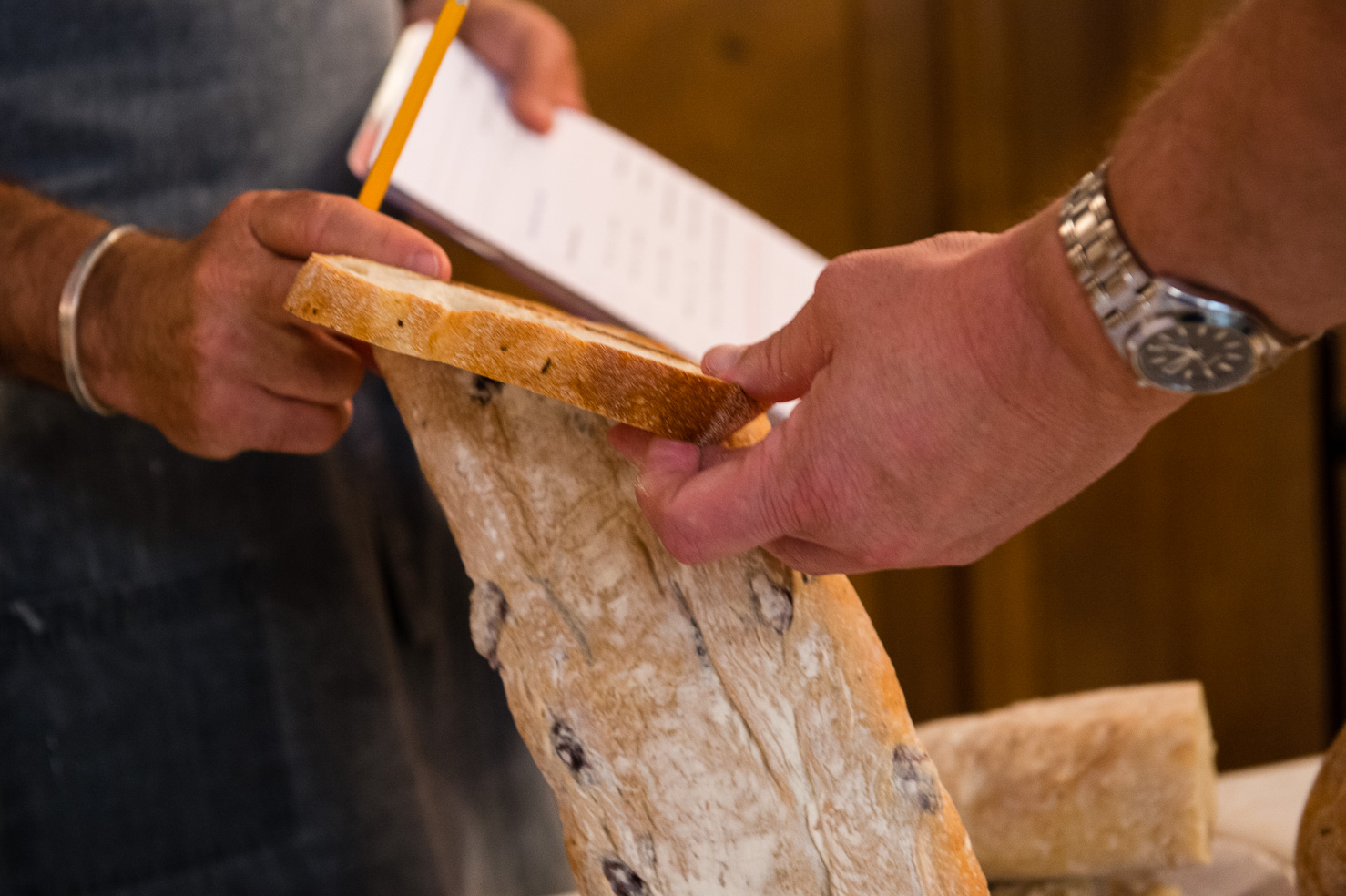 Amongst the other judges including recent Bake Off winner Frances Quinn, finalists Luis Troyano and Kimberley Wilson. I was really proud to represent Tesco and the thousands of colleagues working in our bakeries across the UK.
We were all thrilled to be recognised for our products, training and in-store efforts by the British Baker magazine at their annual Baking Industry Awards. So I can only imagine how excited the World Bread Award entrants are feeling now.
The winners will be announced on October 17 – good luck to all!
You may also like