Connect with us on Social Media
Twitter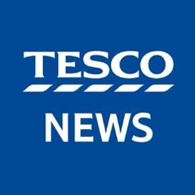 @TescoNews for the latest news from across our business, brought to you by the Tesco Media team.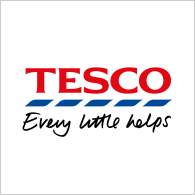 @Tesco for customer care queries, food inspiration, news and competitions.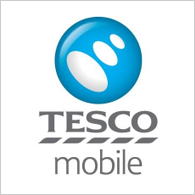 @Tescomobile for any customer queries about your mobile account.
LinkedIn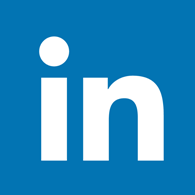 To find about more about careers with us, follow us on LinkedIn.
Facebook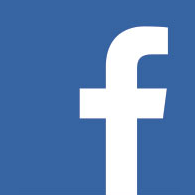 Like Tesco's Facebook page for our Tesco news, recipe ideas and offers.
Stay in touch
Subscribe and we'll email you whenever new content is posted on the site.