Investors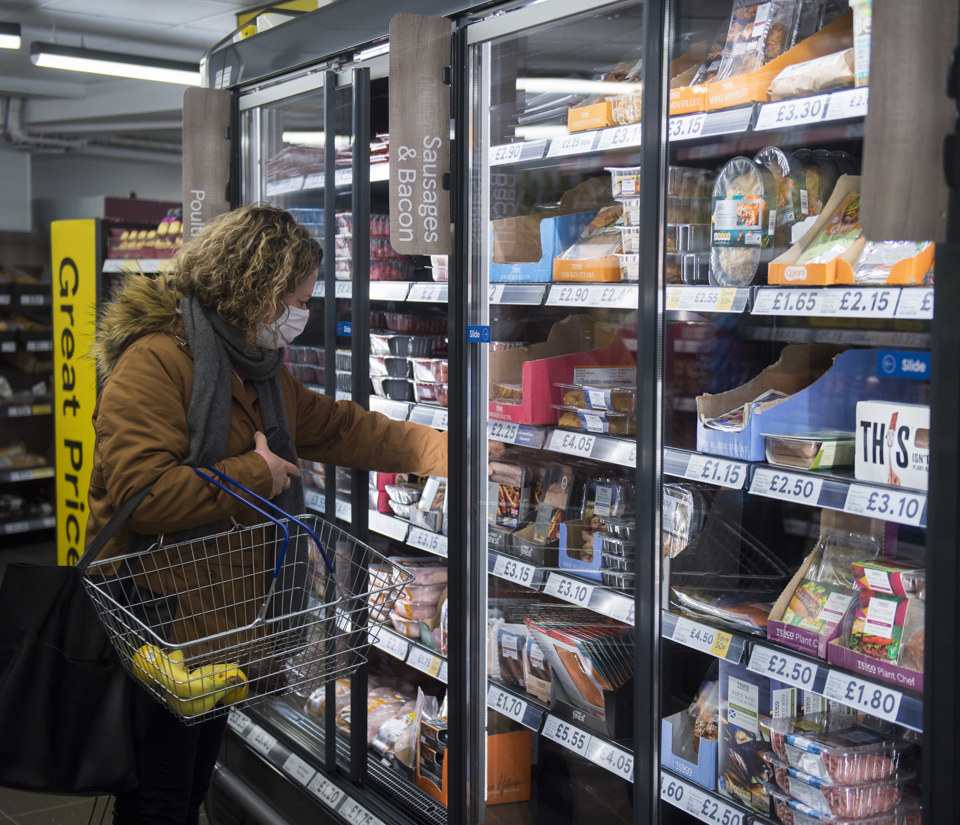 Special dividend and associated share consolidation
General Meeting 2021
.
Visit our Shareholder Centre for information on our recently held General Meeting
2020 Highlights
£56.5bn
Group Sales1
2019: £56.9bn
£2,959m
Group operating profit before exceptional and other items2
2019: £2,607m
£2,063m
Retail free cash flow3
2019: £889m
£(12.1)bn
Net debt3
2019: £(13.2)bn
17.92p
Diluted EPS before exceptional and other items4
2019: 14.01p
9.15p
Dividend per share
2019: 5.77p
*Last year figures restated for adoption of IFRS 16.
Group sales exclude VAT and fuel. Sales growth shown on a comparable days basis for Central Europe and Asia. Booker consolidated from 5 March 2018 and therefore includes 9 additional days in FY 2019/20 vs. FY 2018/19. The 9 additional days of Booker sales in the current year contributed 0.2% to Group sales growth in the year.

Excludes amortisation of acquired intangibles and excludes exceptional items by virtue of their size and nature in order to reflect management's view of underlying performance.
Net debt and retail free cash flow exclude the impact of Tesco Bank in order to provide further analysis of the retail cash flow statement. Net debt also includes lease liabilities following the adoption of IFRS 16. Net debt excluding lease liabilities was £(2.6)bn, down £0.2bn year-on-year.
Headline 'diluted earnings per share' exclude exceptional items, amortisation of acquired intangibles, net pension finance costs and fair value remeasurements of financial instruments.
Keep up to date with all things Tesco
Sign up to receive the latest updates