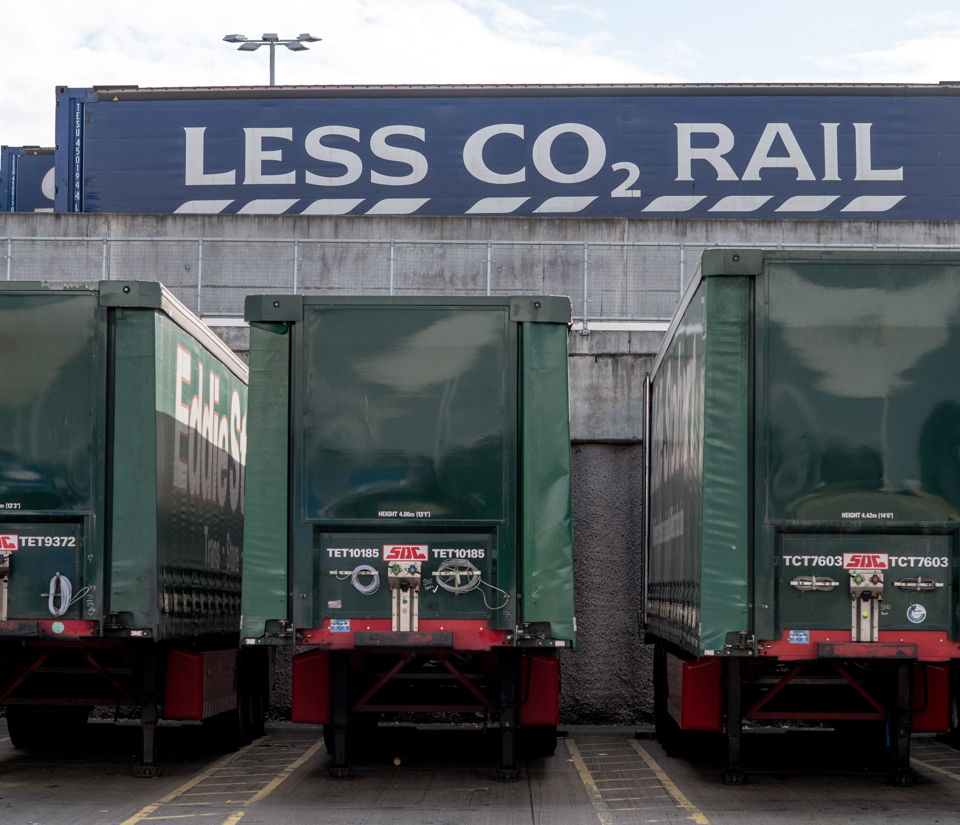 Debt Investors
The Group finances its operations through a combination of retained profits, long and medium term debt capital market issues, bank borrowings and leases, with the objective of ensuring continuity of funding.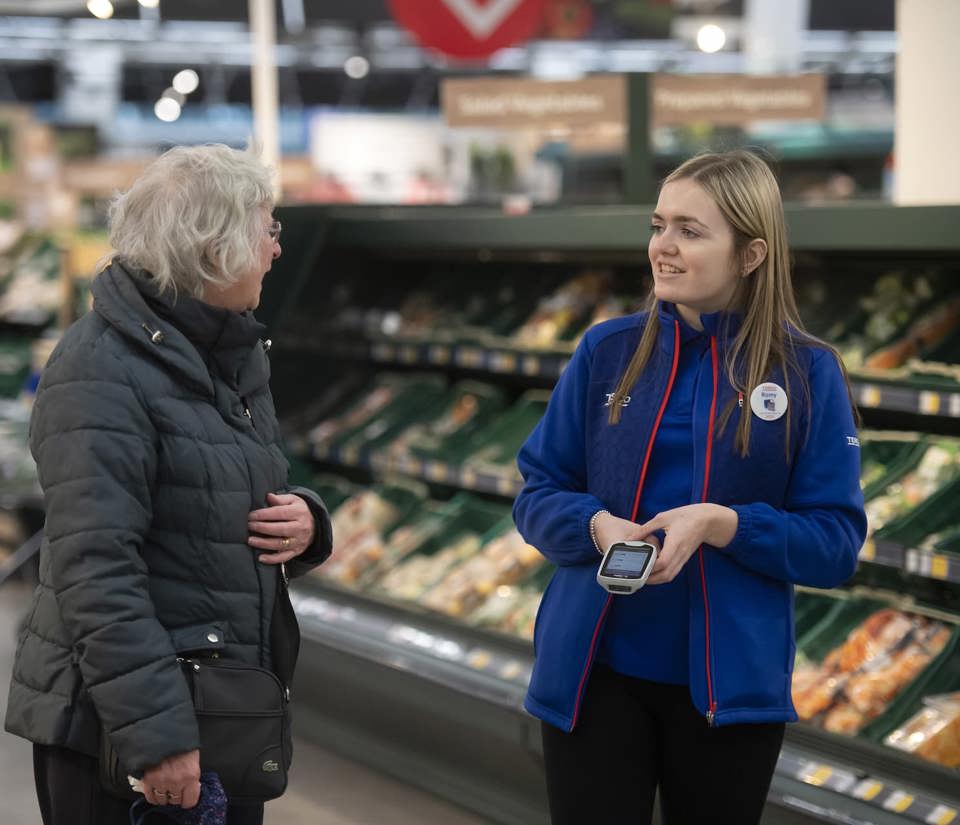 Unsecured Bonds
Tesco has c. £5bn of unsecured bonds in issue. Always check that any firm contacting you about potential investment opportunities is authorised by the FCA. You can find out more about protecting yourself from investment scams by visiting the FCA's website, or by calling the FCA's consumer helpline on 0800 111 6768
We have bonds issued under our EMTN Programme (latest documentation available below) and have issued bonds in the US market under 144A documentation.
Bonds issued under EMTN
Medium Term Notes (MTN) Offering Circular 2022
Bonds issued under 144A
ISIN

Amount Issued

Amount Outstanding

Maturity

Interest Rate

Issuing Entity

Prospectus

US881575AC87

USD 1.15bn 
 

USD 355m

2037
6.15%
Tesco Plc
Oct_07