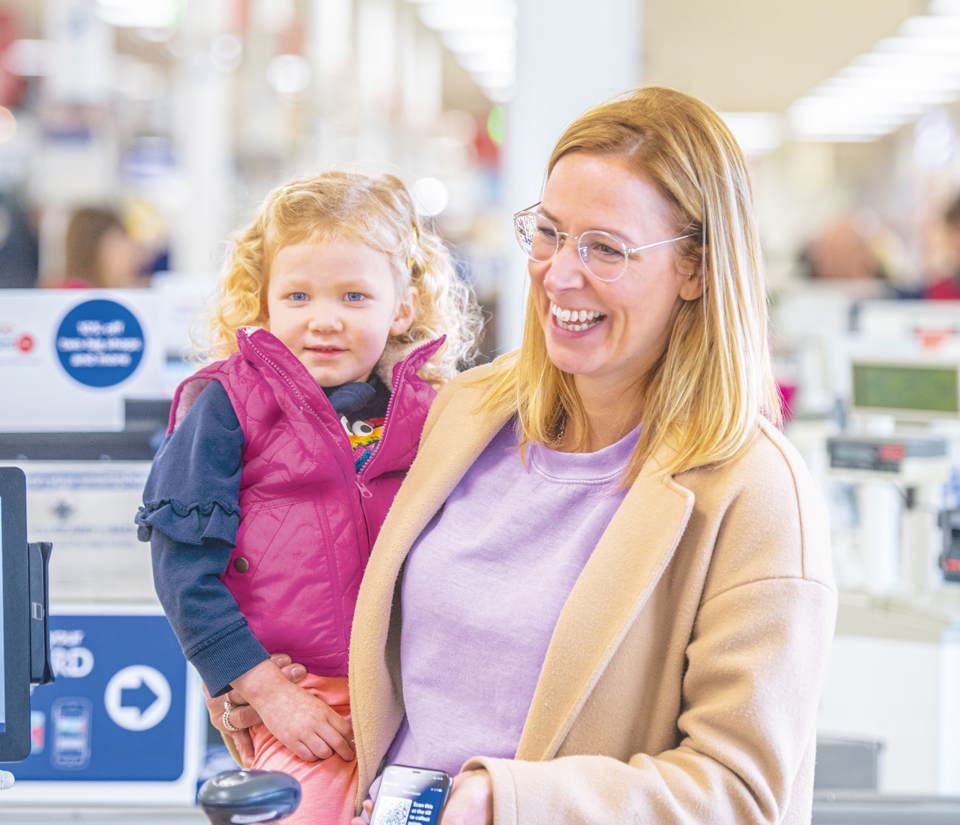 Annual Report 2020
.
Welcome to our Annual Report and Financial Statements 2020. You can download an interactive PDF of the report and financials below.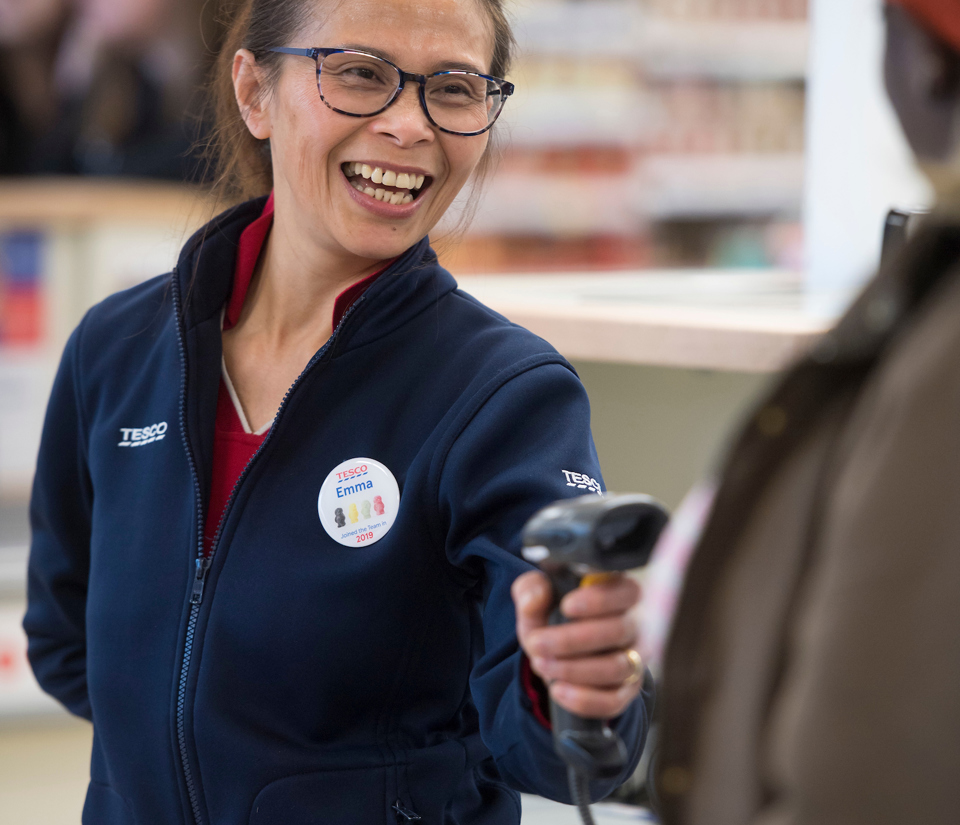 Downloads
We deliver value for every stakeholder in our business.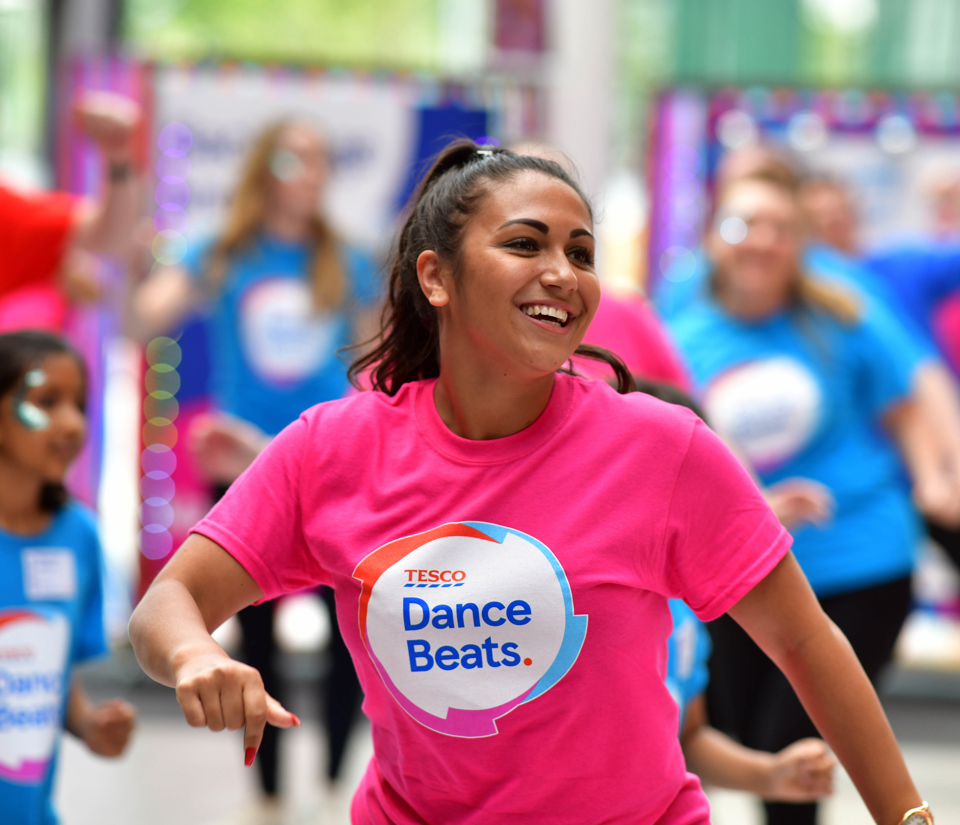 Little Helps Plan 2020
Highlights of our progress against the issues that matter most to our customers, colleagues & communities.