Why it's important to us?
Our customers and colleagues tell us that even with the best intentions, eating a little healthier can be difficult. We aim to make it easier to eat a little better every day with a range of simple, realistic and practical actions.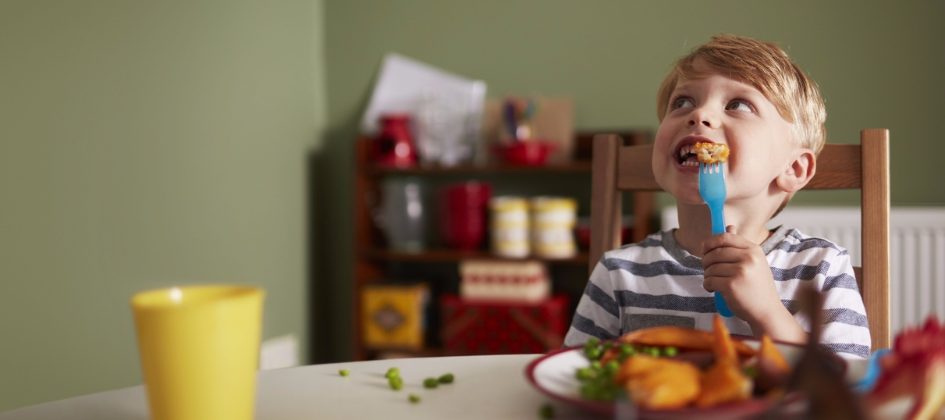 Product
We want to make it easier for customers to enjoy affordable and fresh food, so we've made lots of little changes to make it easier for our customers to find healthier food.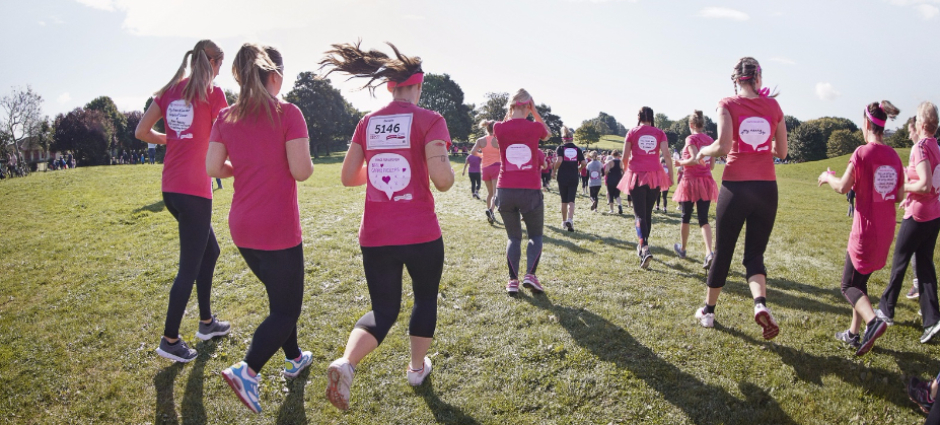 Partnerships
We work in partnership with health experts who promote healthier living and support prevention and cure for the biggest health challenges we face.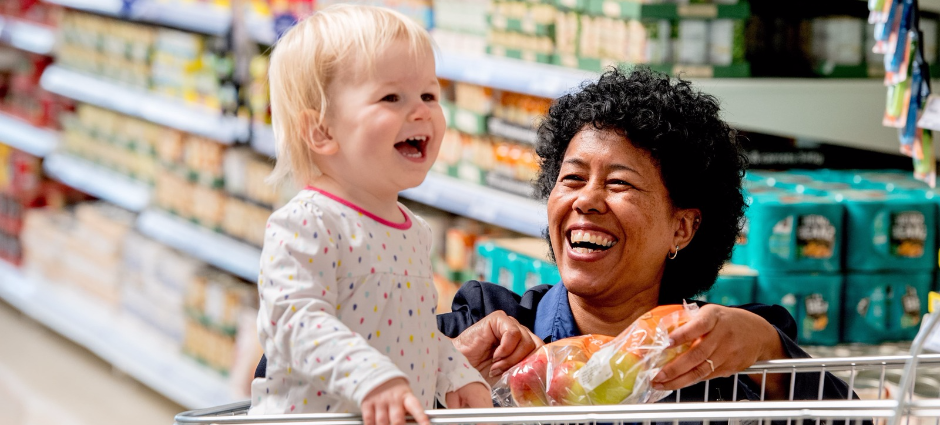 Our Stores
In our stores we are constantly looking at ways to help our customers live a little healthier.